Oh my goodness! I may need an intervention, but these Keto Chaffle Recipes are amazing! I feel like I am able to eat so many of my past favorite recipes again because…one word. Chaffles!
How many of you have made chaffles every day for the last 5 days in a row?? Asking for a friend and secretly raising my hand ?
If you are not part of the Keto Chaffle Recipes private Facebook group, I INVITE YOU to join! It's amazing! We share all sorts of tips and tricks to chaffles!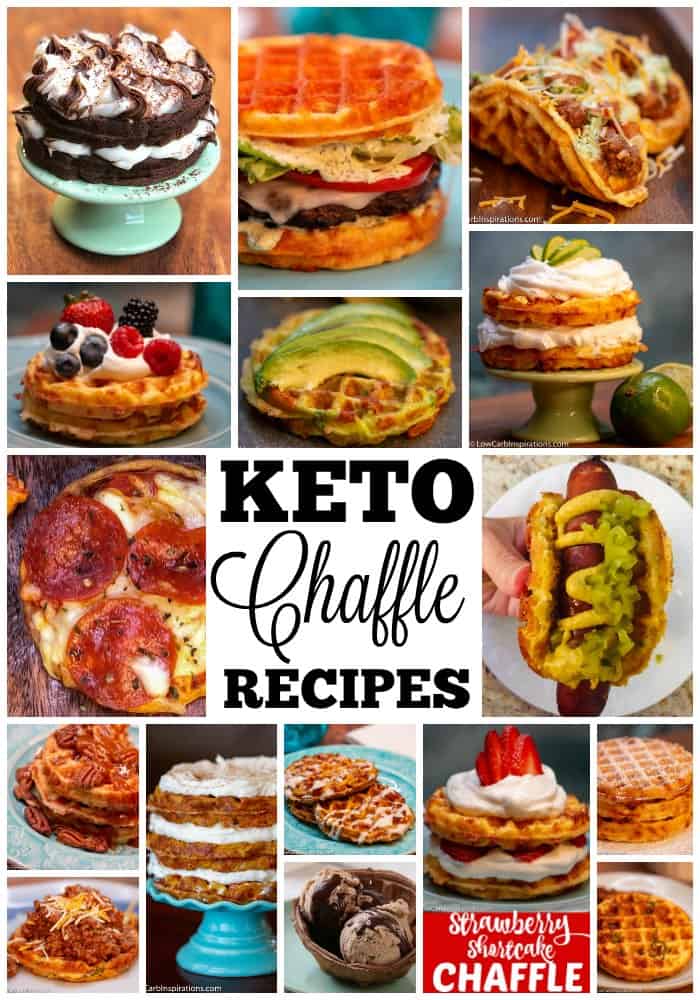 If you are new to the Keto Chaffle craze, here is everything you need to know about them!
What is a chaffle?
A chaffle is a cheese waffle. It's made with mainly cheese as the base of the recipe instead of flour or nut flour.
Why is it called a chaffle?
It's called a chaffle because cheese + waffles = Chaffles! It's just a clever name that someone in the keto community invented. Pretty cute, huh?!!
What kitchen gadget do you use to make chaffles?
I love my little Dash Mini Waffle Maker and I use it all the time. You can use a full-size waffle maker, just be sure you double the recipe in most cases.
Can you freeze chaffles?
Yes, they freeze well! Just be sure to wrap them tightly in an airtight container to keep them fresh longer. You can freeze them for up to a month. I haven't tested any longer than that. I do make big batches of chaffles and use them during the week. I freeze some too!
These chaffles last 4 days in the refrigerator. Anything after 4 days, I freeze to keep fresh. Be sure to allow them to cool before refrigerating them. These the chaffle containers with lids I purchased off of Amazon.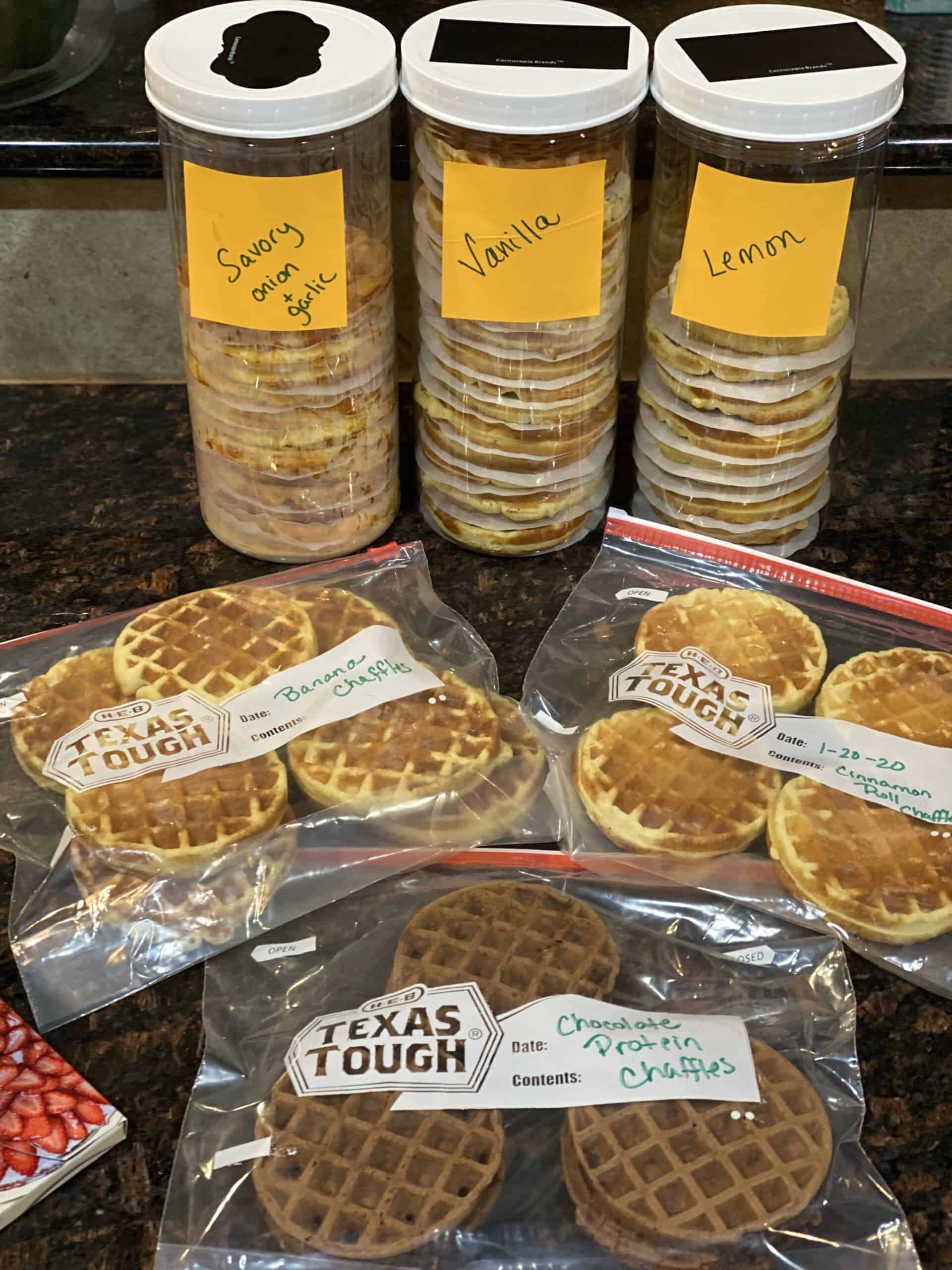 Can you make chaffles for a whole week at one time?
You can also prep ahead of time and make fresh chaffles for the week. They will stay fresh as long as you keep them refrigerated. To reheat them, simply pop them in the microwave or air fryer to heat them up. The air fryer tends to get them nice and crispy if that's what you are going for!
Why did my chaffle stick to the grill and make a sticky mess?
I find this happens when you don't cook your chaffle long enough in the griddle. If you lift it or try to remove it before it's done, the dough is not cooked all the way through and it leaves the dough sticking on the outside only separating when you open the griddle.
I find it's best to cook most of the chaffle recipes for a minimum of 3 to 4 minutes. If it's a simple dough with cream cheese, egg, and cheese, you can get away with maybe 3 minutes as a minimum. In some cases, if you have chicken or tuna in a recipe, you may need to cook it even longer. Cook time for protein-based chaffles can be anywhere from 4 to 7 minutes depending on the recipe.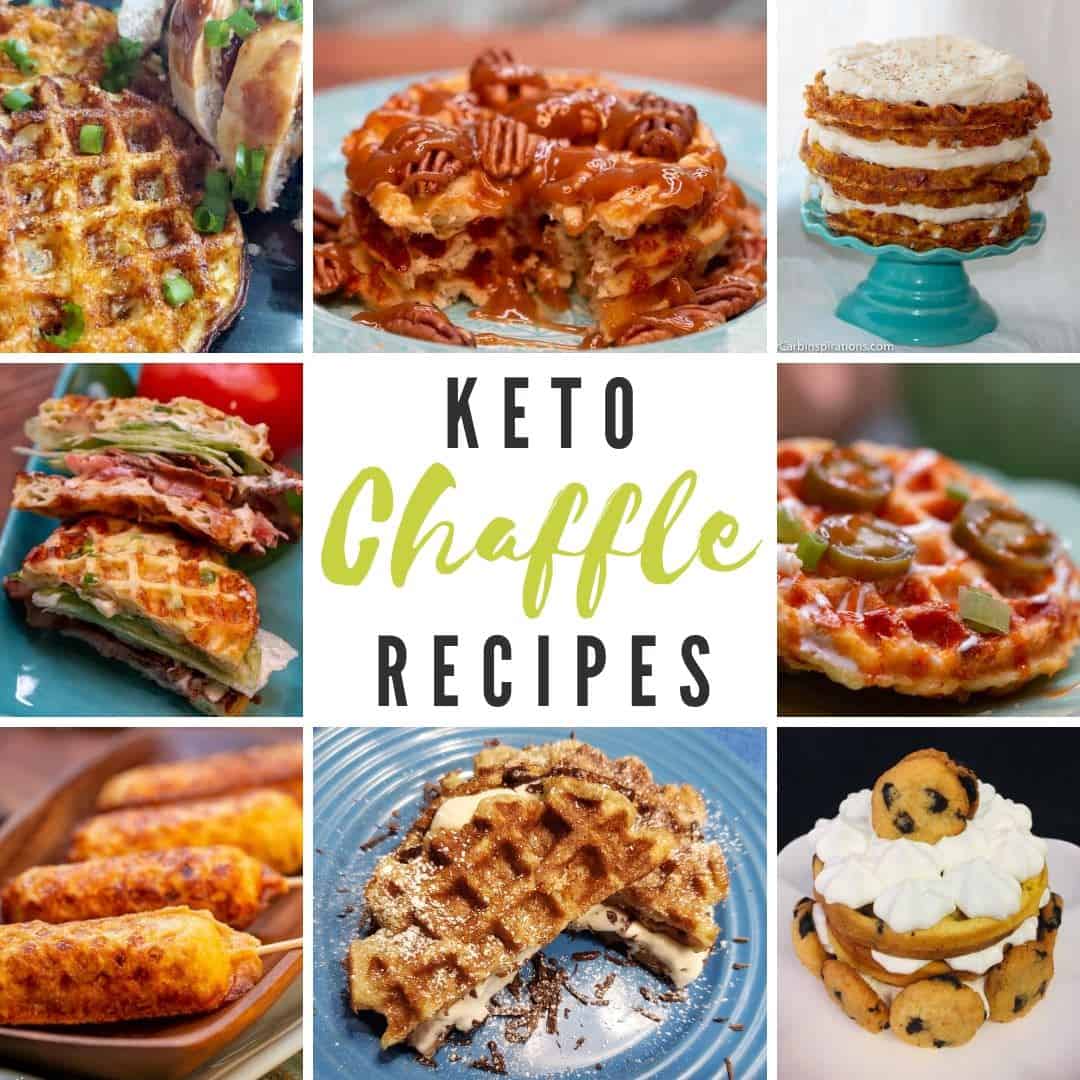 UPDATE!! Guess what?!! We now have a Keto Chaffles Recipe COOKBOOK ebook that you can download and print! There are over 50 recipes in it and it's absolutely beautiful! I printed mine on cardstock and then took it to my local print shop to have it bound! Look! You can purchase this ebook here: https://shop.lowcarbinspirations.com/collections/frontpage/products/keto-chaffle-recipes-cookbook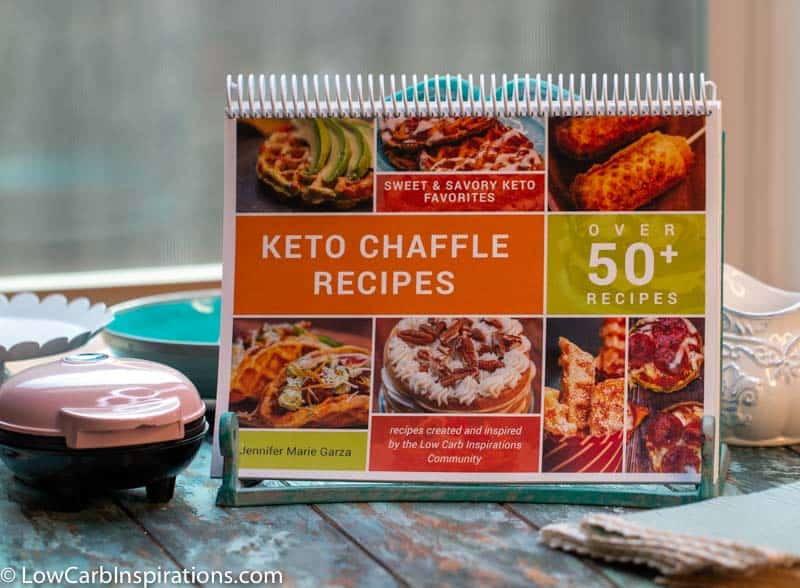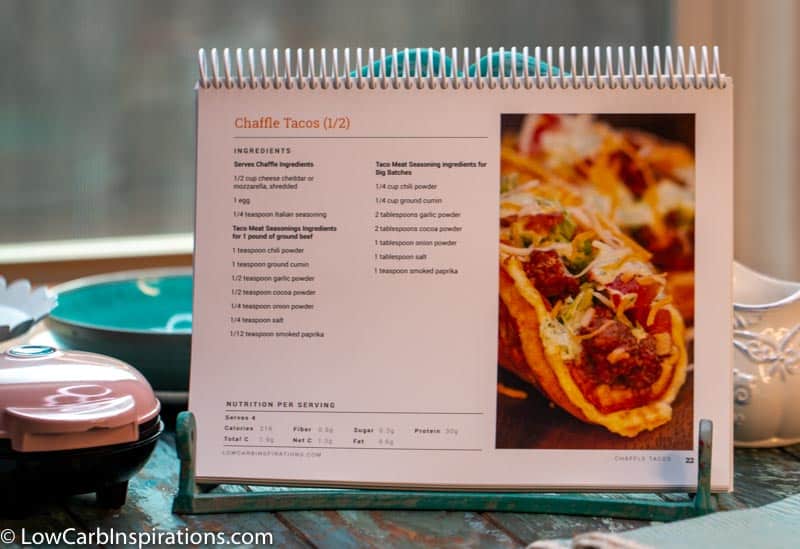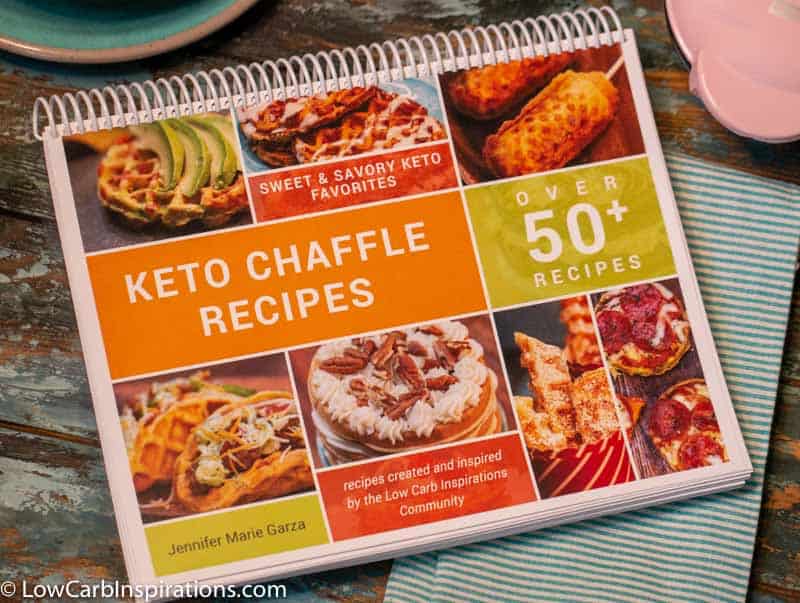 Savory Keto Chaffle Recipes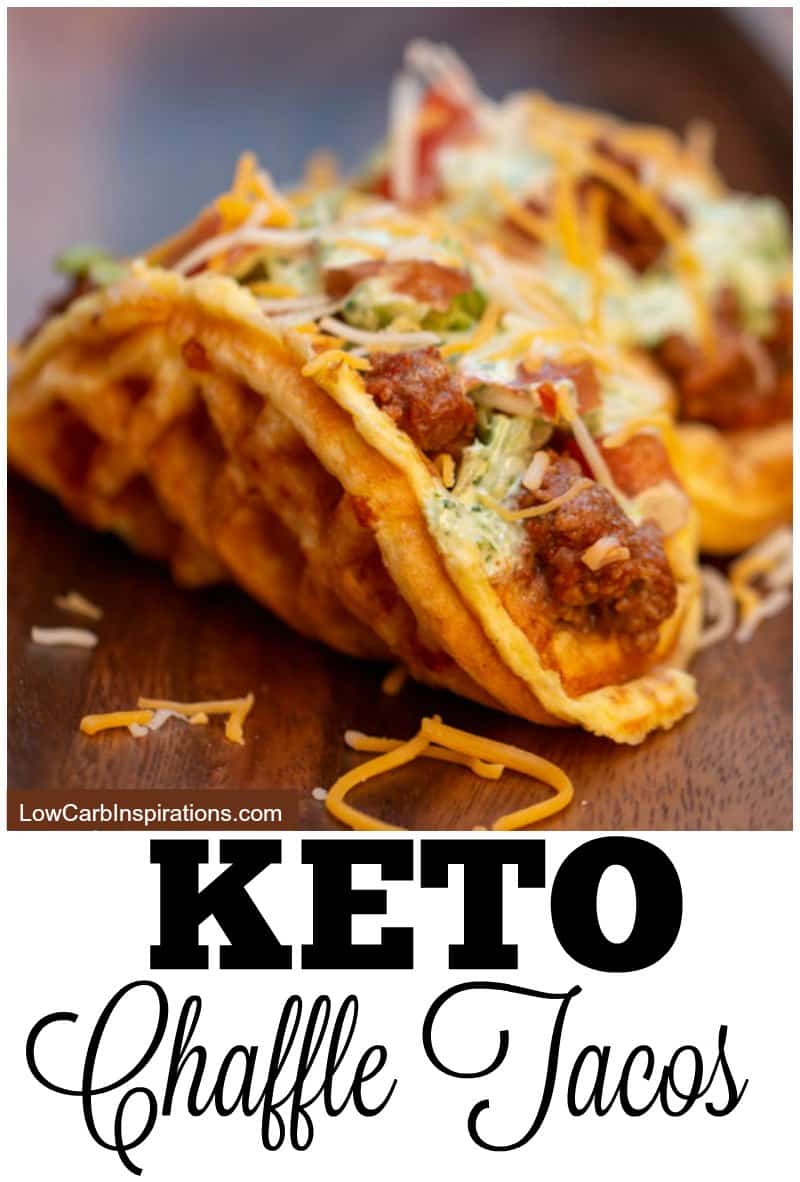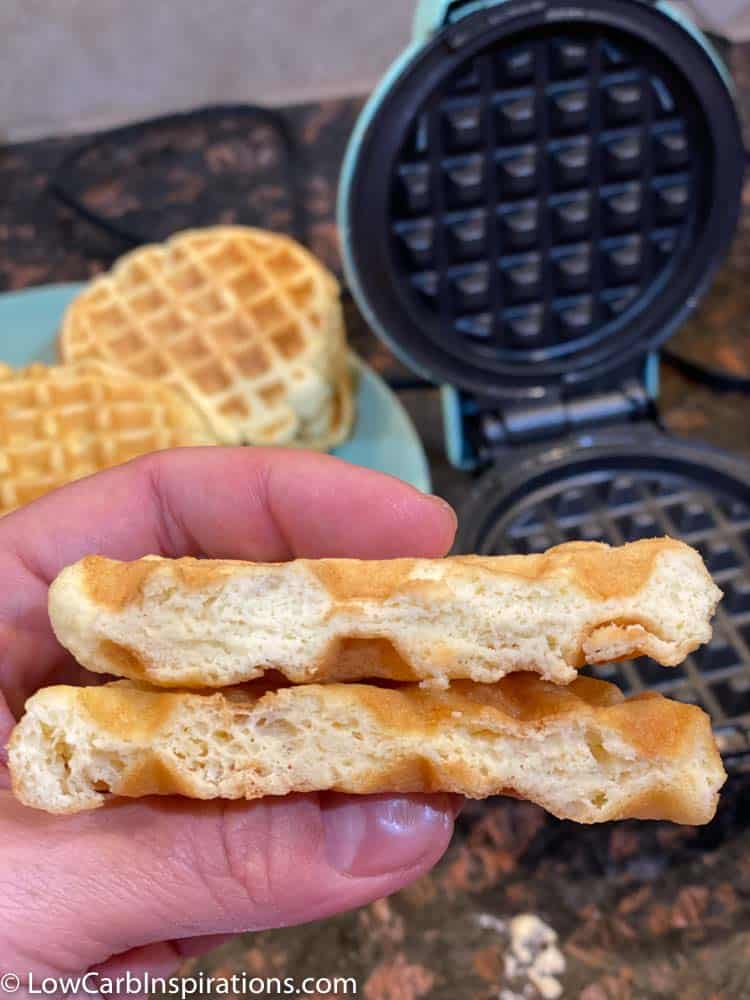 Wonder Bread Recipe with an almond flour version and a coconut flour version! Both are excellent and yes, they taste like REAL BREAD!!!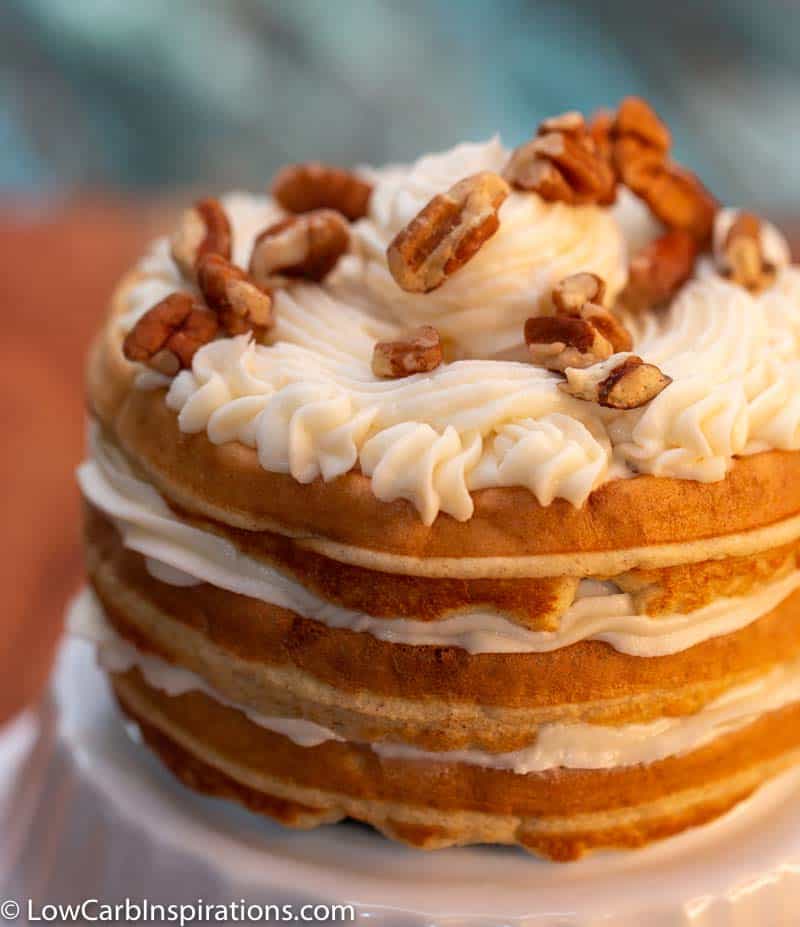 Keto Italian Cream Chaffle Cake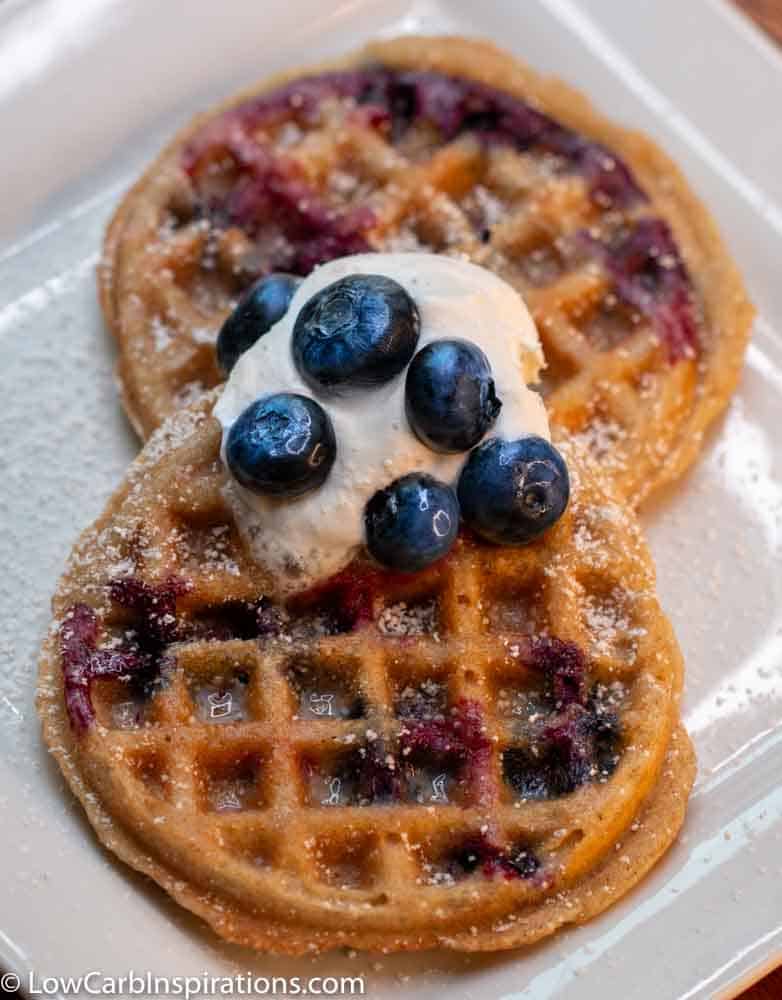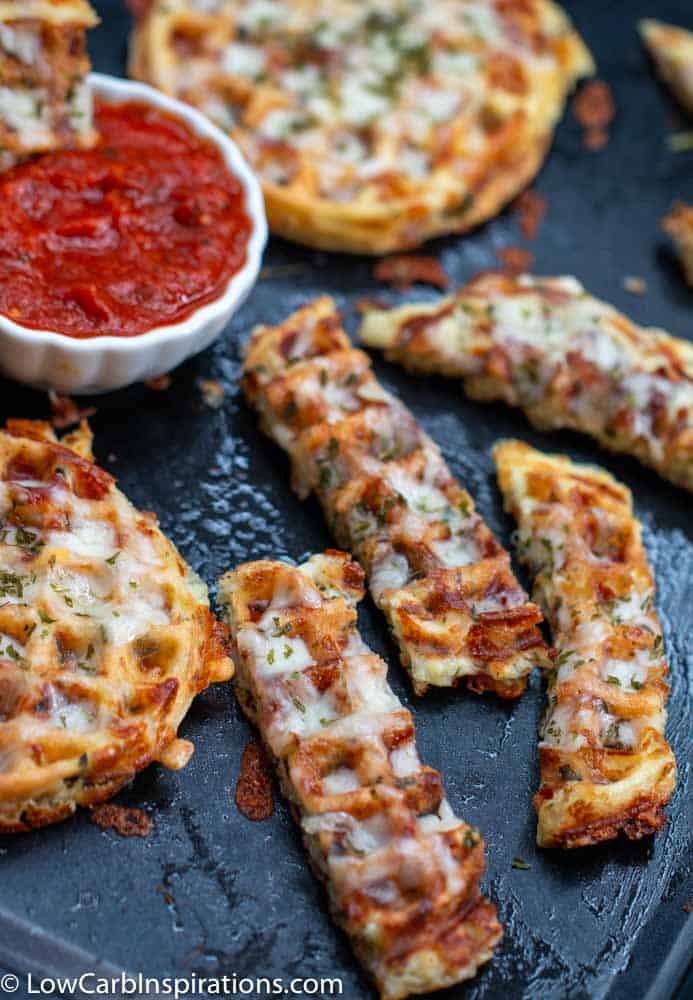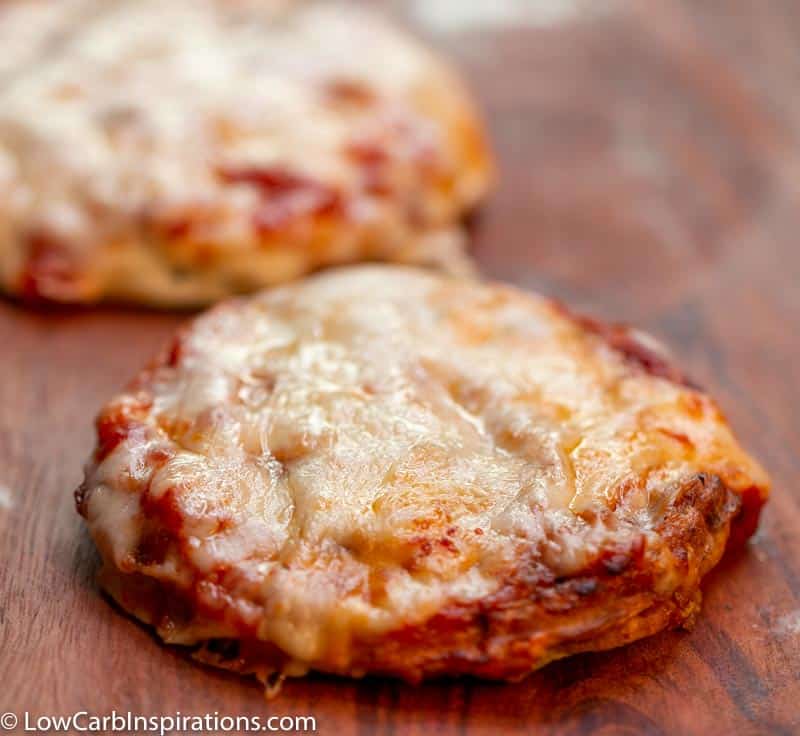 Easy Chicken Parmesan Chaffle Recipe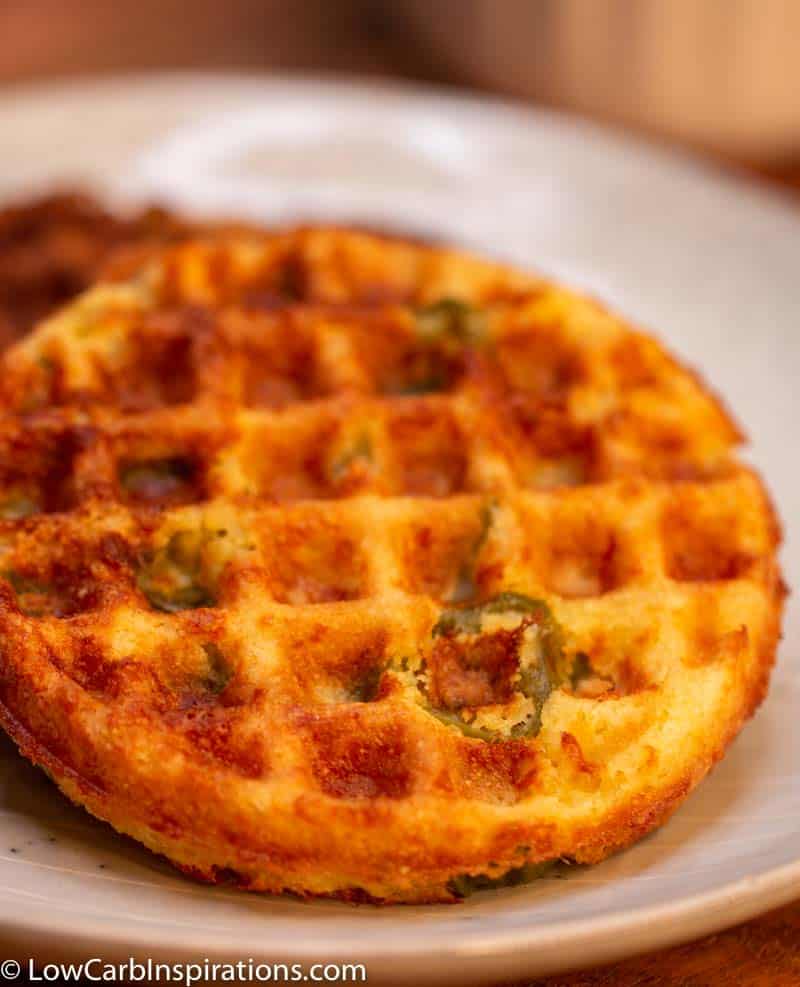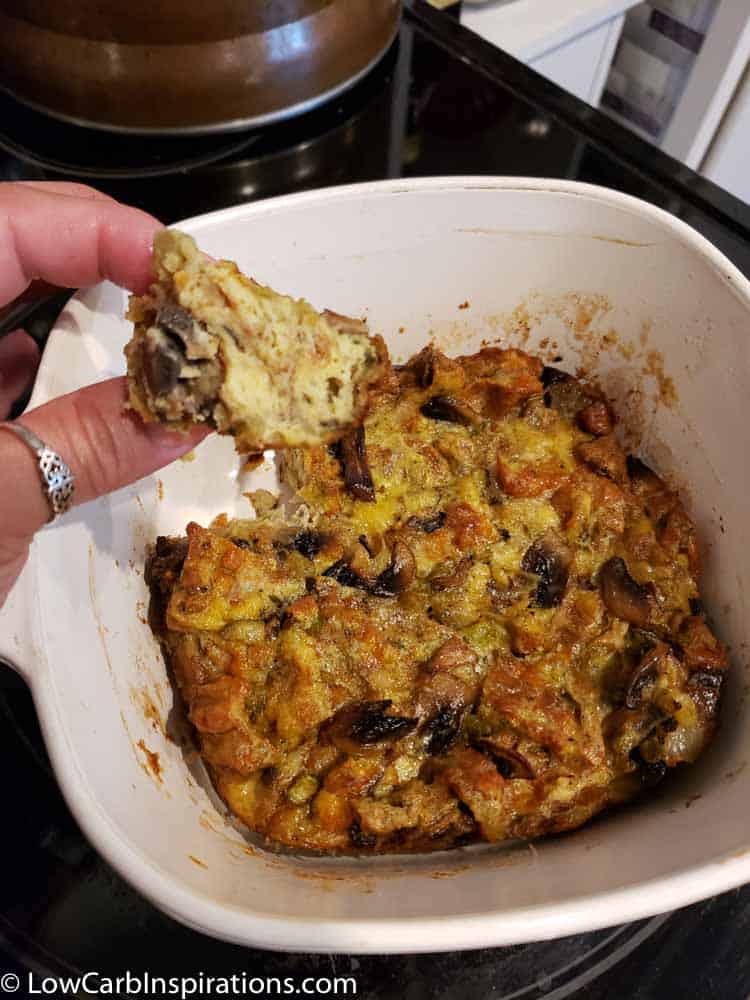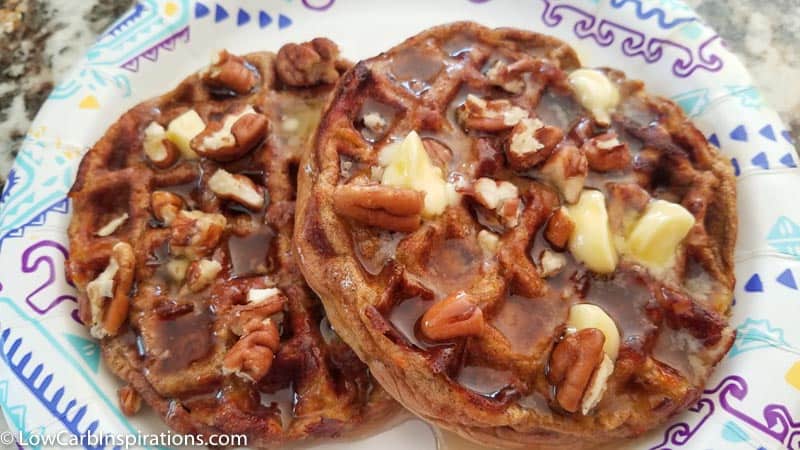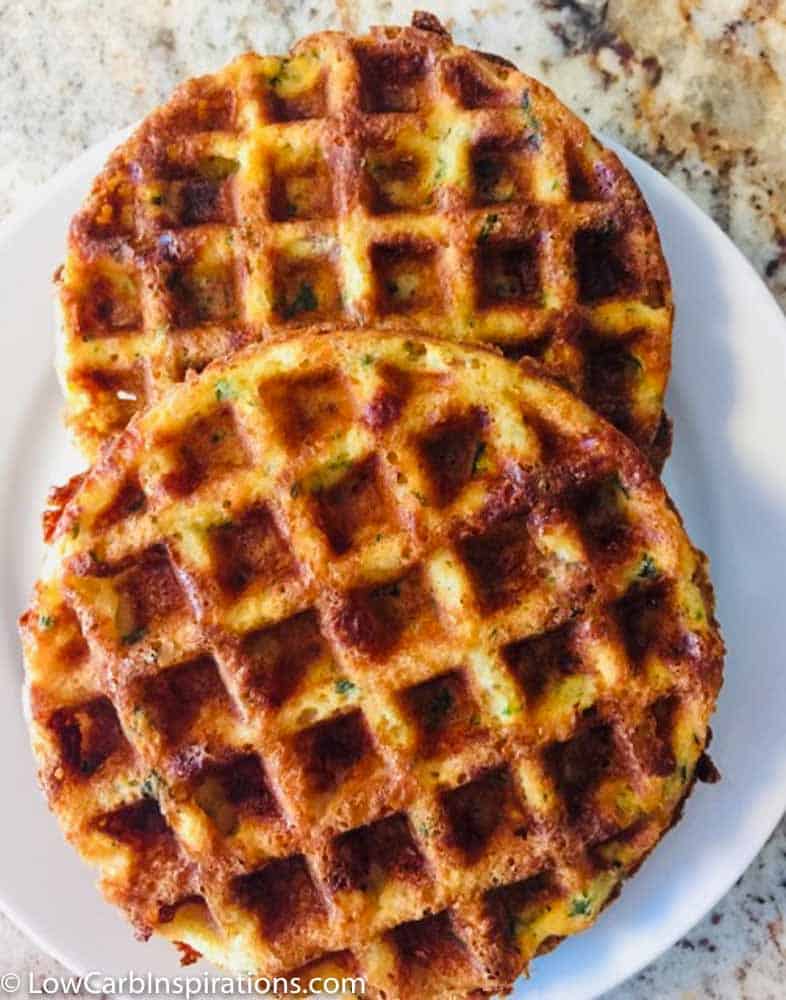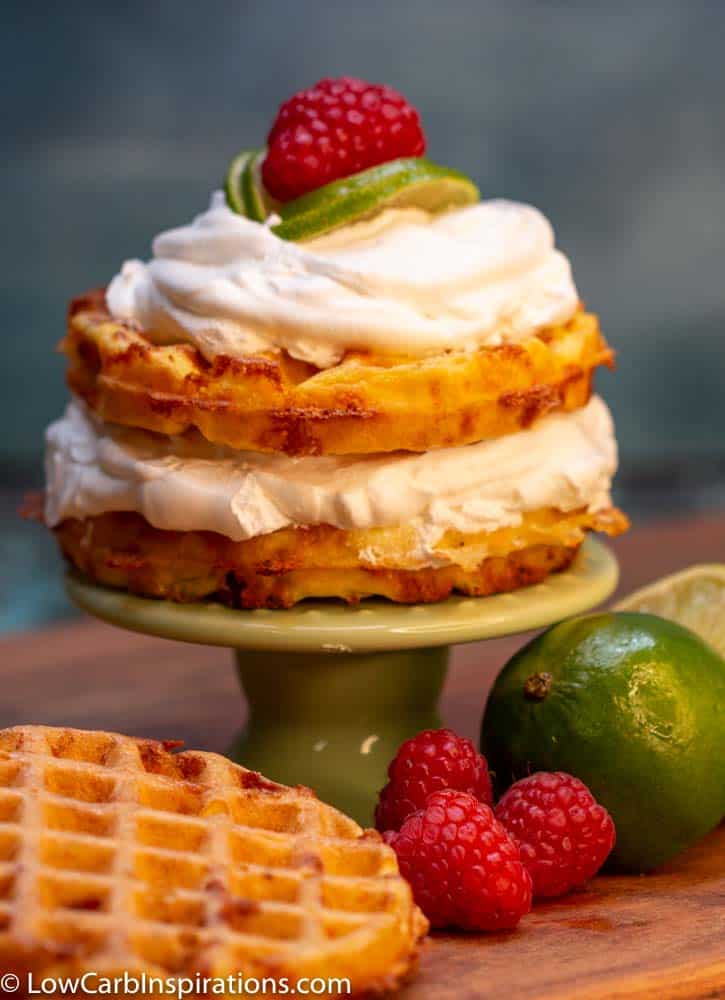 Keto Key Lime Pie Chaffle Recipe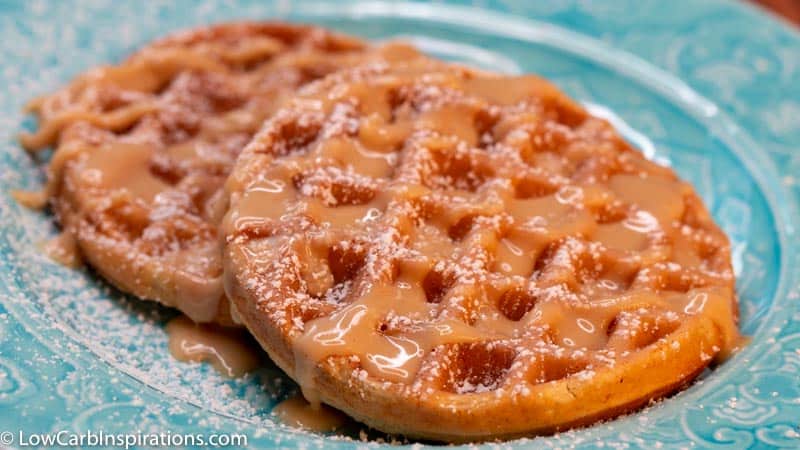 Peanut Butter Chaffle Recipe drizzled with a peanut butter glaze topping!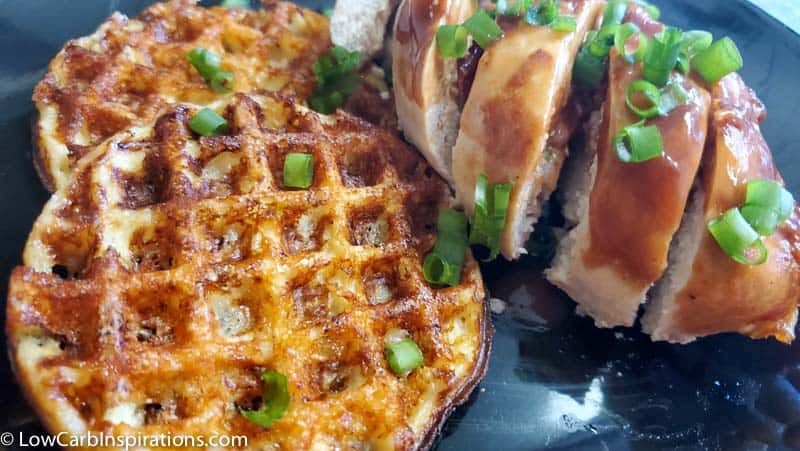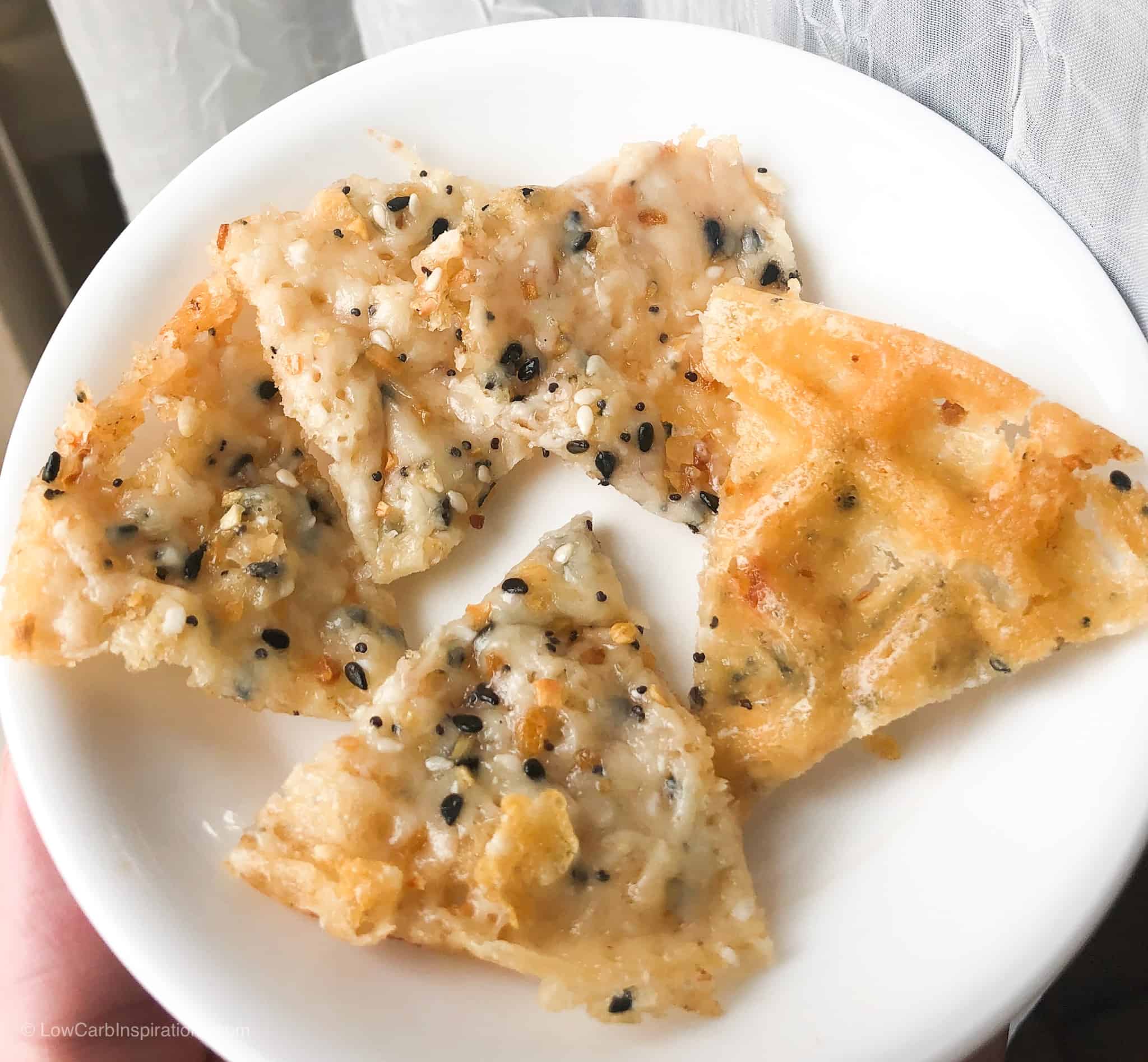 Crispy Everything Bagel Chaffle Chips Recipe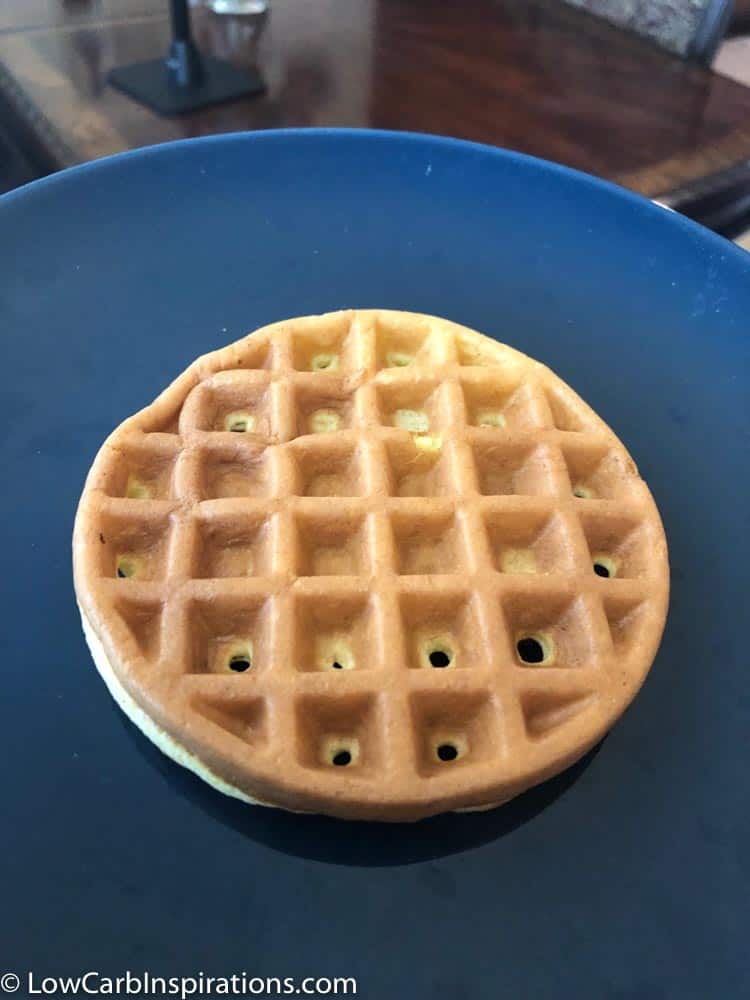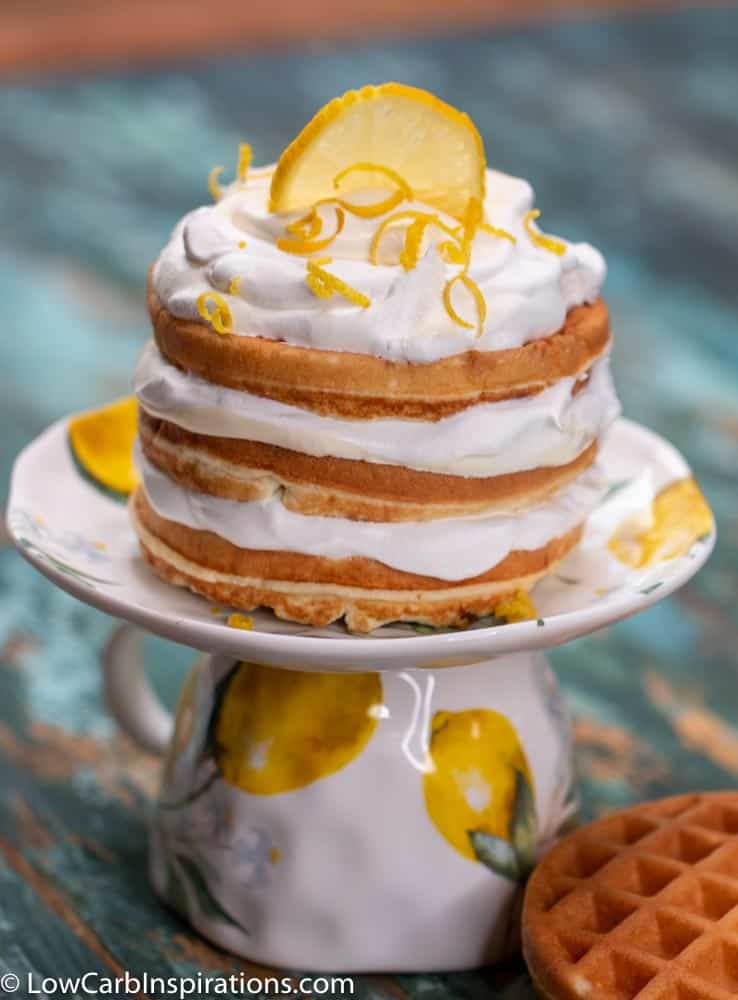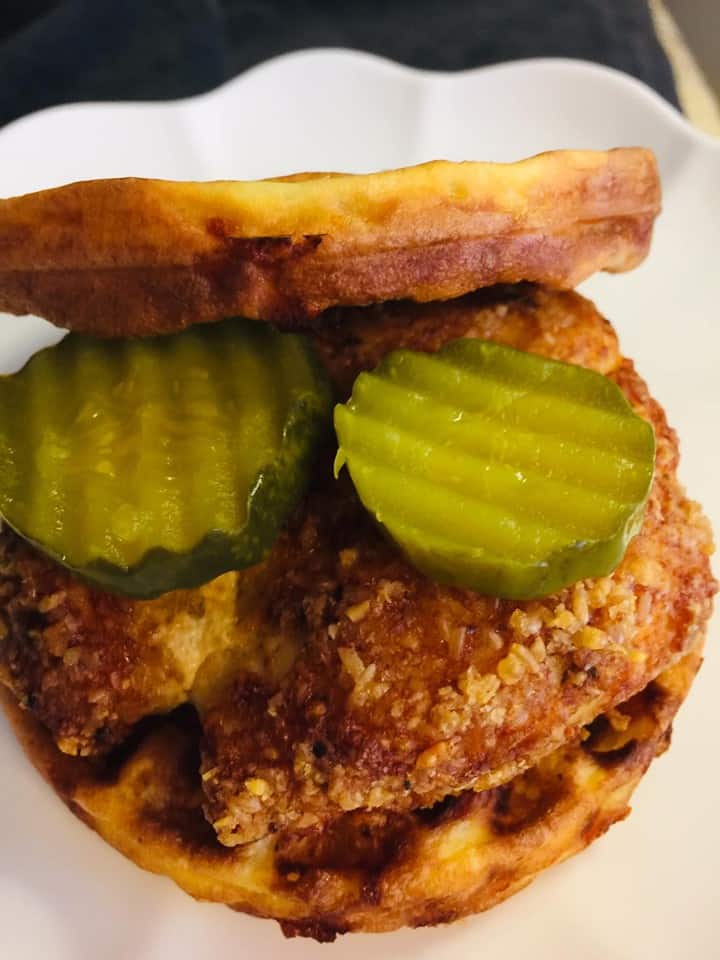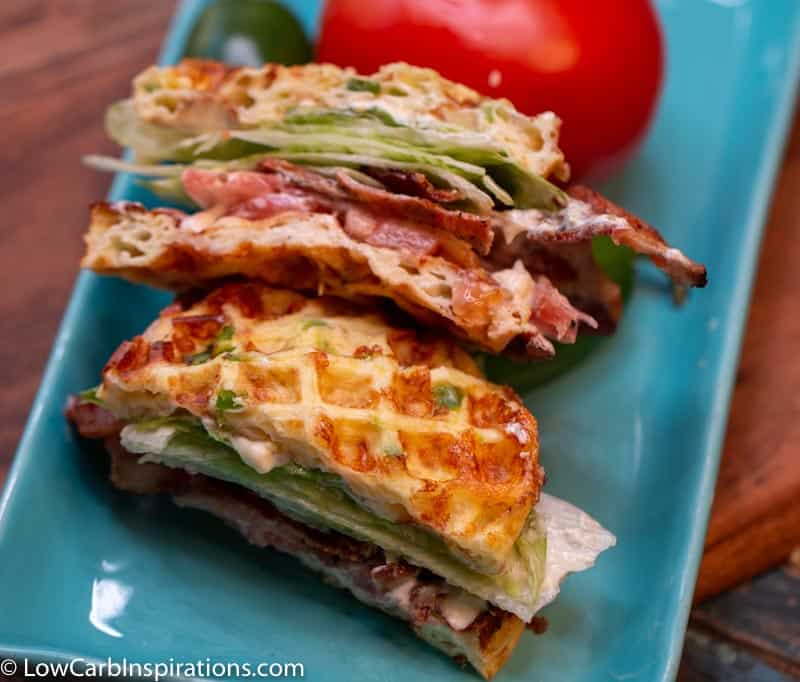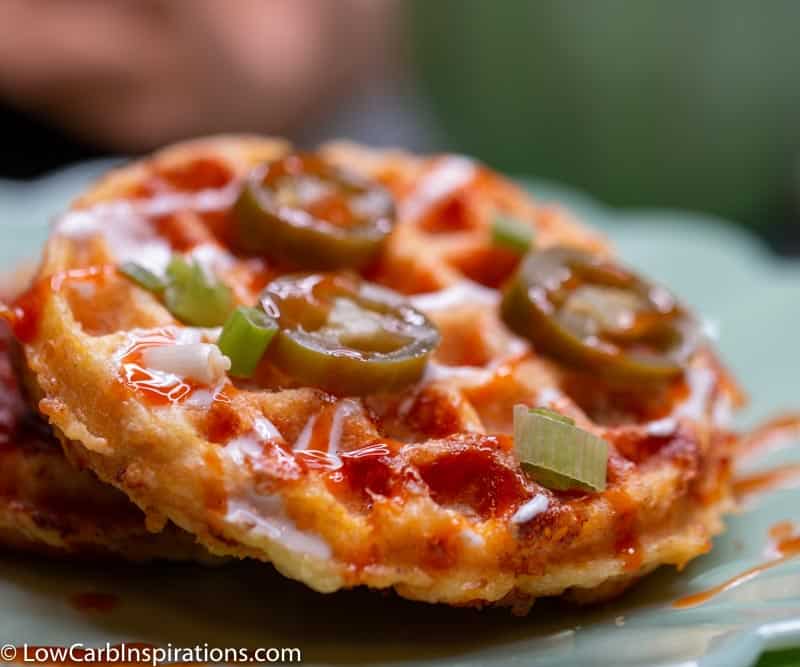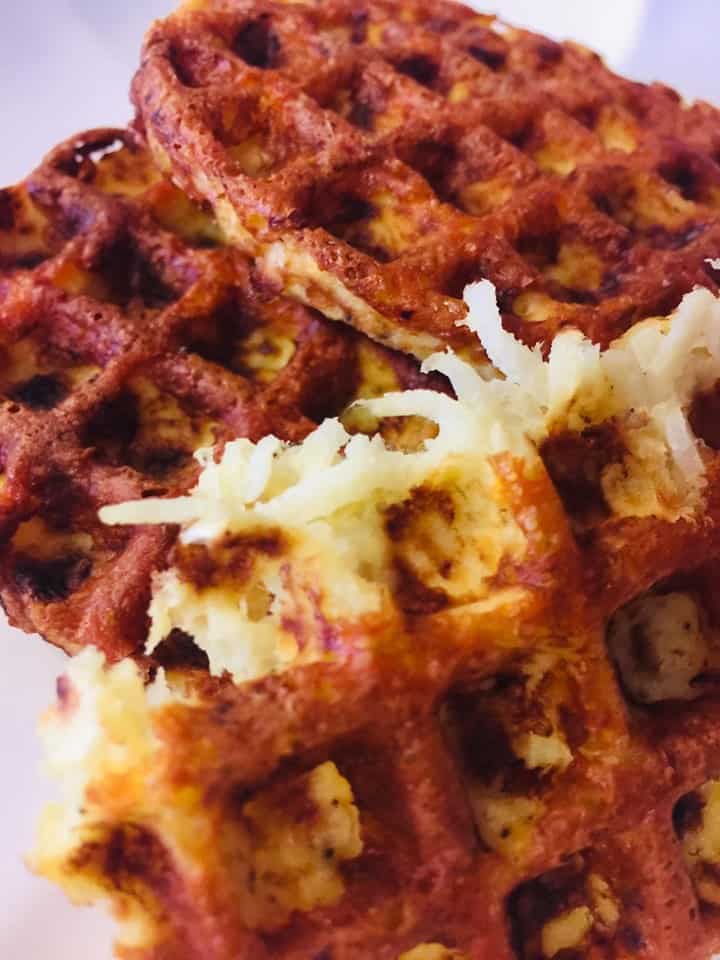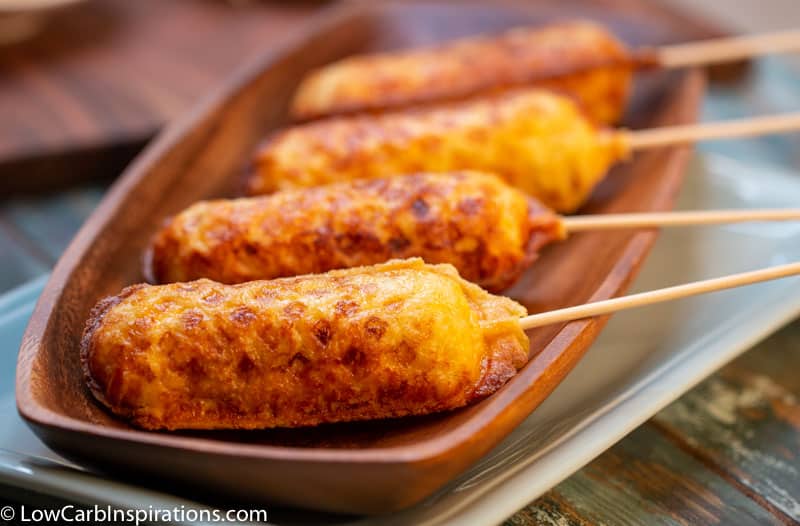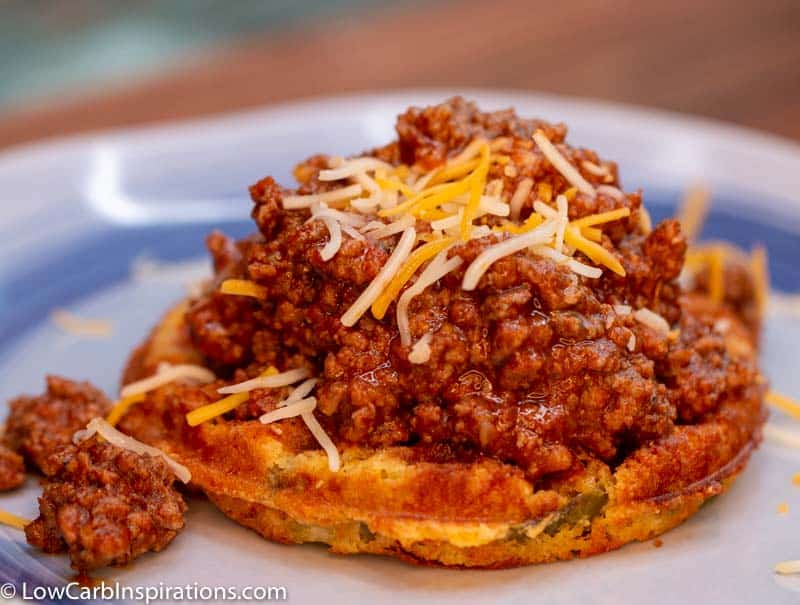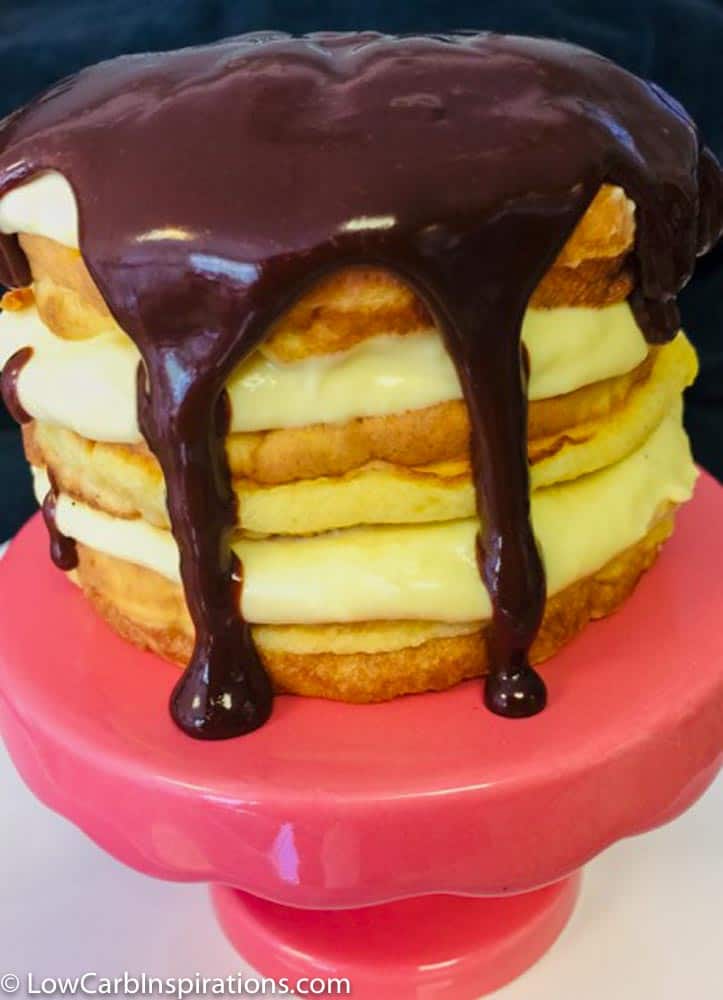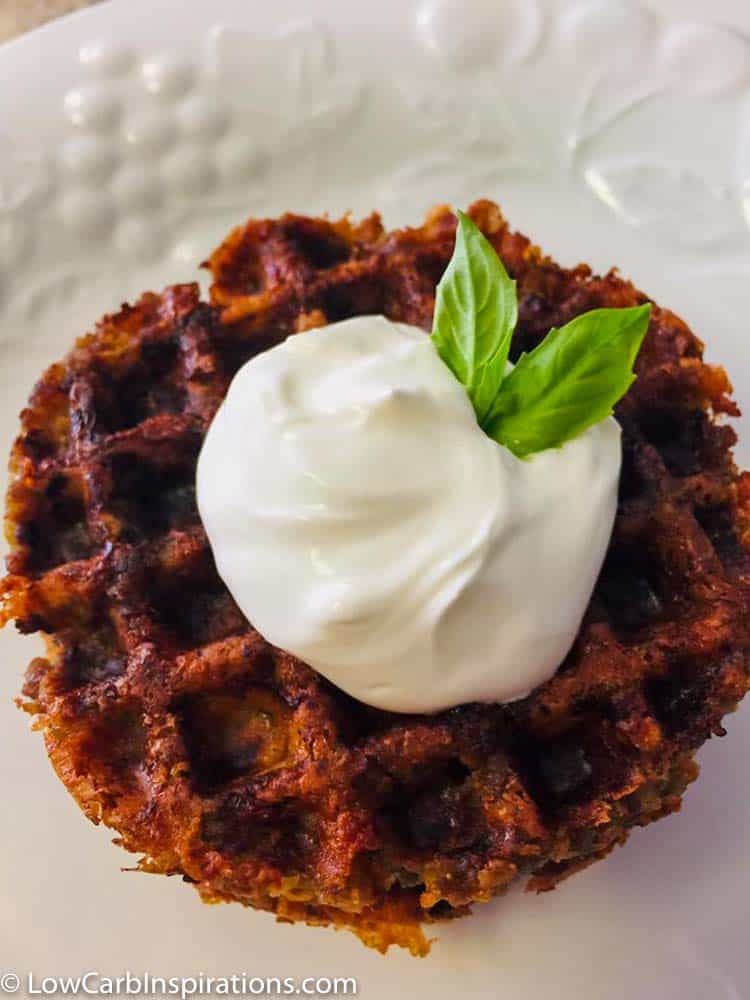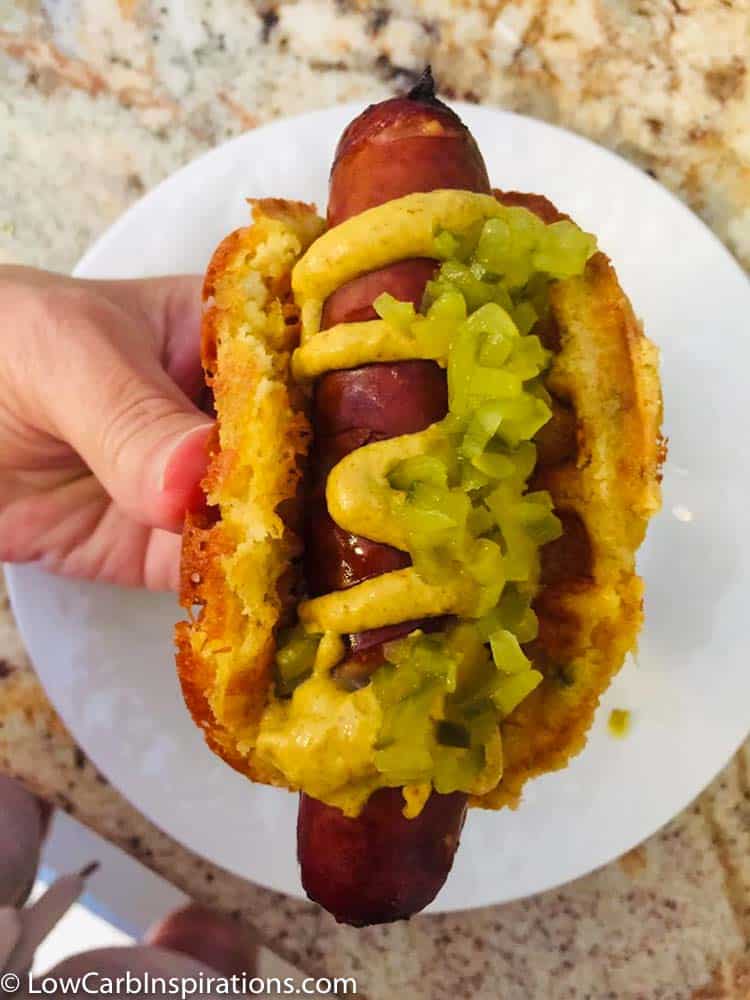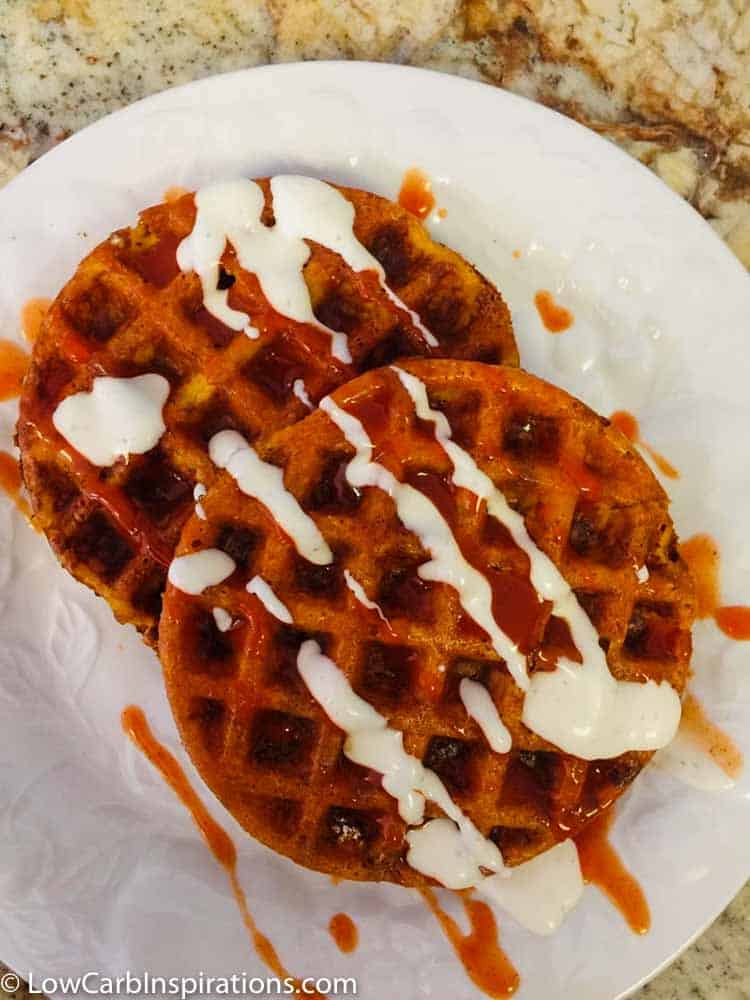 Buffalo Chicken Chaffle Recipe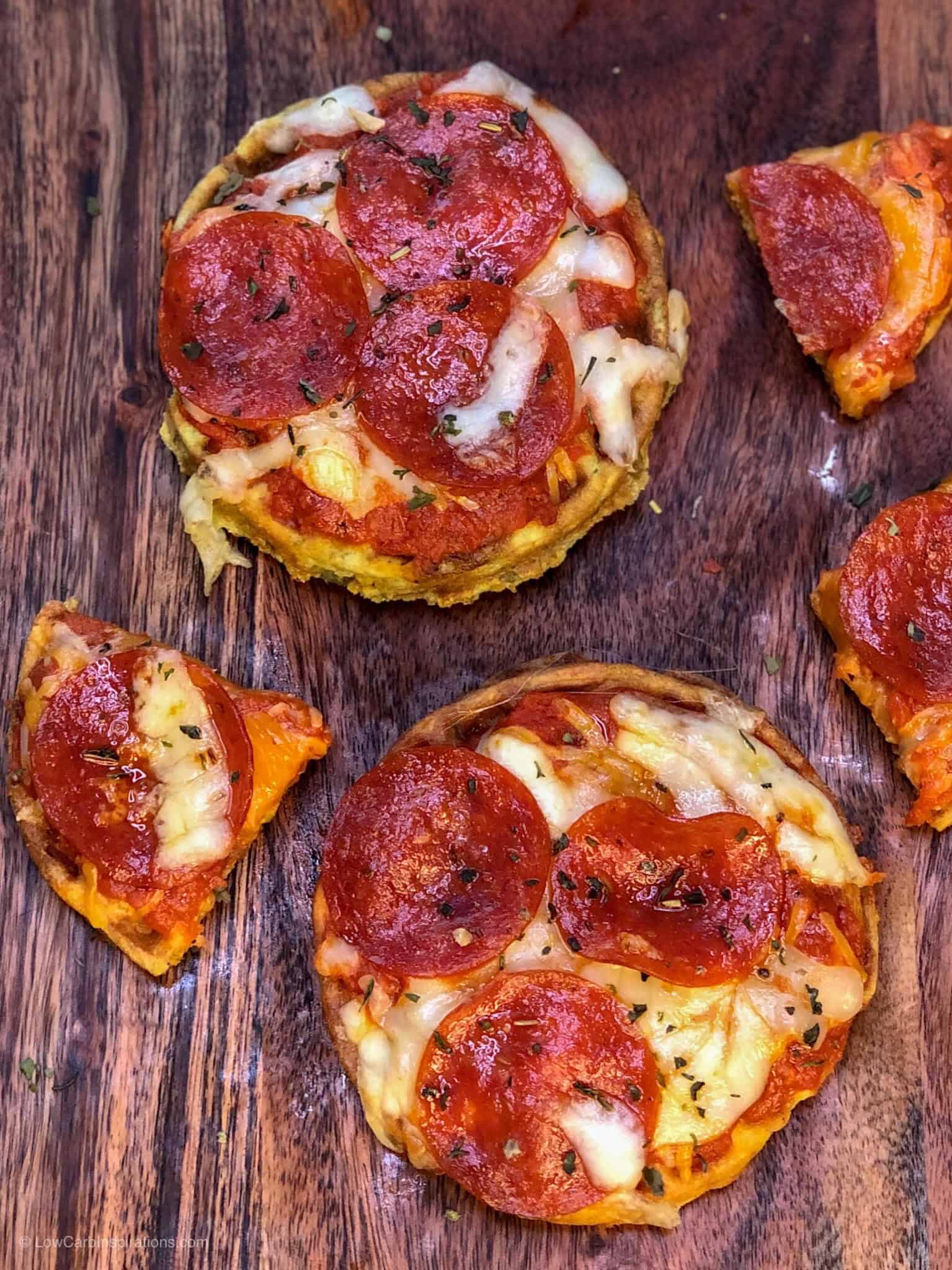 Sweet Keto Chaffle Recipes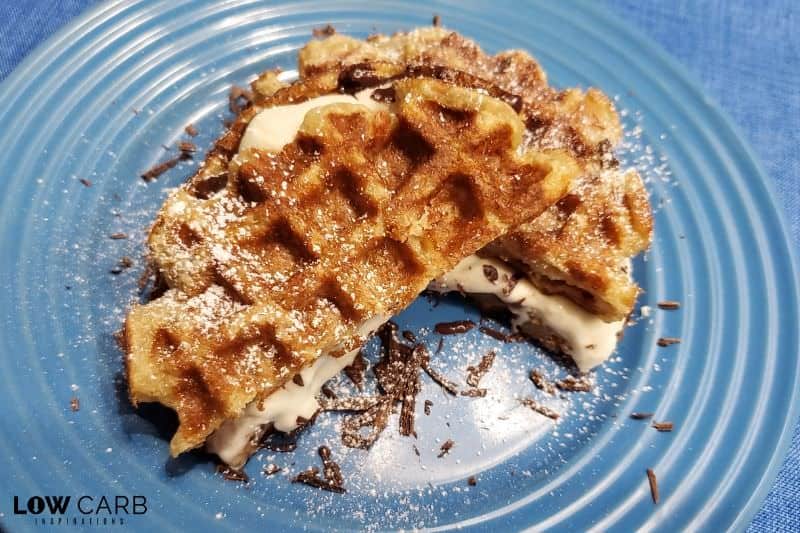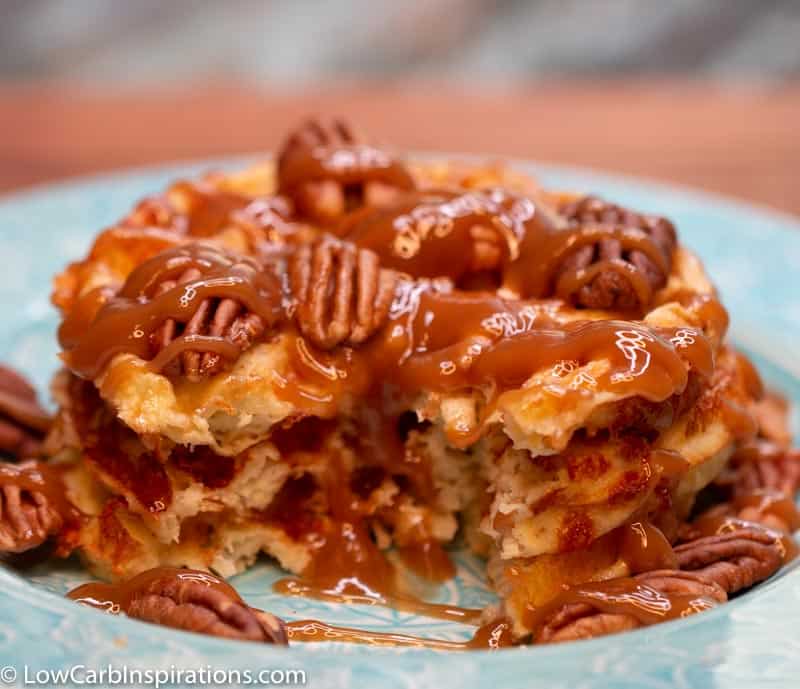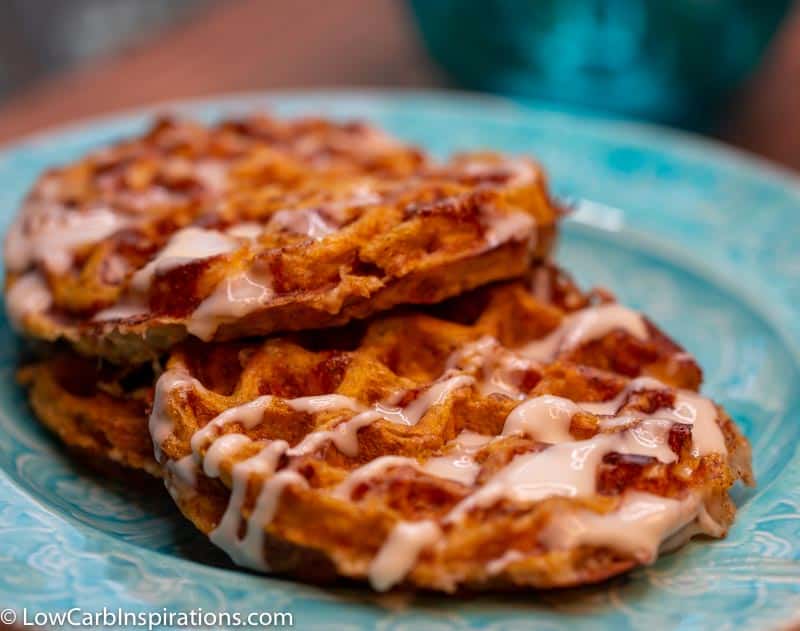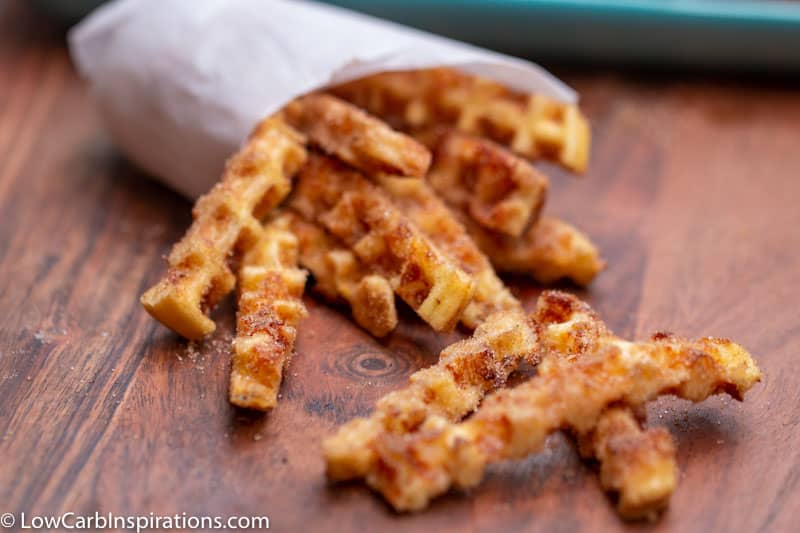 Keto Chaffle Cake Recipes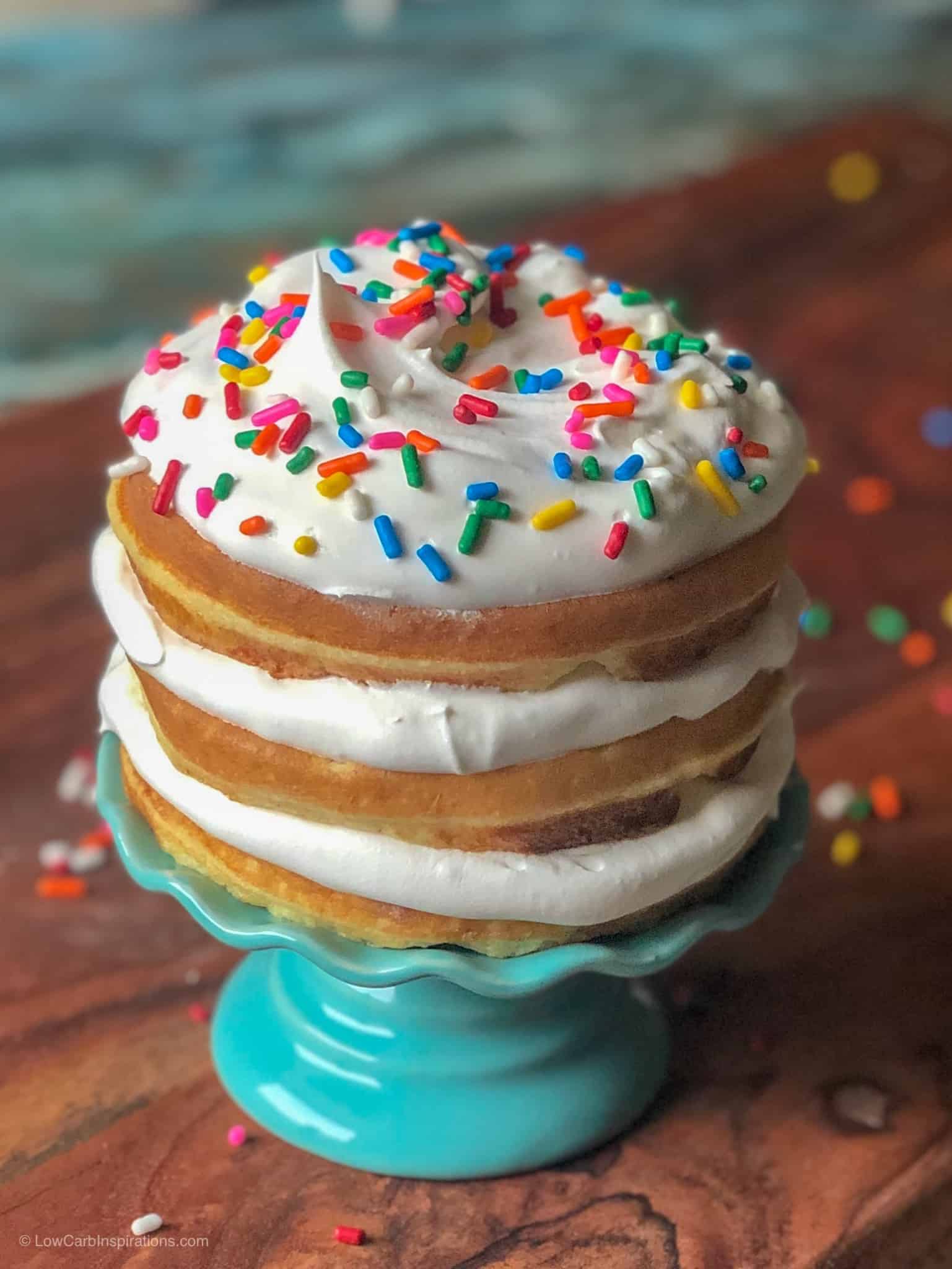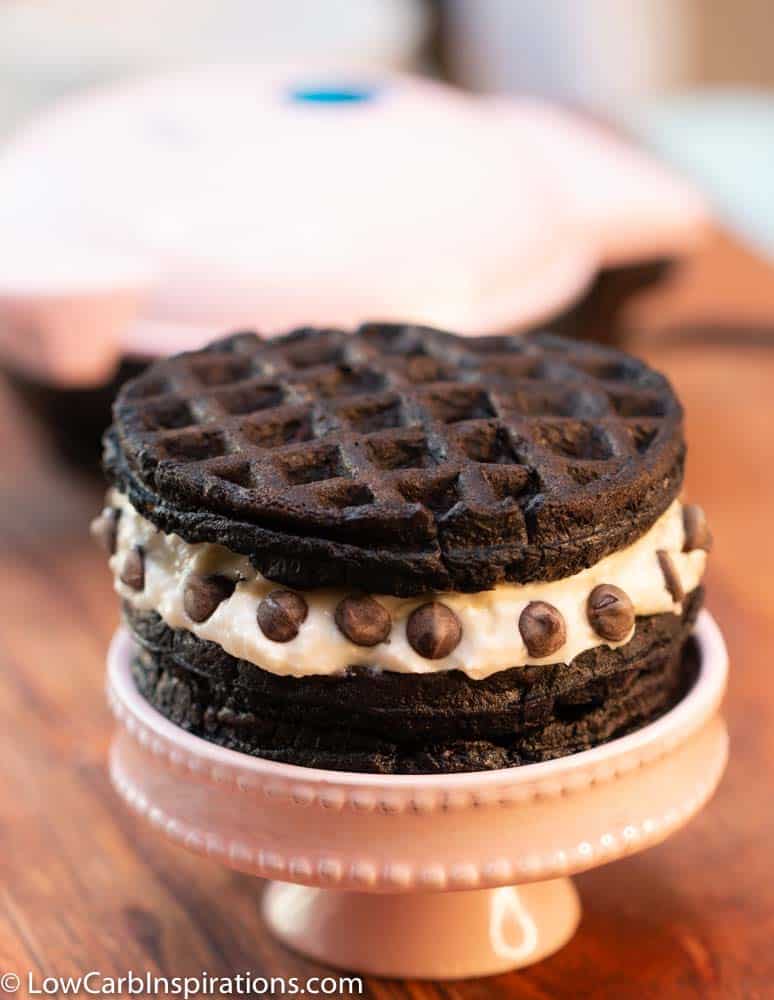 Keto Vanilla Twinkie Copycat Chaffle Recipe
Hold on to your socks because this Keto Vanilla Twinkie Copycat Chaffle recipe will blow you away! WOW!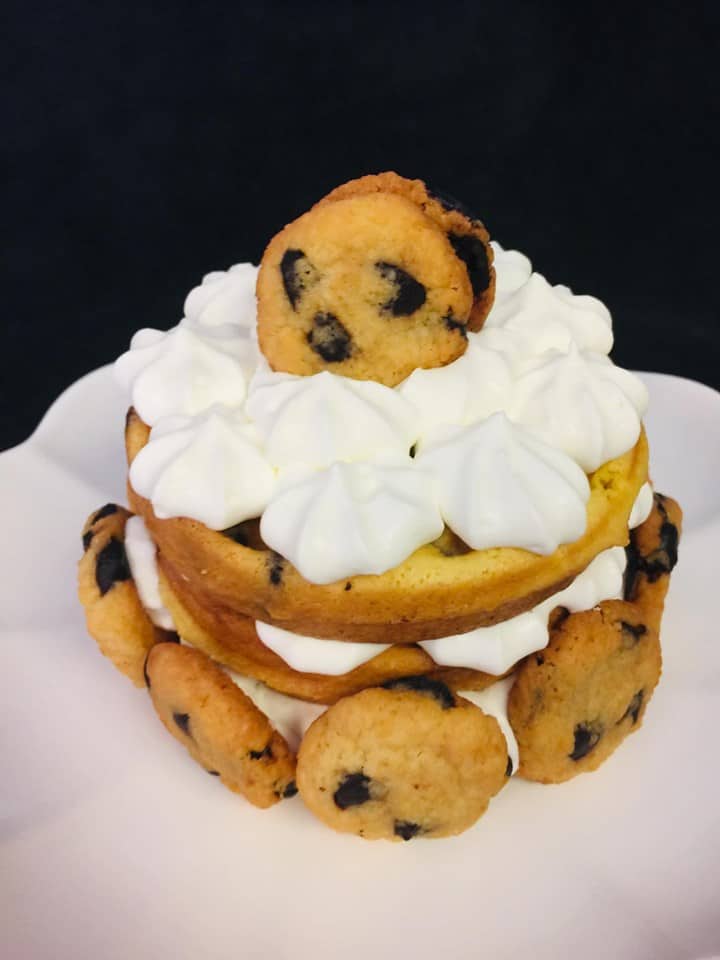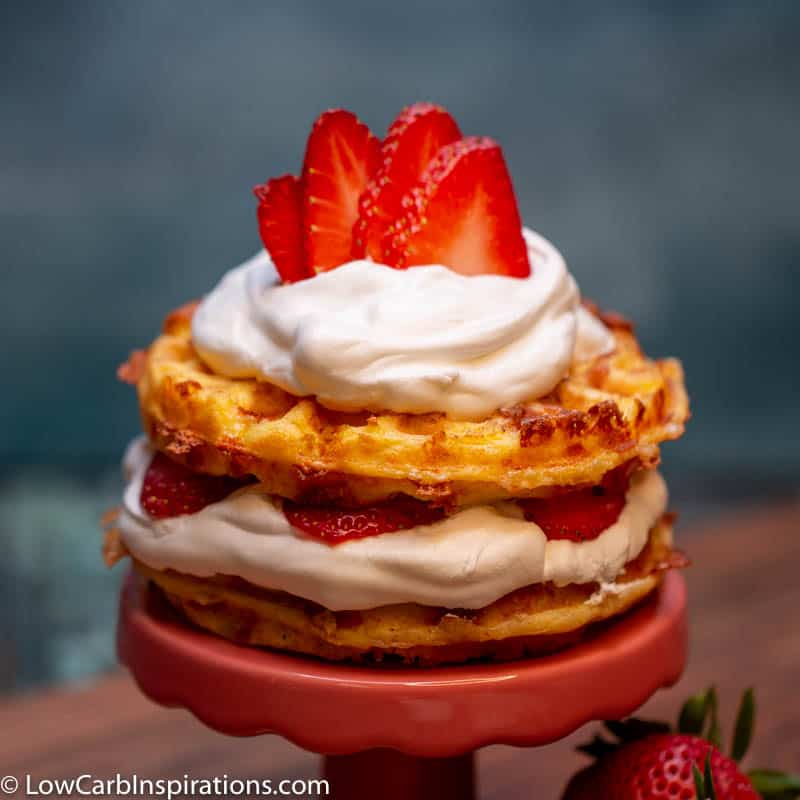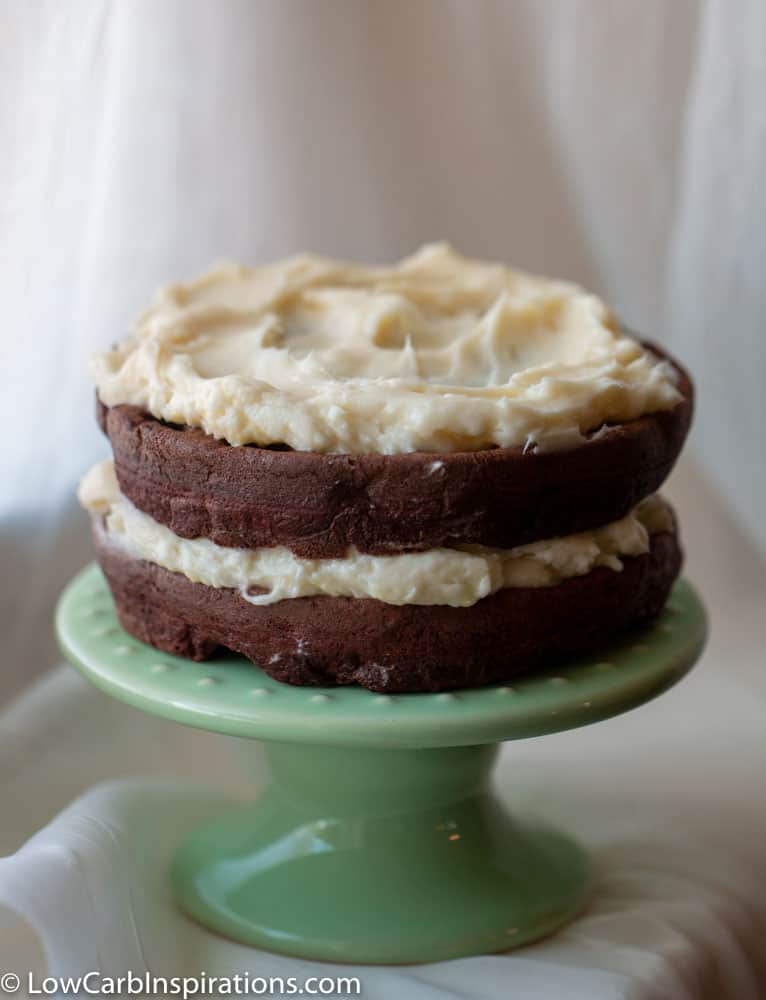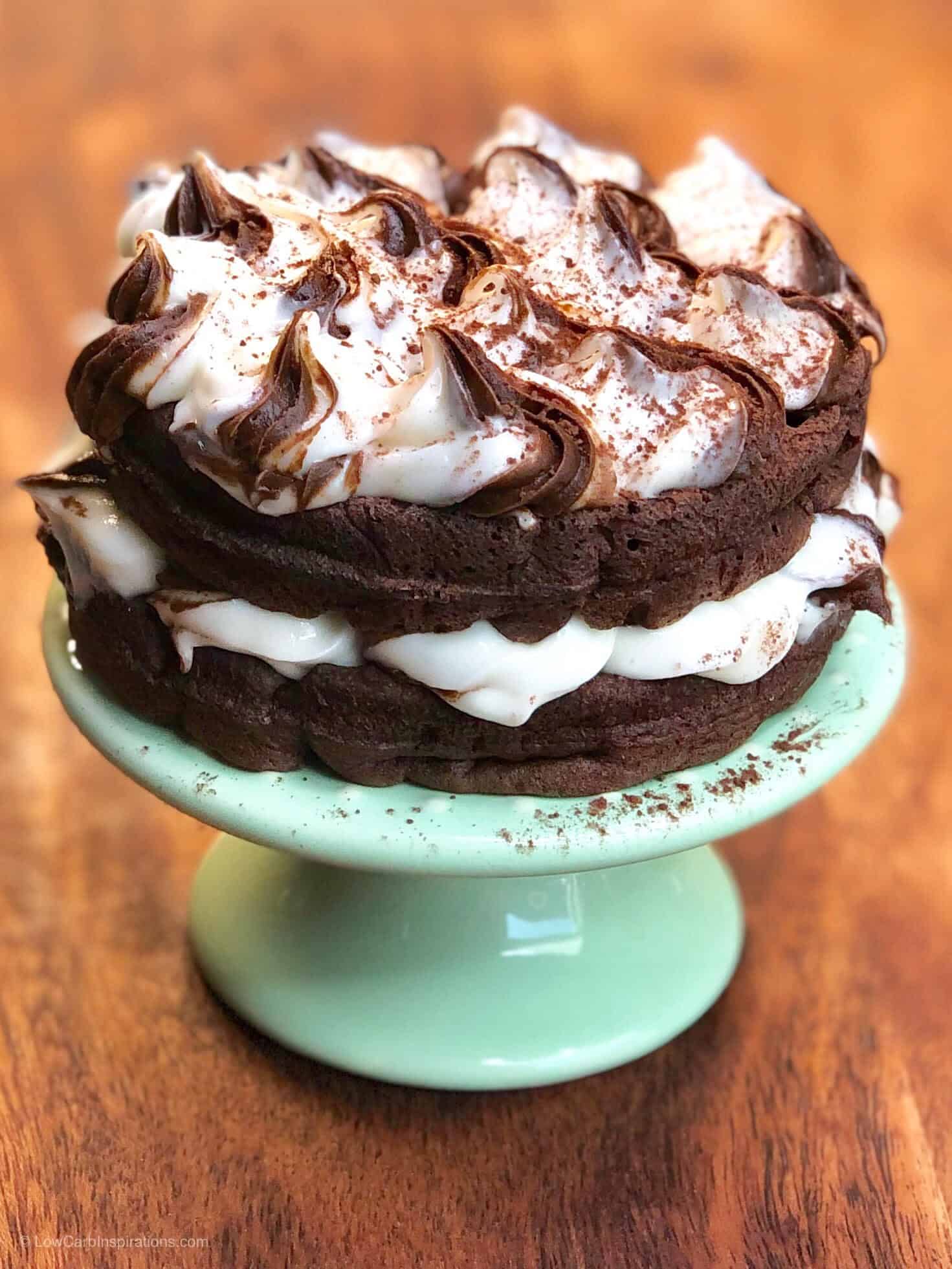 Keto Chocolate Cake Chaffle Waffle Recipe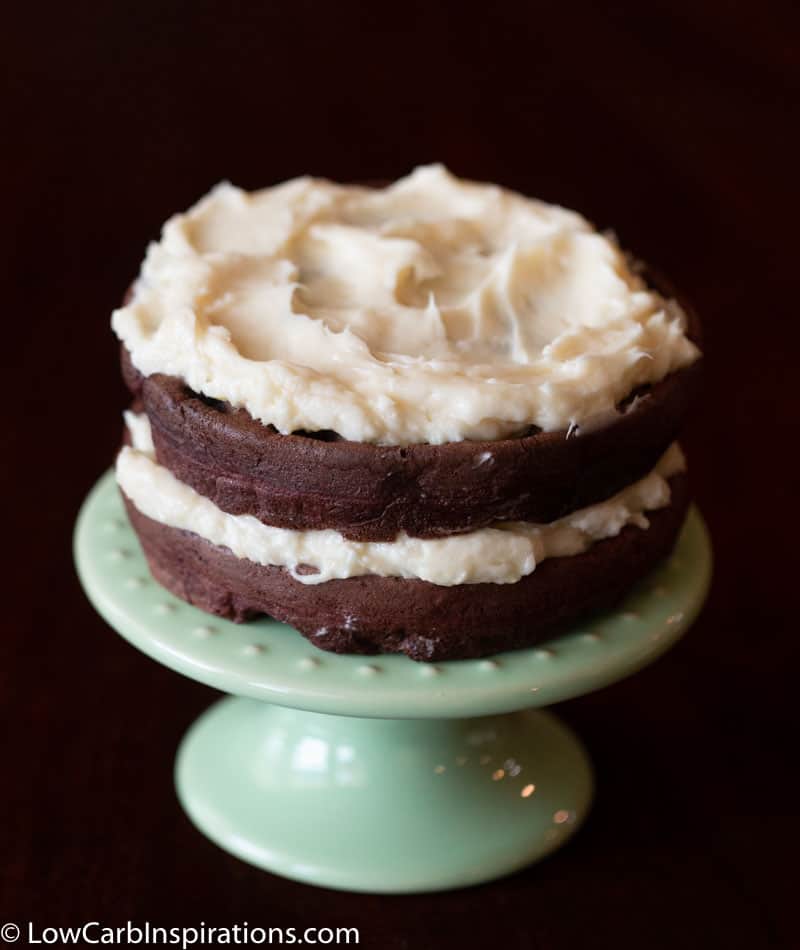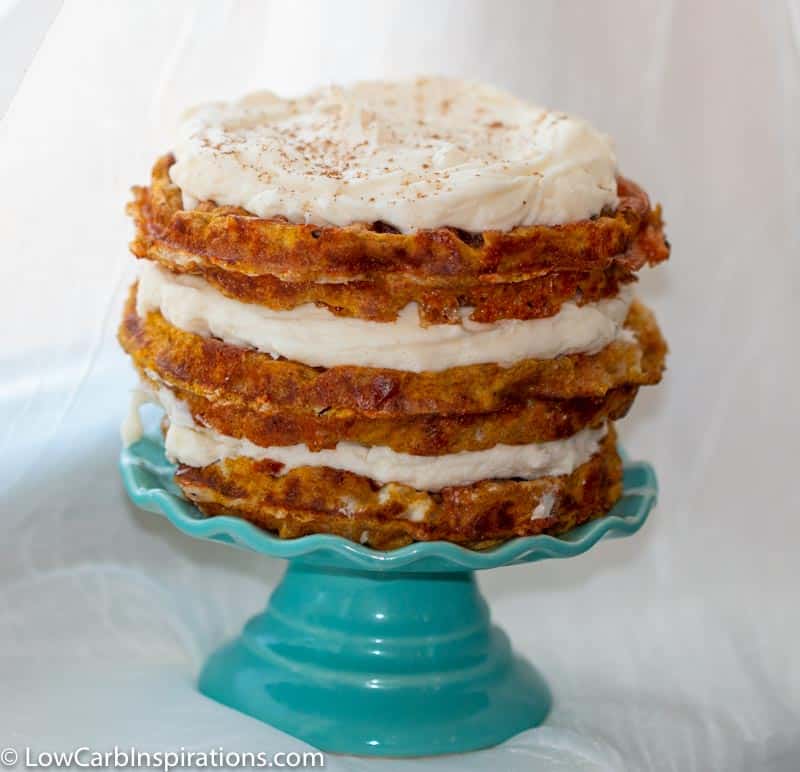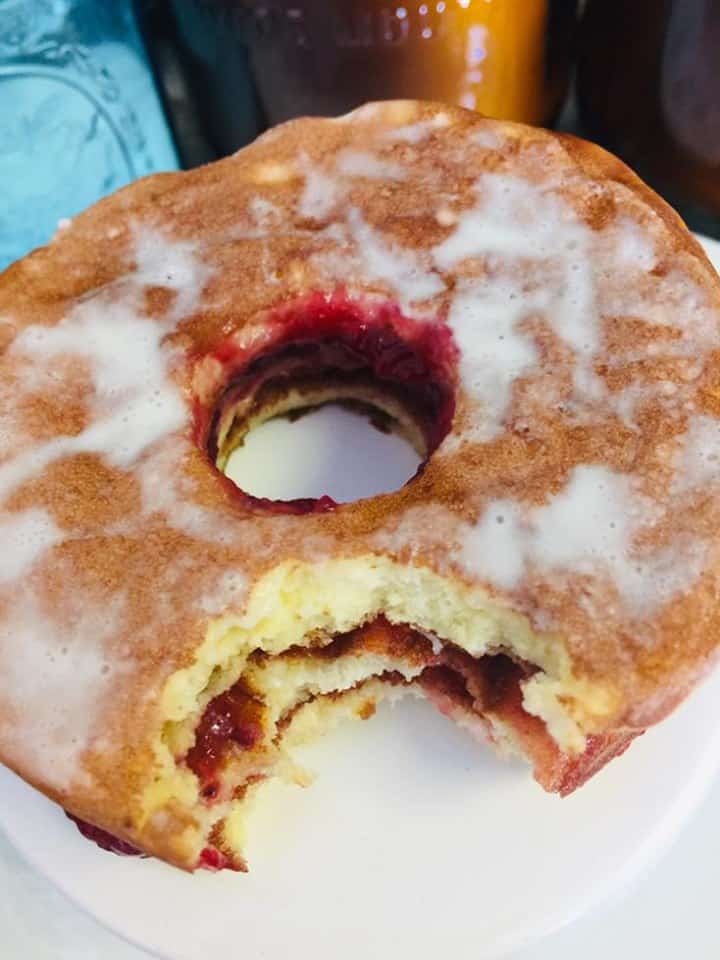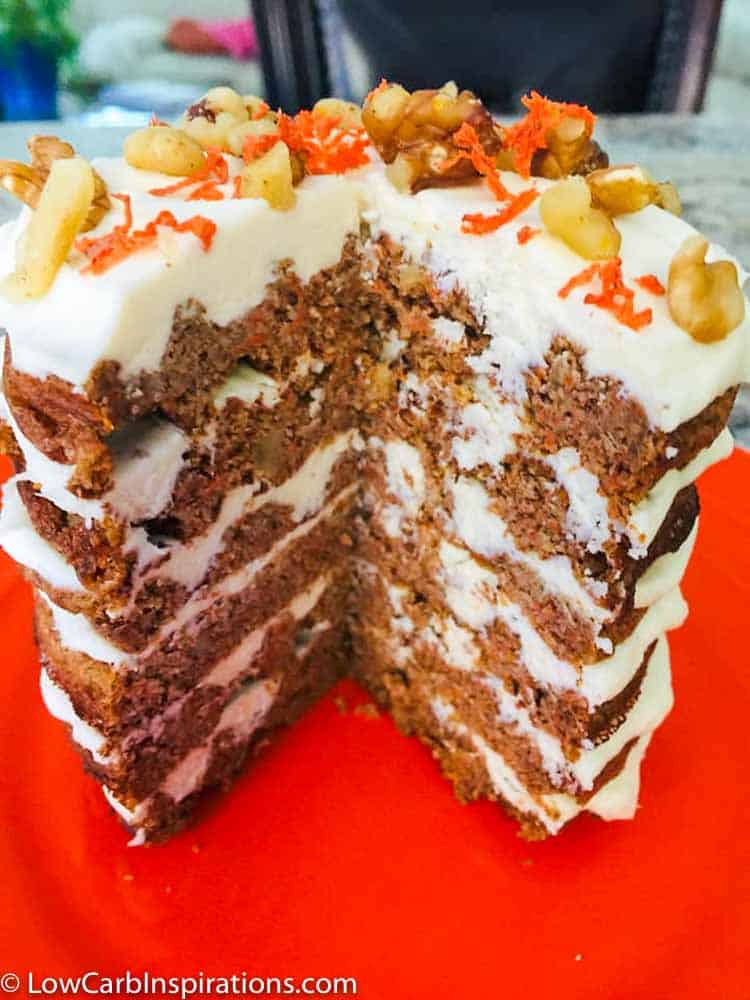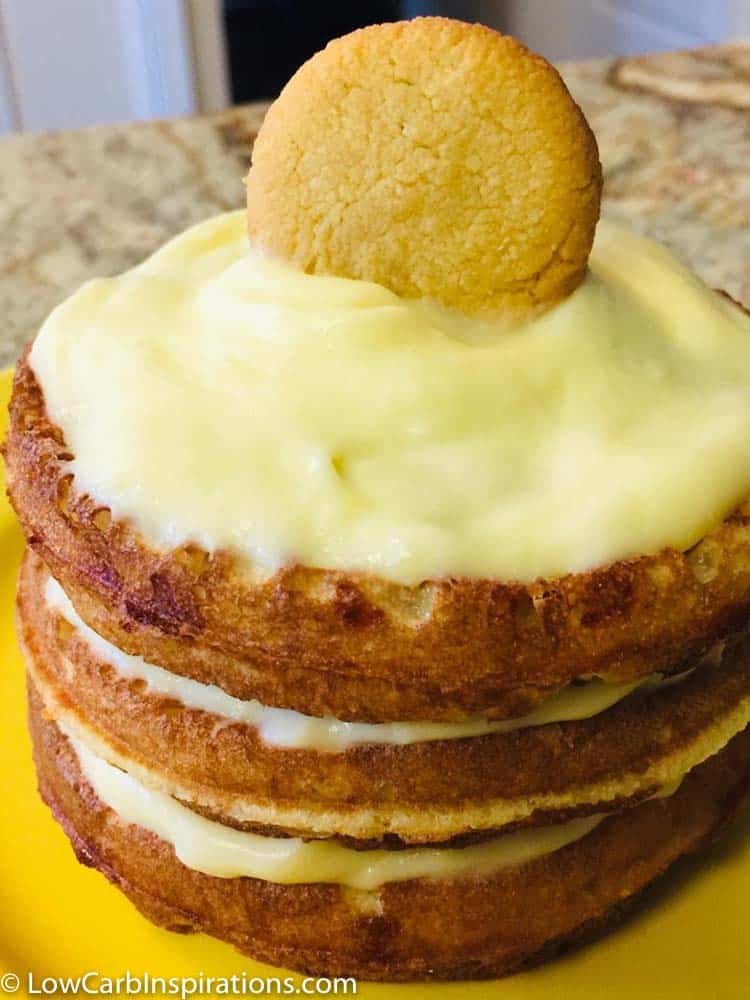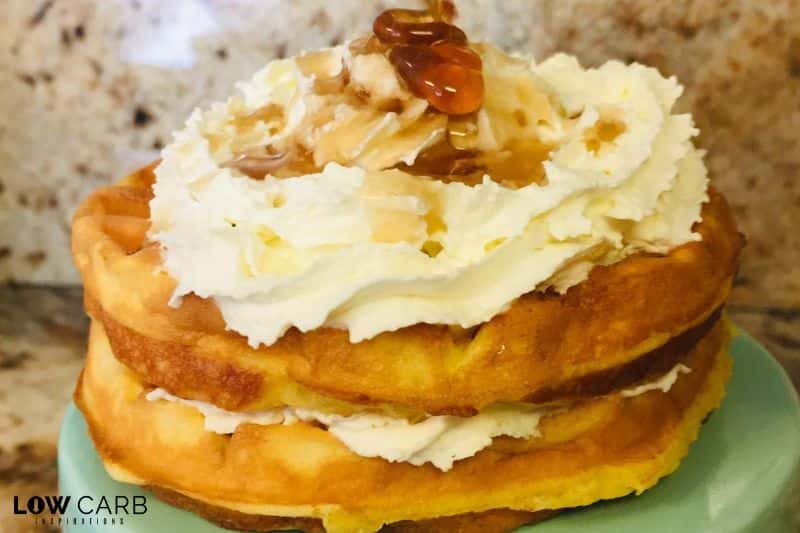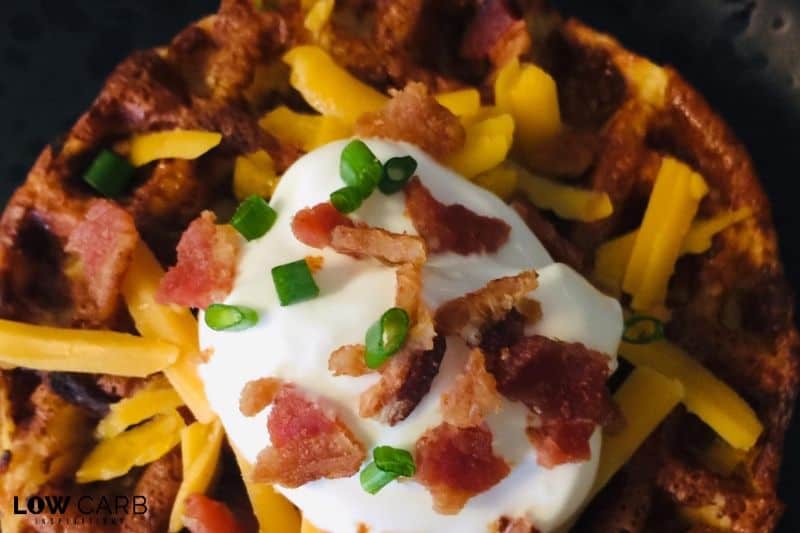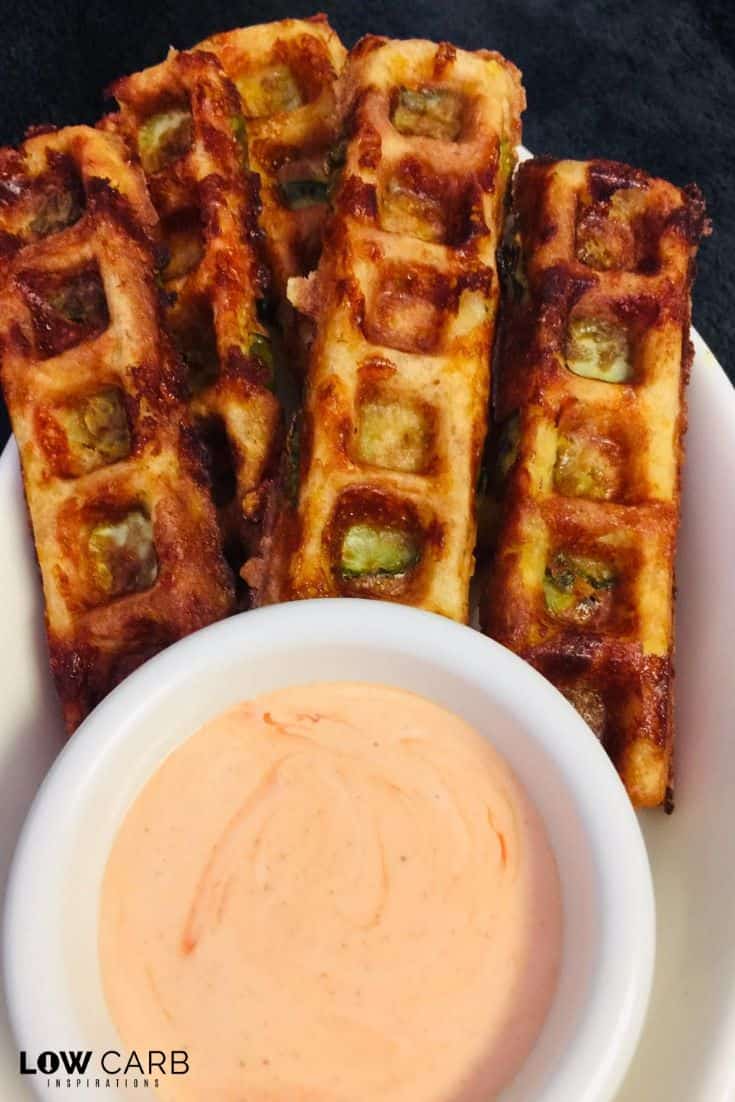 Don't forget to pin this for later!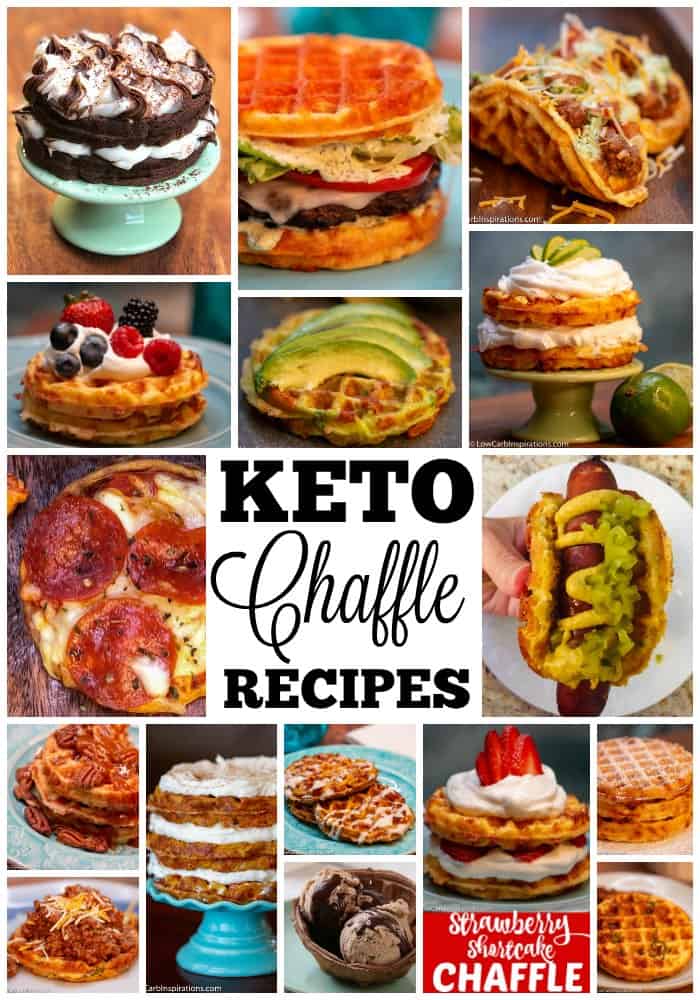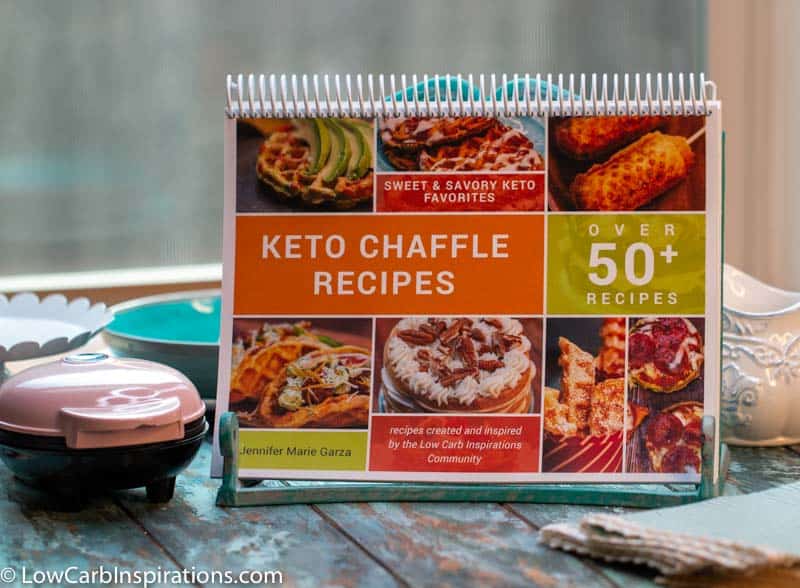 Looking for Keto Chaffle Recipes? Here ya go!!!!
We have all the best keto chaffle recipes with new recipes being created daily! In our new, Keto Chaffle Recipes eBook Cookbook, you will get over 50+ sweet and savory keto recipes for every flavor palette.
Basic Chaffle Recipes
Savory Chaffle Recipes
Sweet Chaffle Recipes
Chaffle Cake Recipes
Get the Keto Chaffle Recipes eBook Cookbook today and say 'hello' to a new Keto meal idea!!