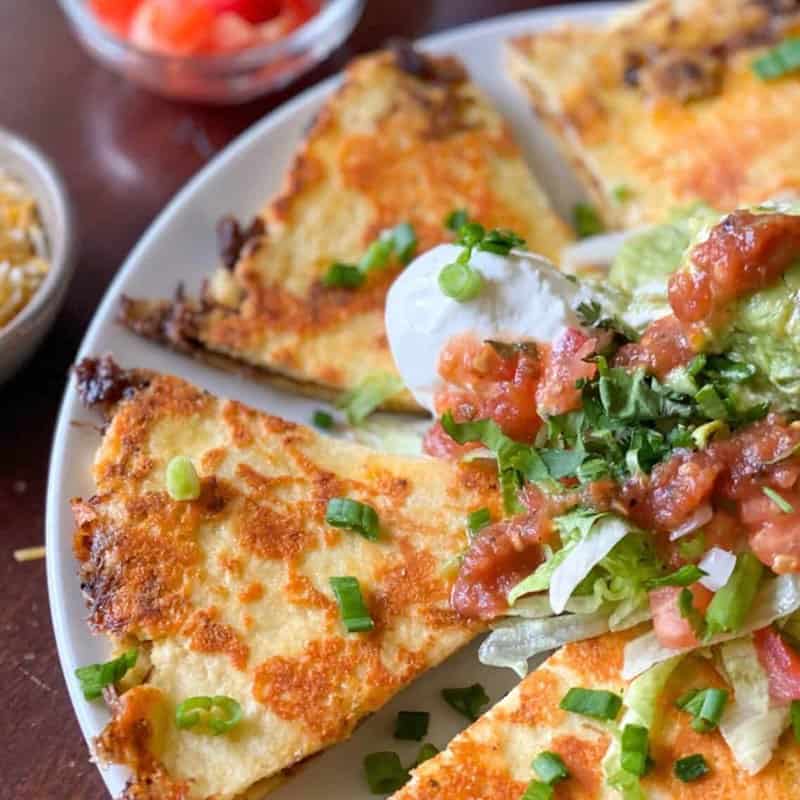 Get free meal plans and more straight to your inbox!
Healthy and Easy Recipes for your family
Want to make a delicious and healthy meal, but don't know where to start? Check out our collection of recipes that are both easy to follow and healthy for the whole family!
Meet the author
Welcome! I'm Jennifer!
I'm a published and best selling cookbook author on a mission to help you on your health journey.
Keto Step By Step Starter Guide
9 SIMPLE VIDEO LESSONS AND WORKBOOKS WITH STEP-BY-STEP INSTRUCTIONS FOR BEGINNERS