Top 10 Keto Flour Substitutes for the Ketogenic Diet
If you're following a ketogenic diet, then you know that almond flour is a key ingredient. But what do you do when you run out or have an allergy to nuts? Here are some substitutes for almond flour that will help keep you on track with your keto diet.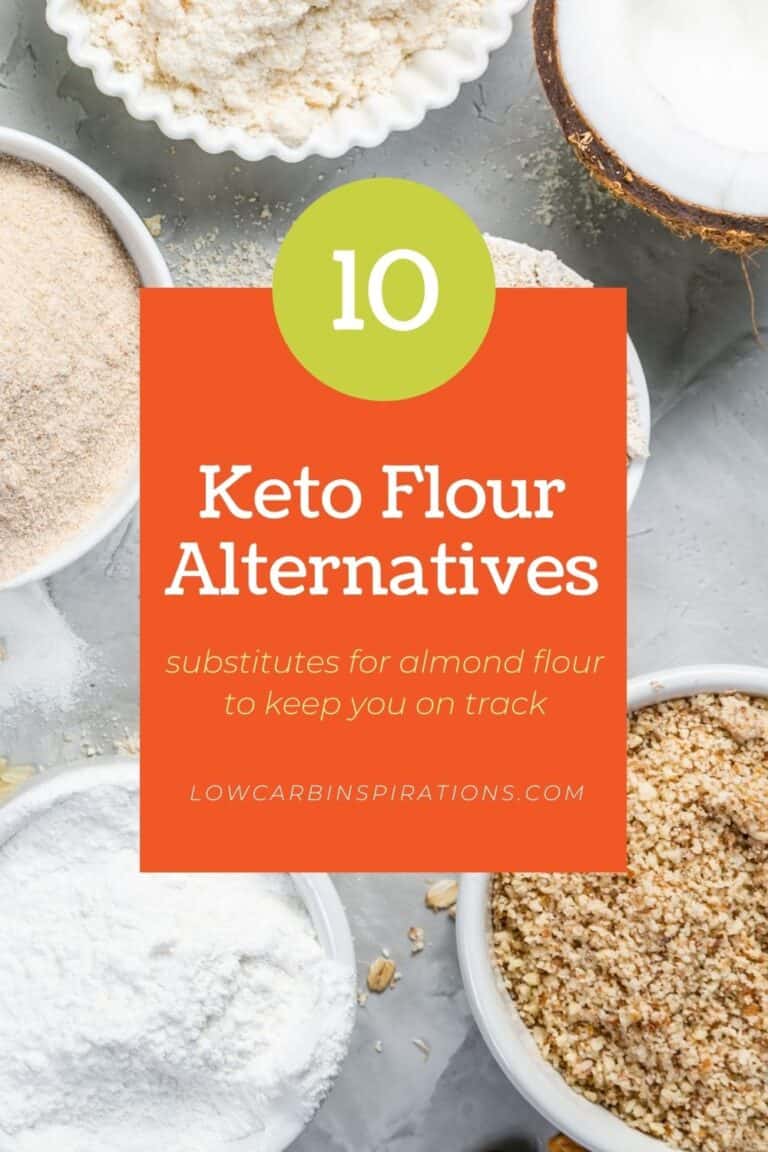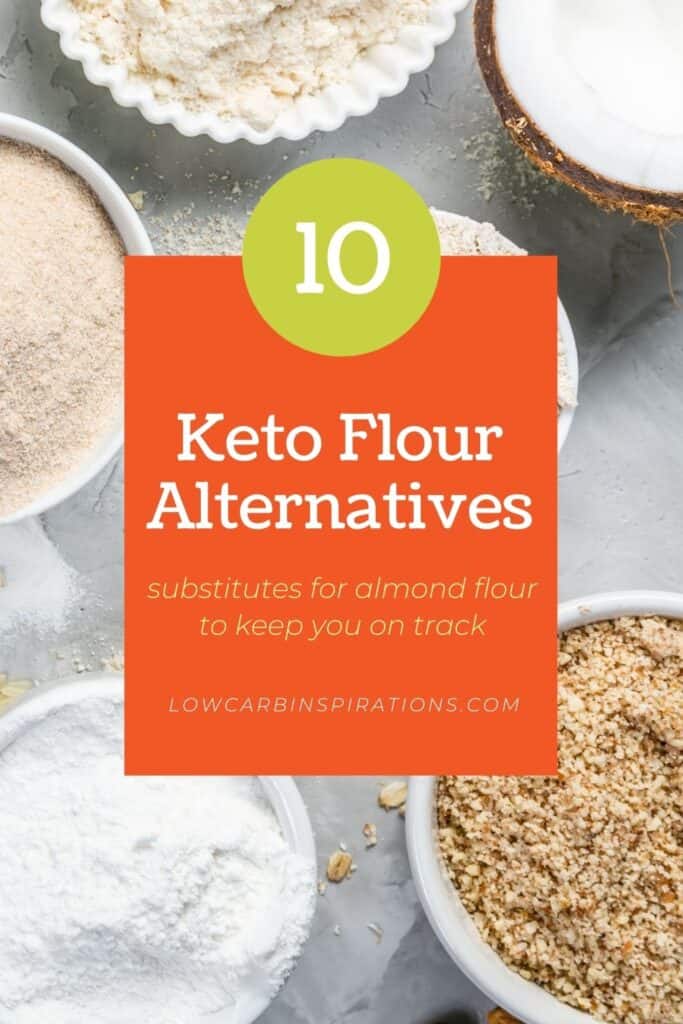 Flour Alternatives for the Keto Diet
When it comes to baking, almond flour is a go-to keto ingredient. It provides that light and dense consistency that baked goods need to be just right. Flour alternatives are available if you have an allergy or simply run out of almond flour.
One of the biggest challenges to keto baking is finding substitutes for baking powder and/or baking soda. Flours like almond flour, coconut flour, oat fiber, and chickpea flour all contain enough bicarbonate to make baked goods rise. Psyllium husk powder provides the main leavening in most recipes when combined with another keto-friendly ingredient
if you want to get started baking keto friendly recipes, I suggest you start with the recipes I have on the website for you since they have already been tried, tested, retested, and tested again to find the perfect conversion to use keto flours.
New to Keto? Check out the Keto Starter Guide!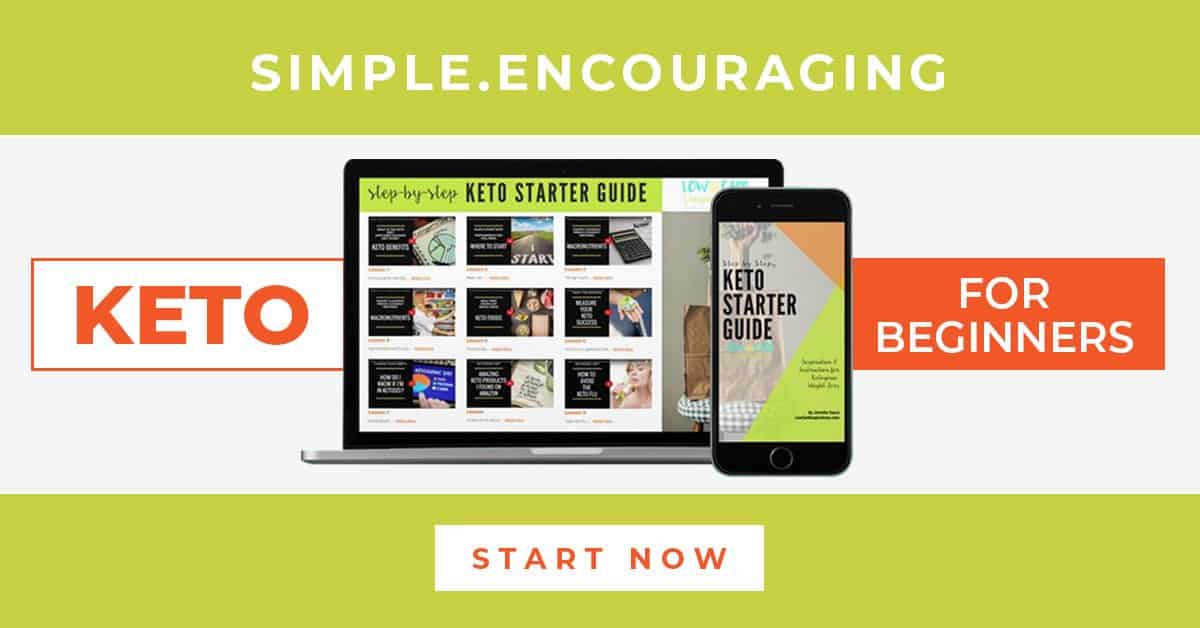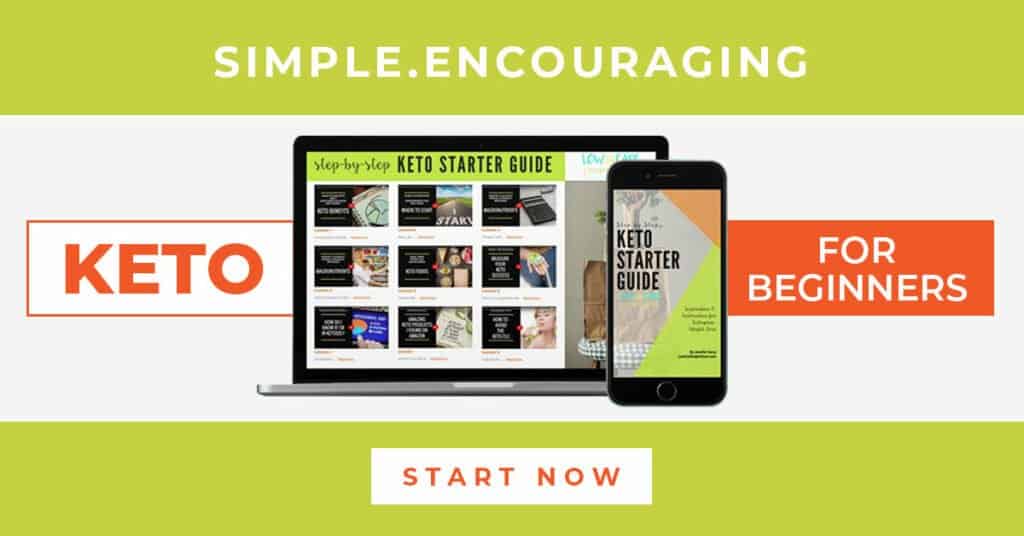 The Keto Starter Guide is an amazing resource as you get started on your keto/low carb journey. This guide has everything you need to get started in 9 simple video lessons and also includes workbooks with step by step instructions for beginners.
What's a macro and why do I count them?
How do I find the best recipes?
What is ketosis and how do I get my body there?
What fruits are allowed on a ketogenic diet?
Will I get "Keto Flu" and what do I do about it?

Get the Keto Starter Guide today!
General Guidelines for Keto Flour Substitutes
In general, keto flours can not be substituted 1:1. Usually, you will have to add more liquid or egg to get the right consistency for different recipes when you start substituting keto flours in a recipe.
Flours with higher fiber content, like coconut flour and oat fiber, will absorb more liquid than lower-fiber flour like almond flour. Flours that contain both fiber and protein, such as chickpea flour or oat fiber, make the best substitute for almond flour in general.
When substituting keto flours for almond flour, the best ratio is 2:1; two parts keto flour to one part almond flour. These ratios will vary depending on the recipe and which keto flour you're using.
As a general rule, not all keto flours can be substituted for each other. Flours with different protein and fiber content require different amounts of liquid and eggs. Flours with higher protein content require more eggs than flours with high fiber content.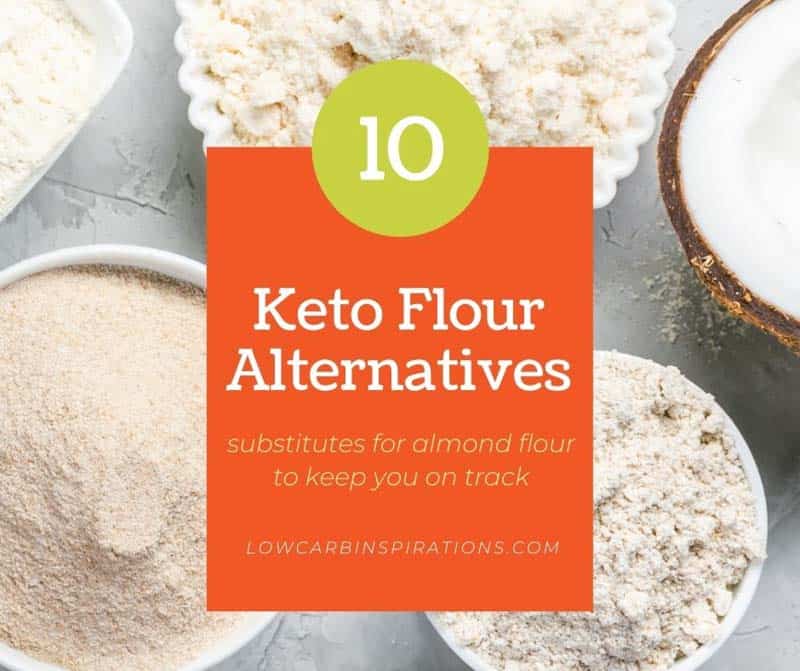 Top 10 Keto Flour Substitutes for the Ketogenic Diet
There are a lot of keto friendly recipes that use almond flour so it's important to have a good substitute. Here are some of the best substitutes for almond flour:
Coconut flour is a great substitute for almond flour. It has a slightly sweet taste and is high in fiber. It also absorbs a lot of liquid, so you may need to adjust your recipe accordingly.
This is a great alternative to almond flour for baking. It has the same texture and consistency as almond flour and it's high in fiber and omega-3 fatty acids.
These seeds can be ground into a powder and used to replace up to 1/4 of the required amount of almond flour in your recipe. They are slightly sweet, so it's best to use them in recipes that have other flavors.
Sunflower Seed Meal
This is a great option if you're allergic to almonds or other nuts. It has a nutty flavor and a slightly crunchy texture.
Hazelnut Meal
If you're looking for a nutty flavored flour, hazelnut meal is a good choice. It has a similar texture to almond meal, which makes it a great substitute.
Peanut Meal
This flour is a good substitute if you have a peanut allergy and want a nutty-tasting flour for your recipes. It has the same consistency as almond meal and it absorbs liquid quickly, so keep that in mind when you're making your recipe.
Pumpkin Seed Meal
Pumpkin seed meal is a good choice if you're looking for a nut-free and gluten-free flour alternative. It has a slightly sweet and earthy flavor and it's high in protein and minerals.
Sunflower Seed Flour
Sunflower seed flour is another great gluten-free and nut-free alternative. It has a mild flavor and a slightly gritty texture.
Soy Flour
Soy flour is a good choice if you're looking for a gluten-Free and nut-free flour alternative that also has some protein. It has a strong flavor, so it's best to use it in recipes where the other flavors will mask the soy flavor.
If you're looking for a keto substitute, we recommend trying one of these 10 options. Not only can they help you cut out carbs and get your low-carb lifestyle back on track but some of them are actually better than the real deal!
There really is no need to worry about all that fussing over what to eat every day – just find which substitutes work best for you and enjoy life without guilt or regret.