I get asked all the time "What are my Keto Bread Options?"
Carbs and sugar are extremely hard to give up! Believe me when I say I know and understand this struggle. When you first start keto you are immediately trying to find replacements for your favorite foods. Sweets tend to be easier to give up than breads because of all the Fat Bomb recipes that are sugar free but yet curb your sweet tooth. Bread recipes can be a bit trickier.
Hi, my name is Jennifer and I am the author of Keto Friendly Recipes: Easy Keto For Busy People cookbook and I am here to help you with keto bread options! I've been cooking and baking with keto friendly ingredients for some time now and I've perfected a few bread recipes for us!
First, if you have the Easy Keto For Busy People Cookbook, you will find Low Carb Biscuits, Hamburger Buns, Keto Bread, Cloud Bread, Pizza Dough and even Keto Bagels in chapter 6 of that cookbook! It's nice to have a cookbook in my kitchen with all of the keto favorites right at your fingertips!
Today, I am going to share with you a few other keto recipes to help you with bread choices.
Here are a few recipes with links on how to make them:
Keto Fluffy White bread: this bread is soft, fluffy and yet holds up to a good sandwich! It's the perfect base keto bread!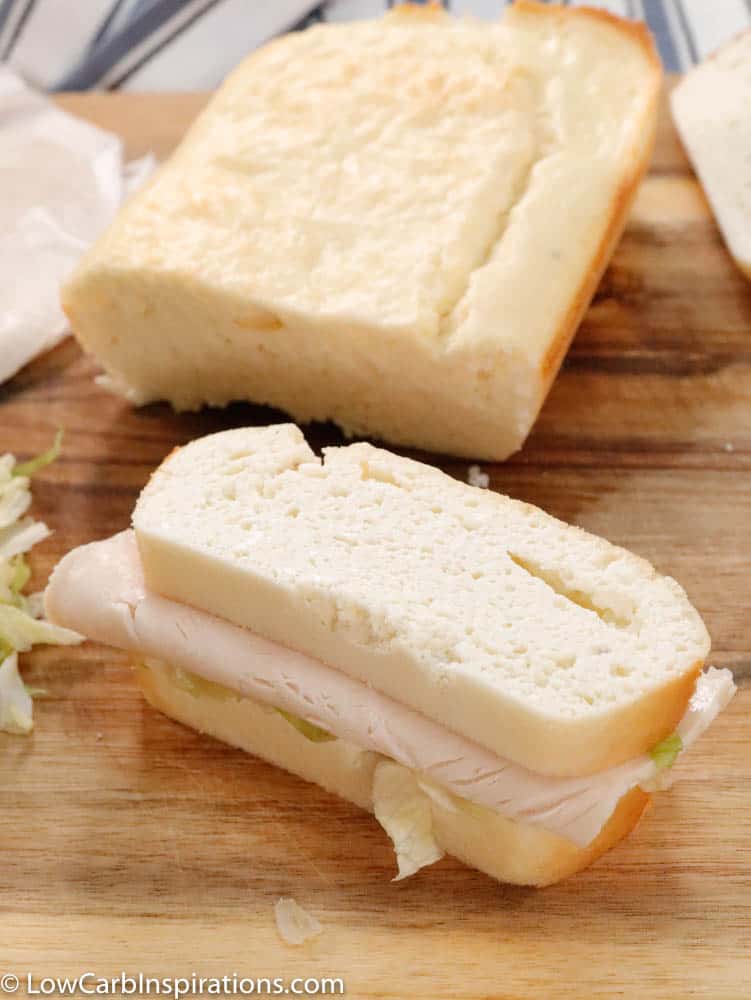 Quick Jalapeno Cheese Bread recipe: This recipe only uses 3 ingredients and might be the easiest to make!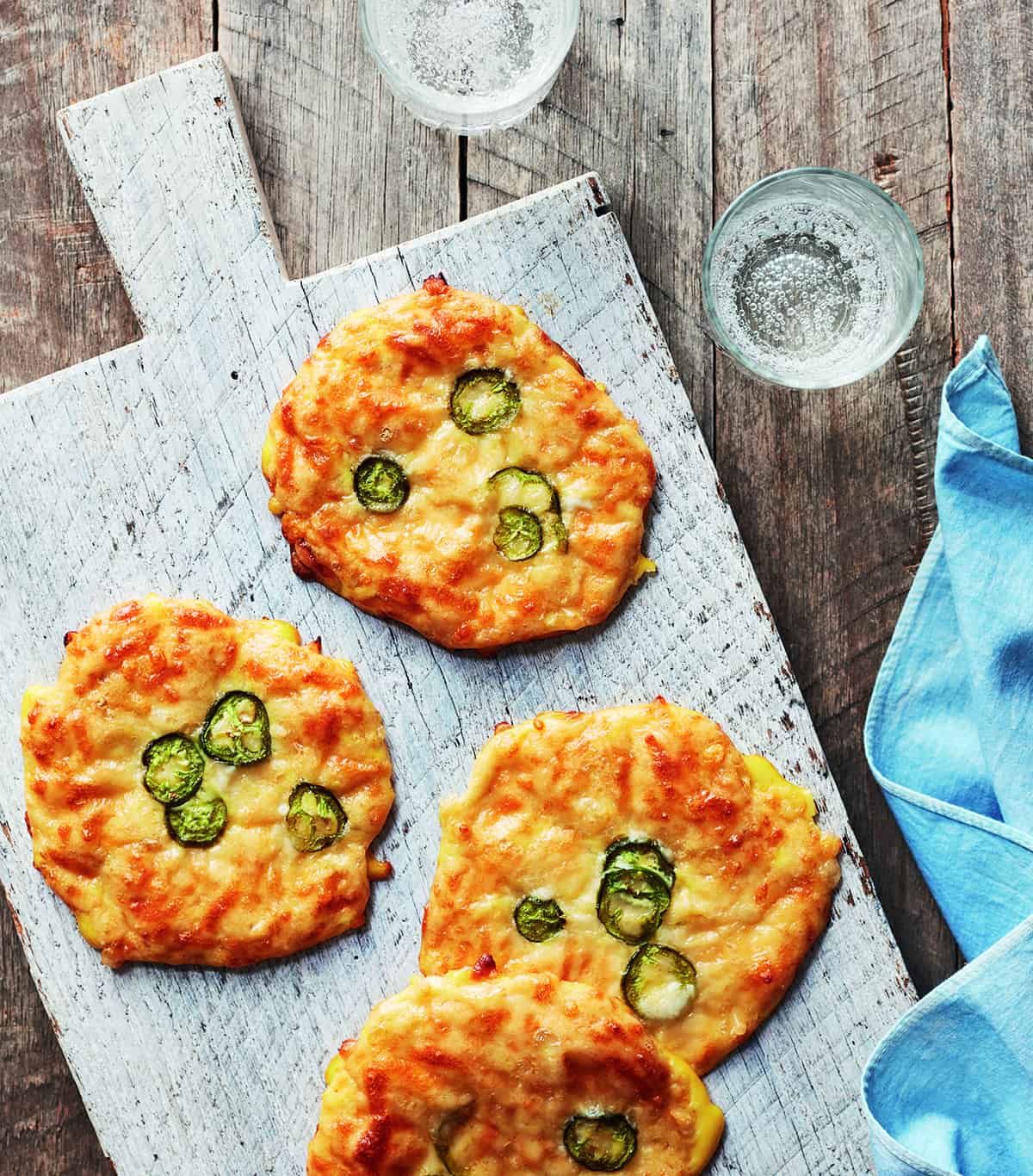 Keto Bagel Buns: These are perfect for breakfast as a bagel or you can cook them in a circle shape and use them as hamburger buns. This is not a dainty type bread, it will hold up to a hefty burger with all its juices!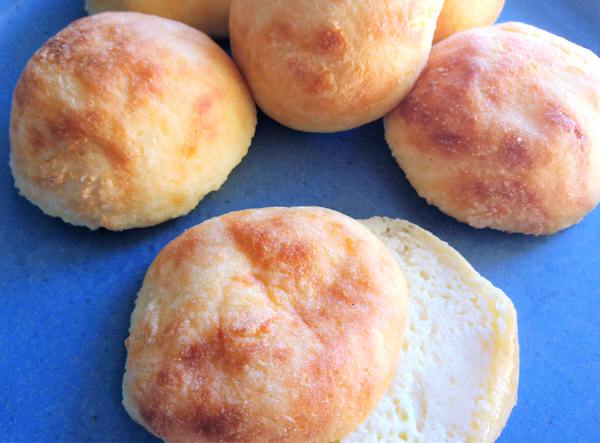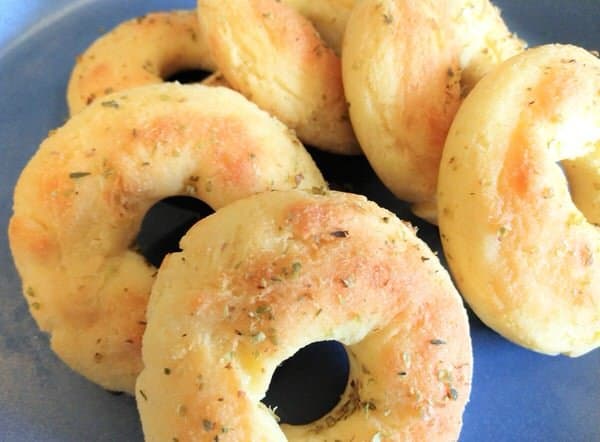 Keto Wonder Bread: Named this way because it's the closest thing you can get to the white Wonderbread we all know and love! Now, before you start judging the bread made in a waffle maker, you really have got to give it a try!
It really is the next best thing to sliced bread and it cooks up fast!!
We make all kinds of sandwiches with this type of chaffle recipe! In fact, most people that I talk to who try chaffles for the first time say it's a gamechanger for staying on keto!! Chaffles are LIFE! They have become so popular that we created a Facebook group dedicated to this type of keto bread and it's called Keto Chaffle Recipes (low carb chaffle recipes too), feel free to join!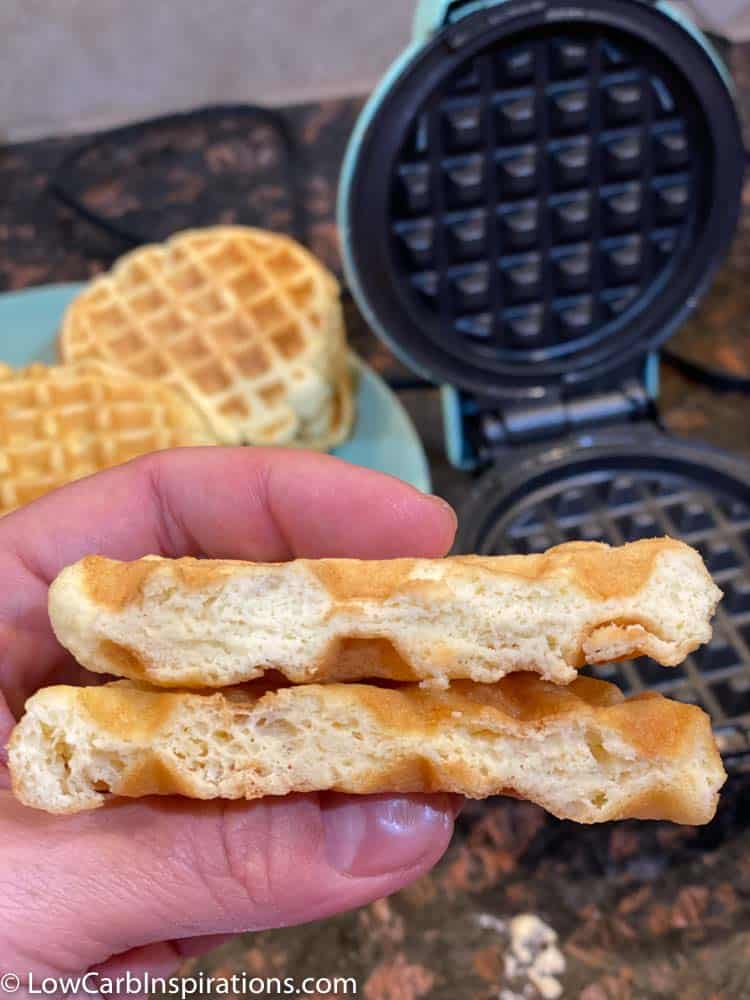 Keto Sourdough Wonder Bread Recipe: makes the perfect ham and cheese sandwich ever!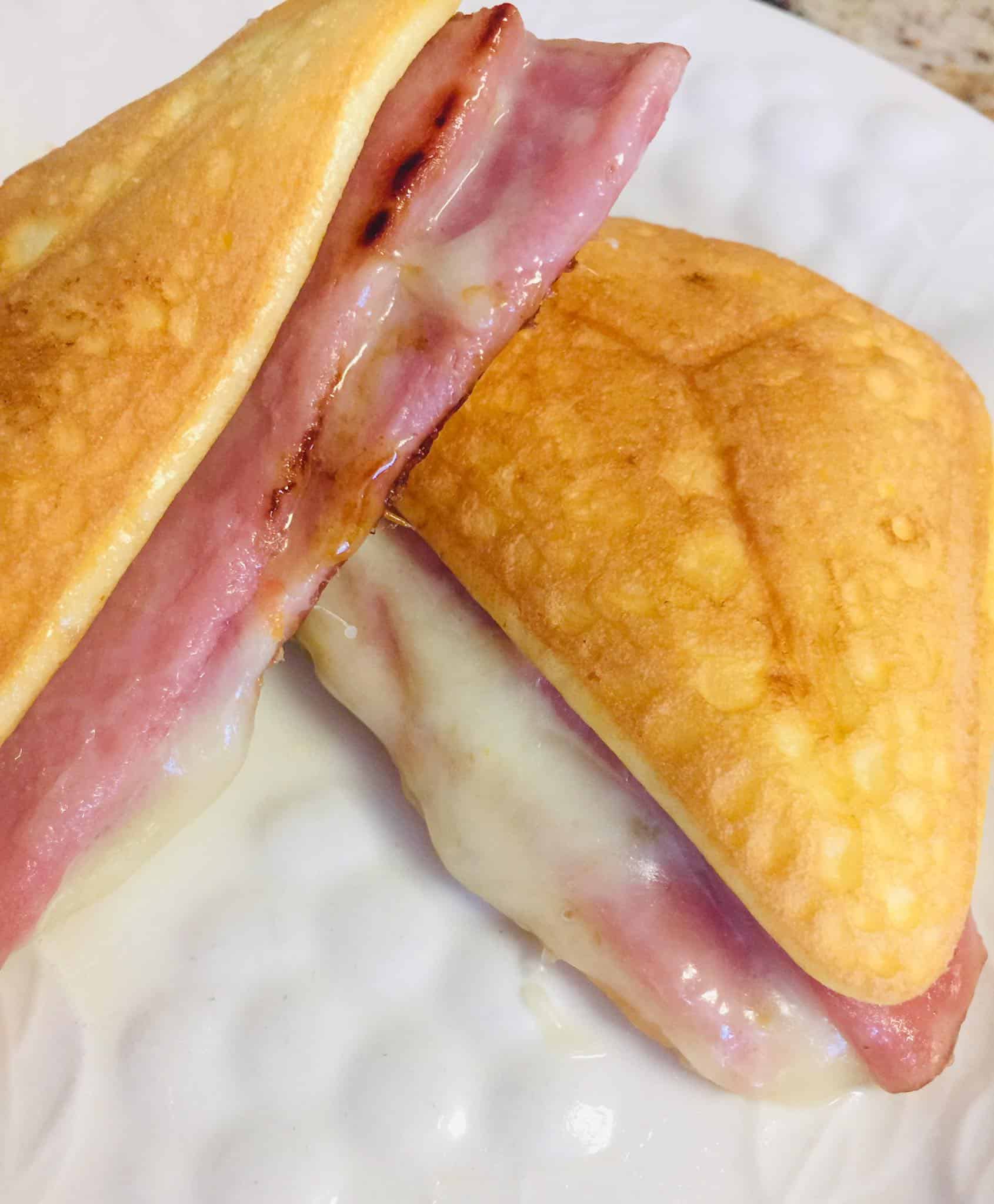 Keto Pull Apart Pizza Bread Recipe: This is a hearty recipe that makes a full meal! Perfect for football games or any sports party! Party foods without the carb guilt!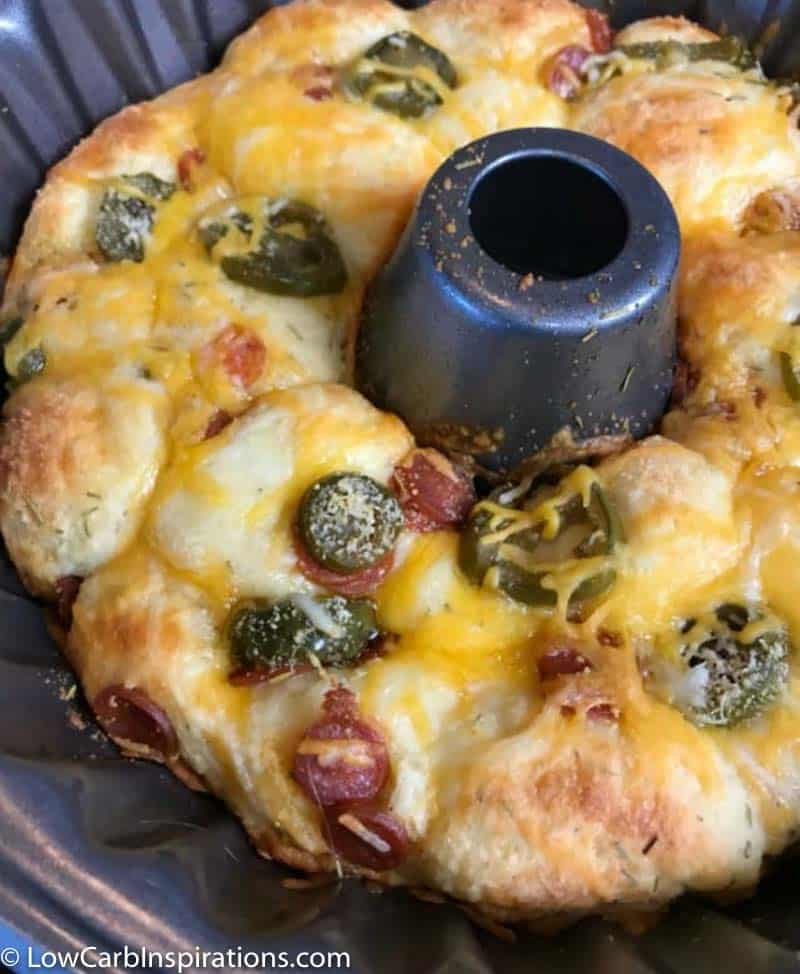 Cheesy Garlic Bread Chaffle Recipe: Chaffle stands for Cheese + waffle = Chaffle! Basically, it's a cheese based (cream cheese, shredded cheese etc…) recipe that's low in carbs and keto friendly!
It's a wonderful bread option and here we made the most amazing garlic bread sticks that are keto! How exciting is that?!!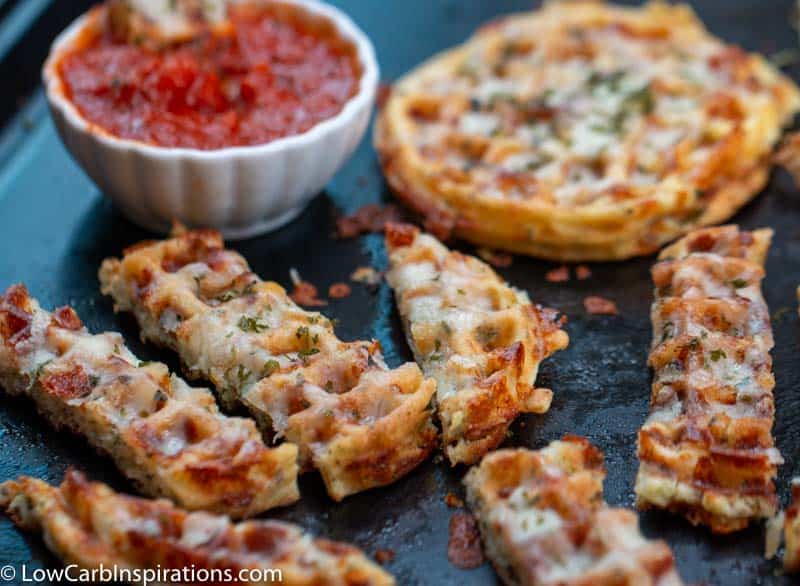 90 Second Bread turned into Keto French Toast: This keto bread recipe is perfect for breakfast! It's easy and quick to make!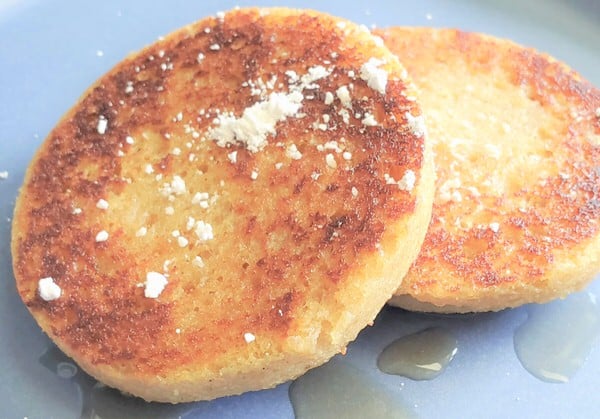 Diary Free and Egg Free Bread Recipe https://lowcarbinspirations.com/dairy-free-and-egg-free-chaffle-bread-recipe/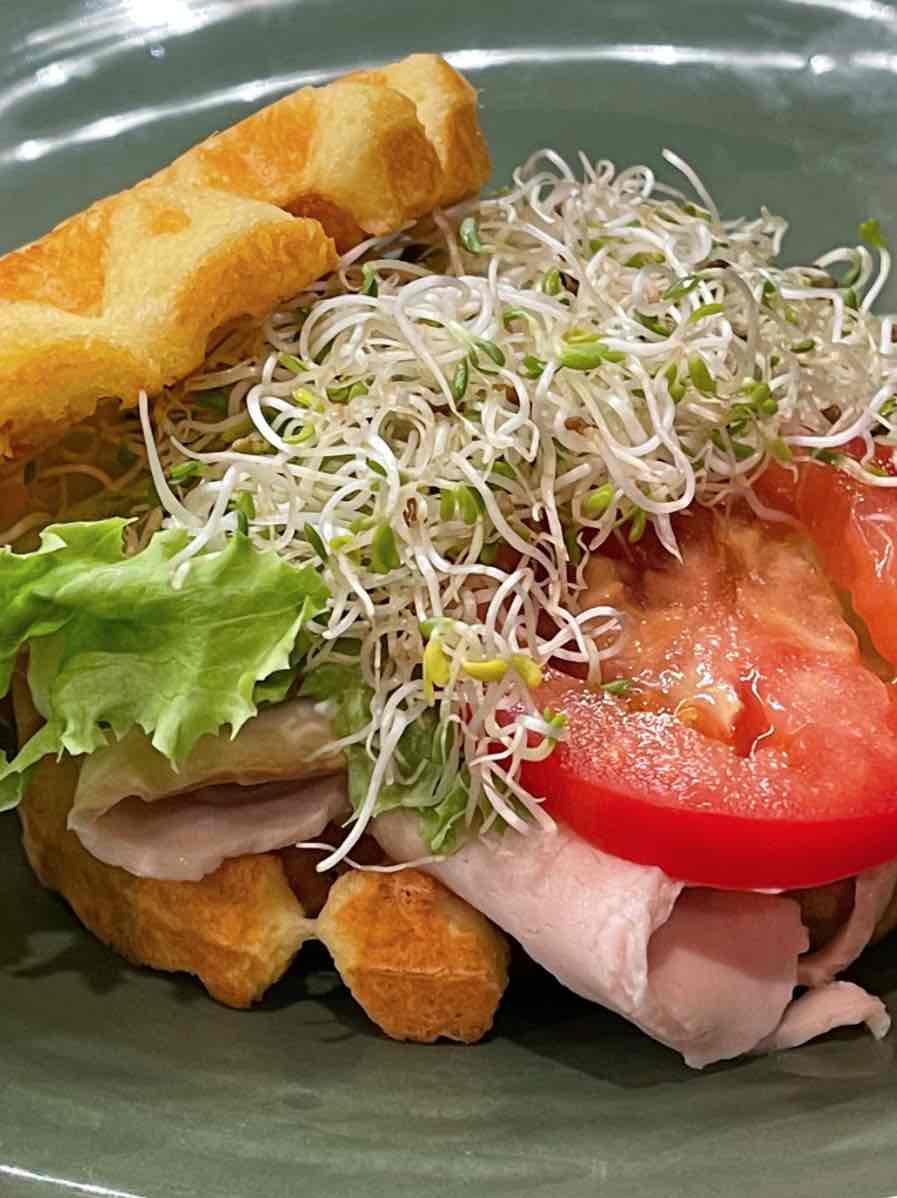 Keto and Low Carb Hawaiian Sweet Rolls Recipe: Do you remember the King's Hawaiian Sweet rolls that are loaded with carbs? Well, this recipe is just as good but without the carb guilt!! Totally keto friendly!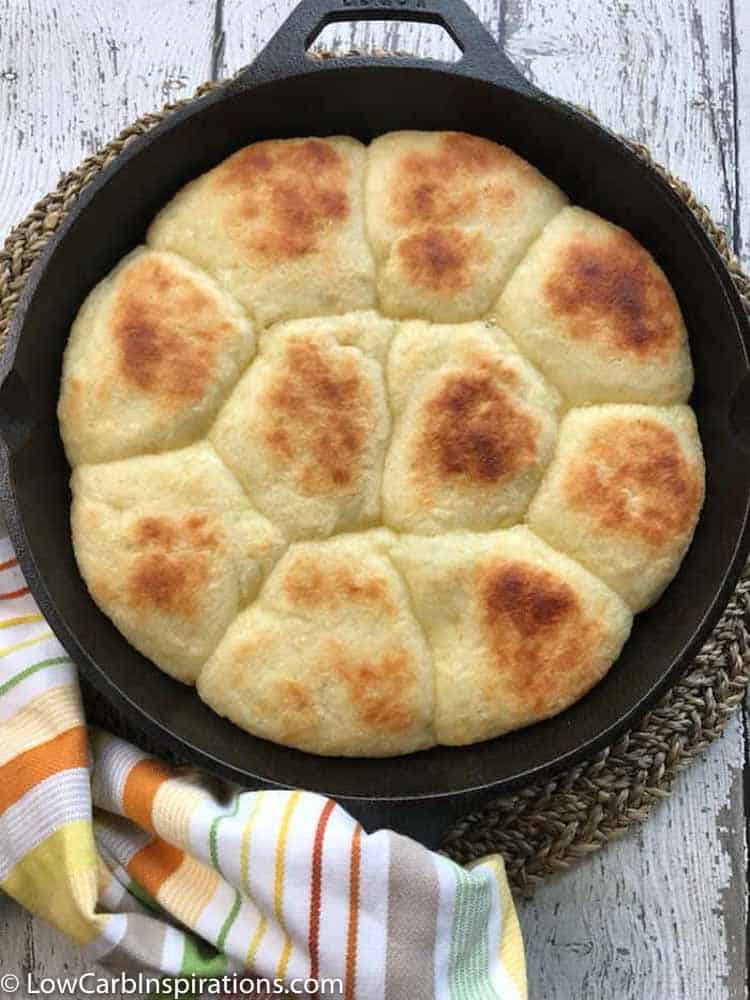 Keto Grilled Cheese Sandwich Bread Recipe: Sometimes you just want a simple grilled cheese sandwich and this keto bread whips up fast! In 60 seconds!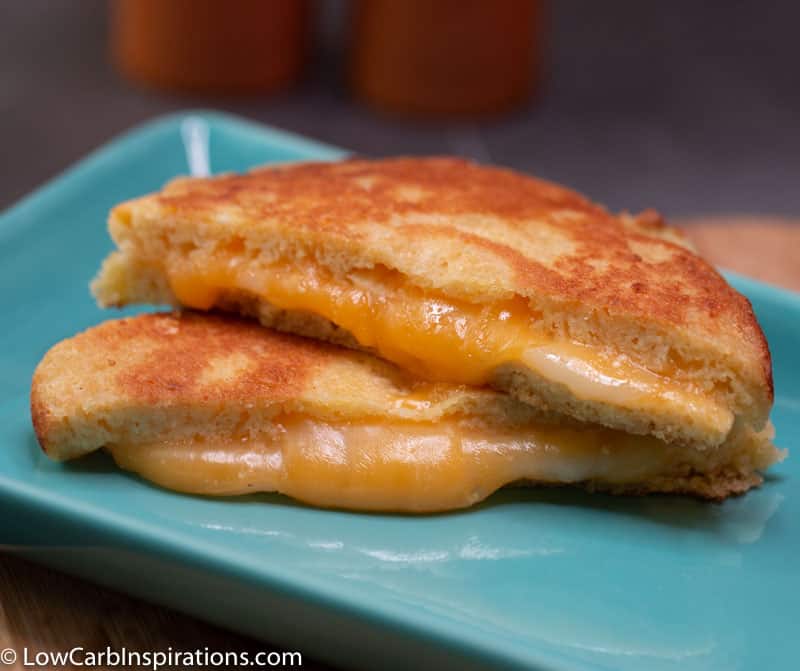 Low Carb Bread used on a Keto Roast Beef Sandwich Recipe! This recipe is super hearty and will fill the biggest of appetites! Every time I make this sandwich I always end up saving the other half for later! It's that filling!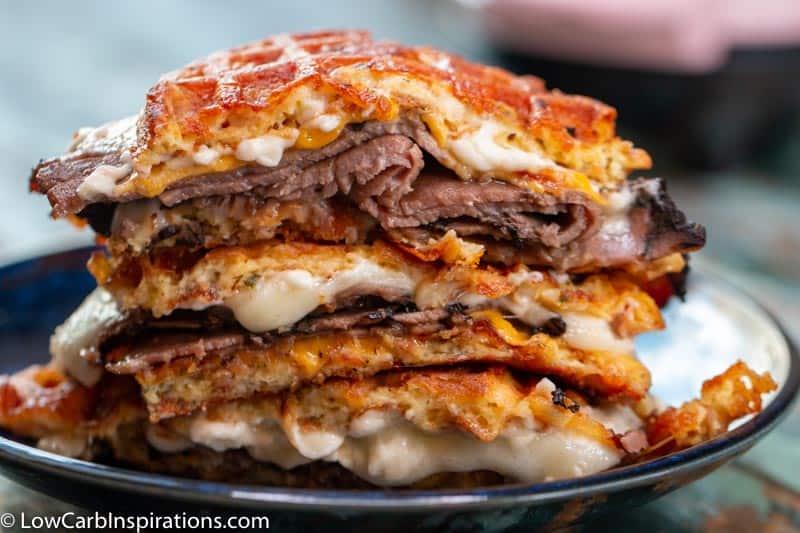 Jalapeno Popper Grilled Cheese Sandwich made with keto bread!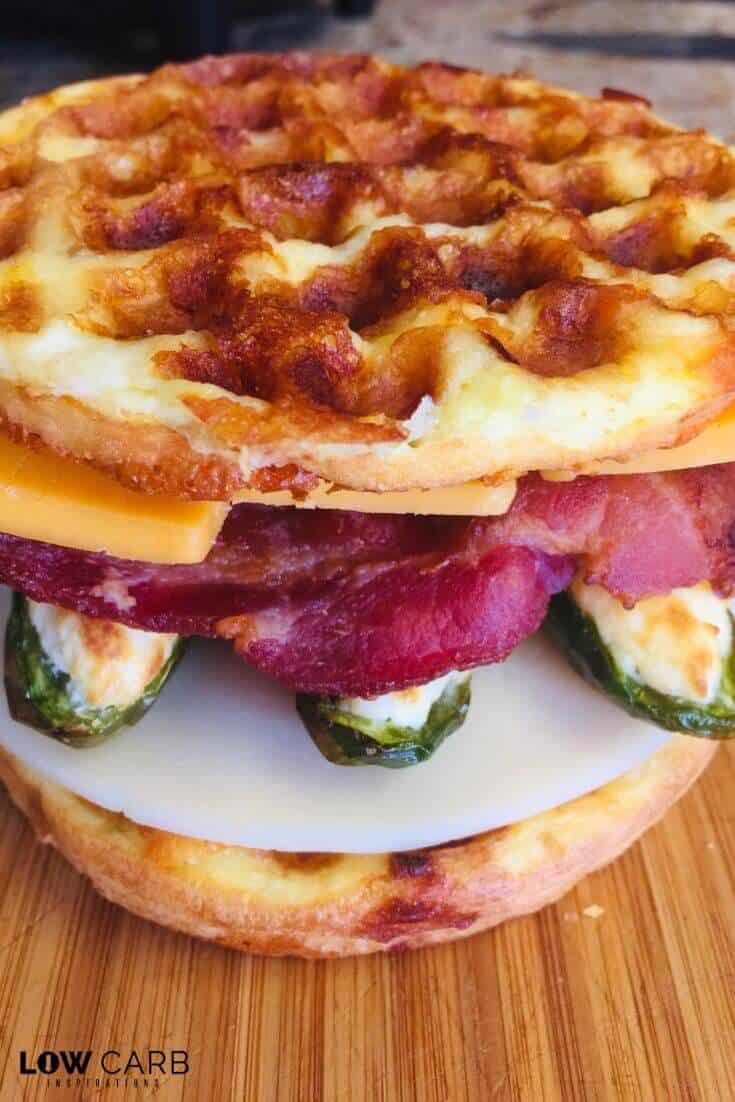 Keto Breakfast Maple Griddle Sandwich recipe is delightful! No more Mickey-D's for breakfast when you can have this carb friendly meal in the morning!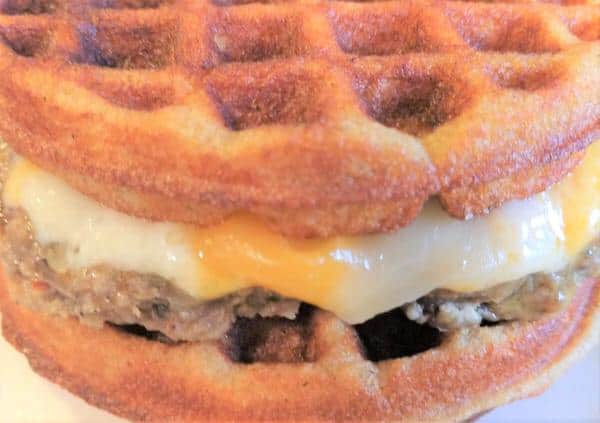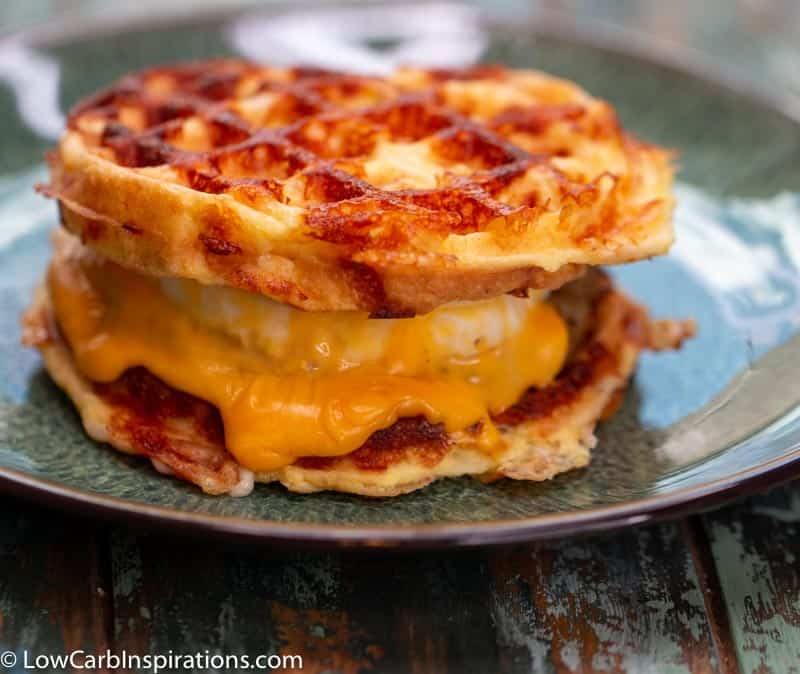 KETO BLT Sandwich: This keto bread is made with special spices that are perfect for this BLT sandwich! This might be one of the most popular keto lunch recipes to date!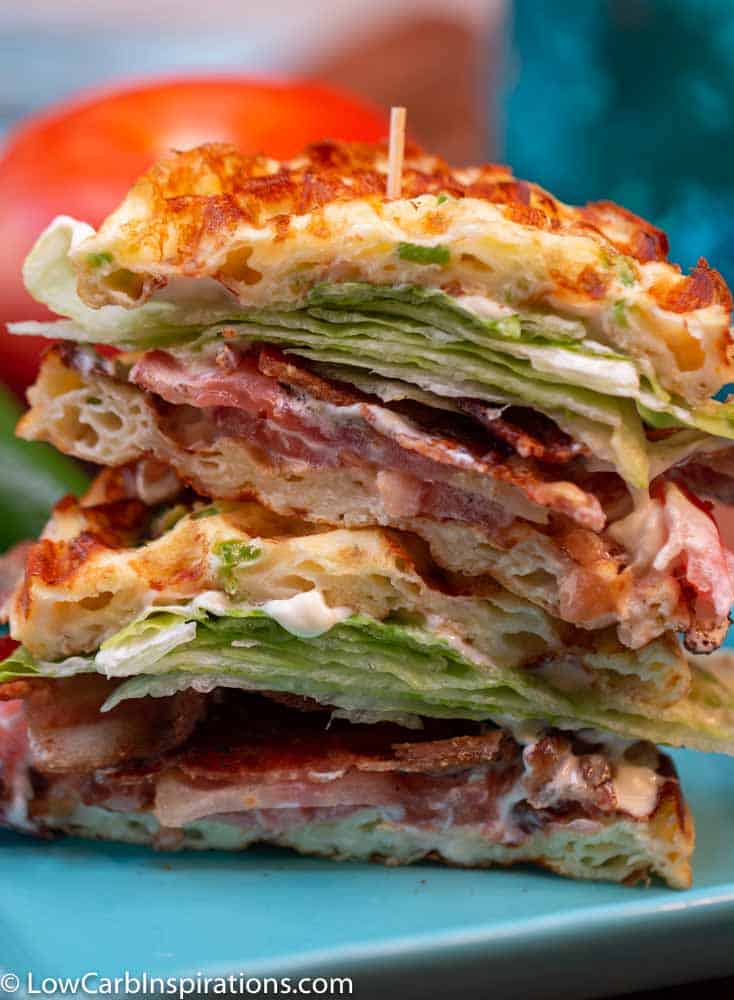 Savory Keto Bread Recipe: this one is perfect to use if you want to make homemade keto croutons too!
Now let's move on to some keto sweet bread options!!
Sweet Zucchini Bread Recipe is sure to please! You won't even taste the zucchini!!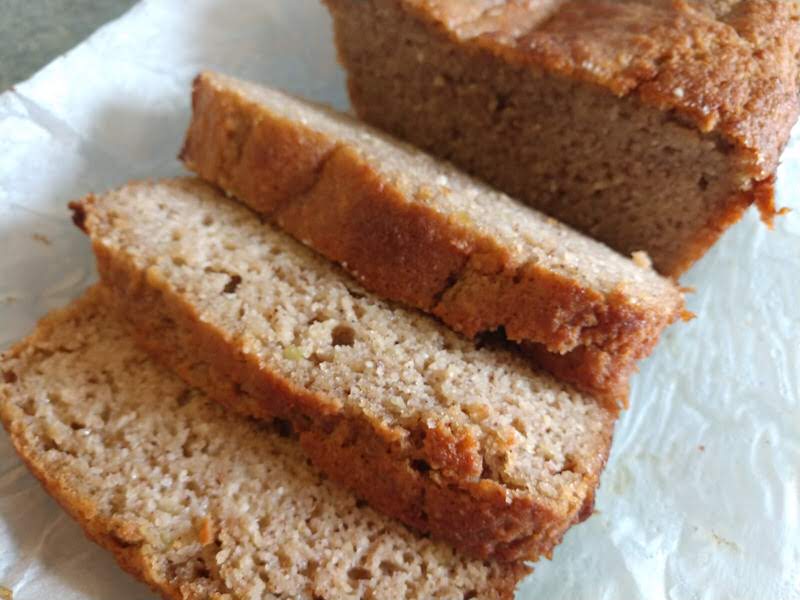 Keto Blueberry Zucchini Bread recipe: this recipe is perfect any time of the day. It can be made for breakfast or dessert!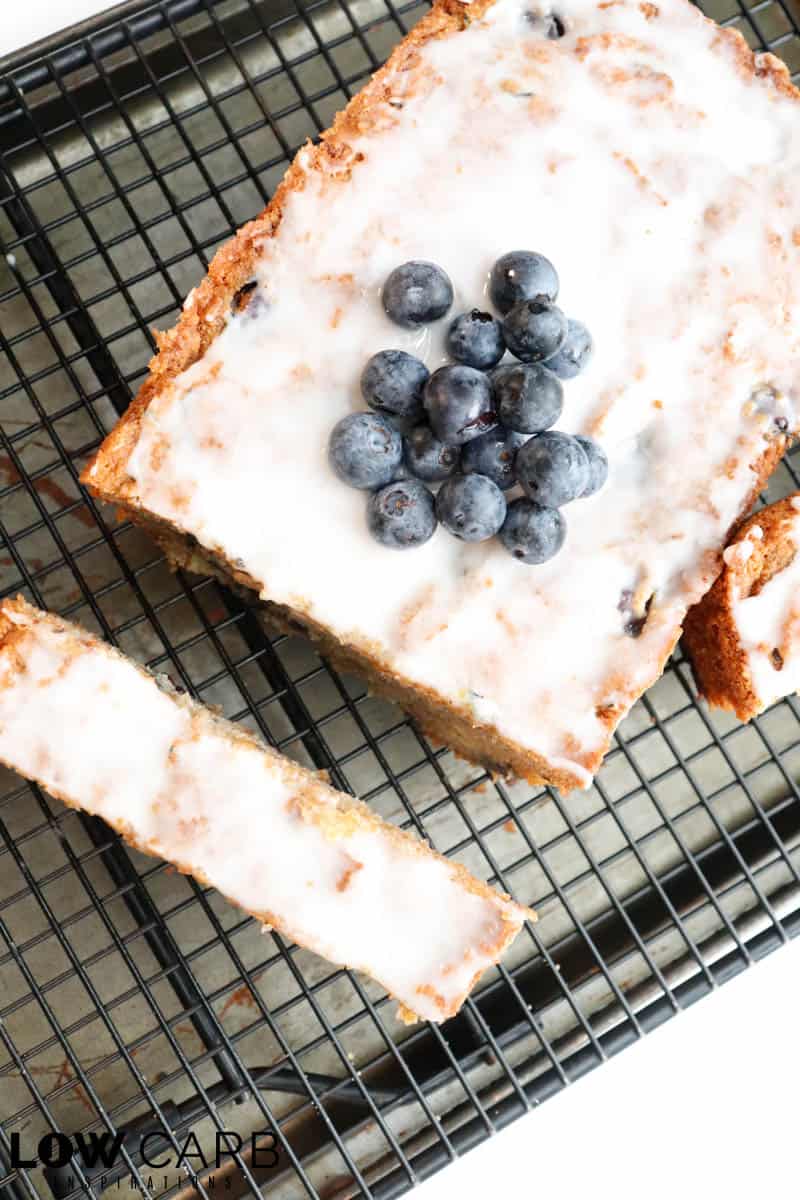 Keto Cinnamon Swirl Bread: I've been missing a good old cinnamon bread recipe and I just had to make one that's keto!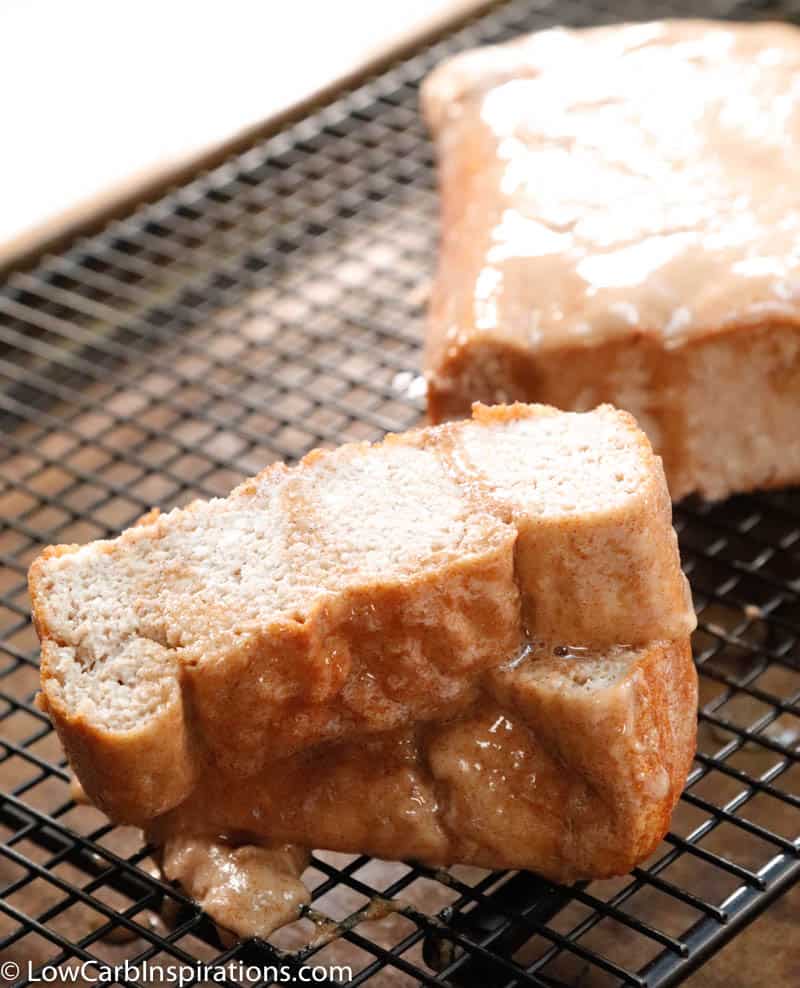 Keto Pumpkin Bread Cake Recipe: This pumpkin bread recipe can be made in the form of a cake or bread! It's complete with a lovely frosting too!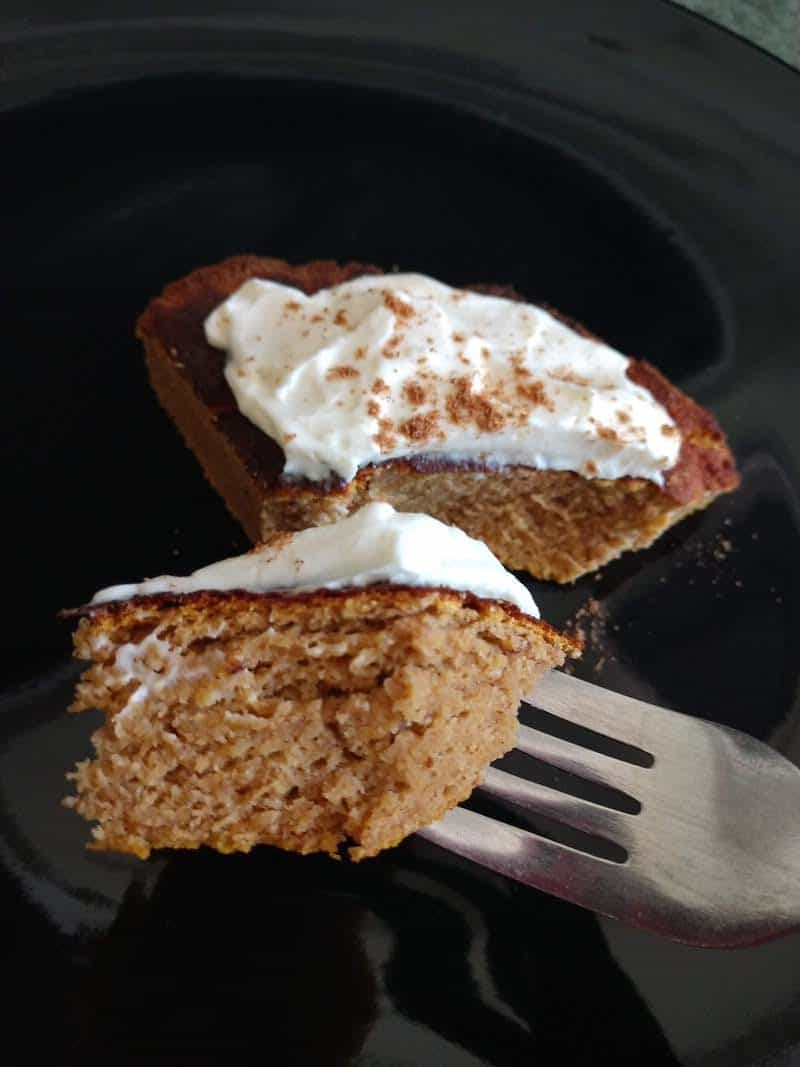 That's a good amount of keto bread recipes to keep in your own personal cookbook! This way you have plenty of keto bread options to help you along your journey!
Keto On my friends!!
Feel free to pin it on Pinterest for later so you never lose this list of excellent keto bread recipes!