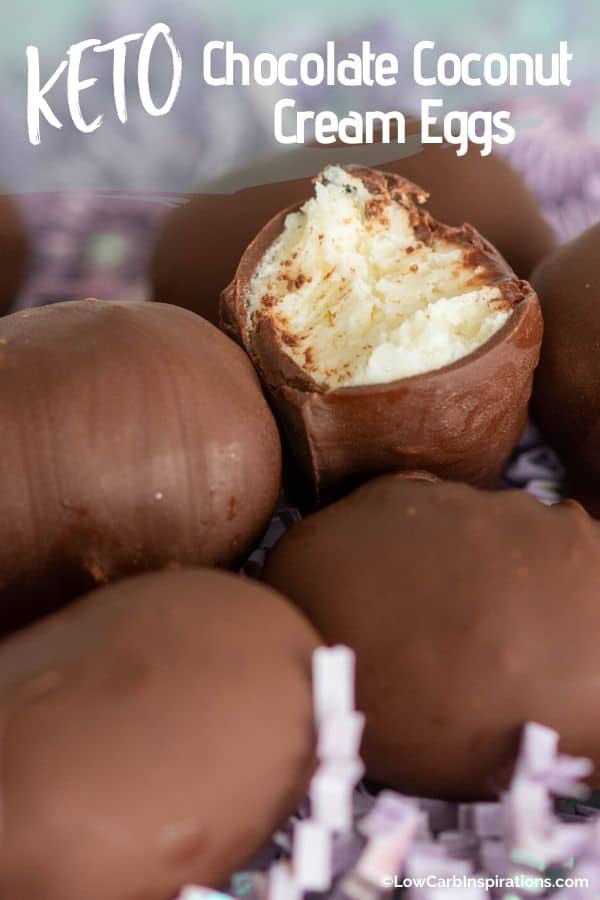 Here is a video we made to show you how to make this keto easter dessert recipe.
Here are a few photos we took while making Easter recipes!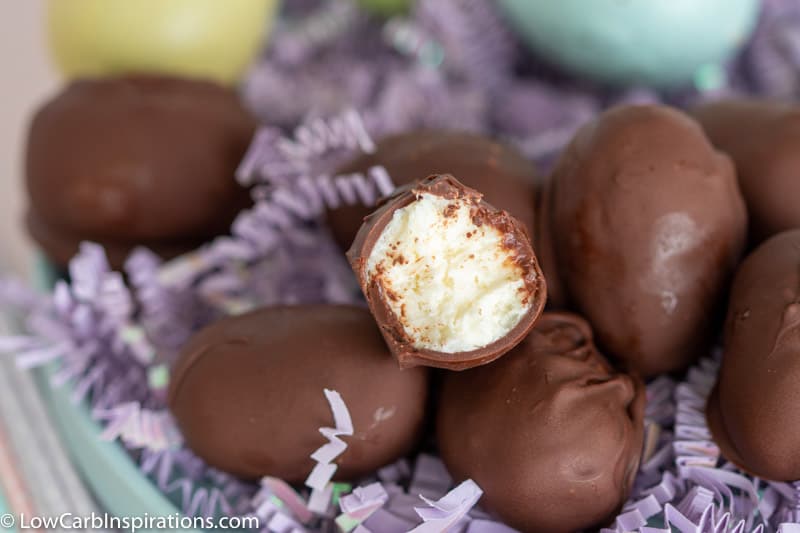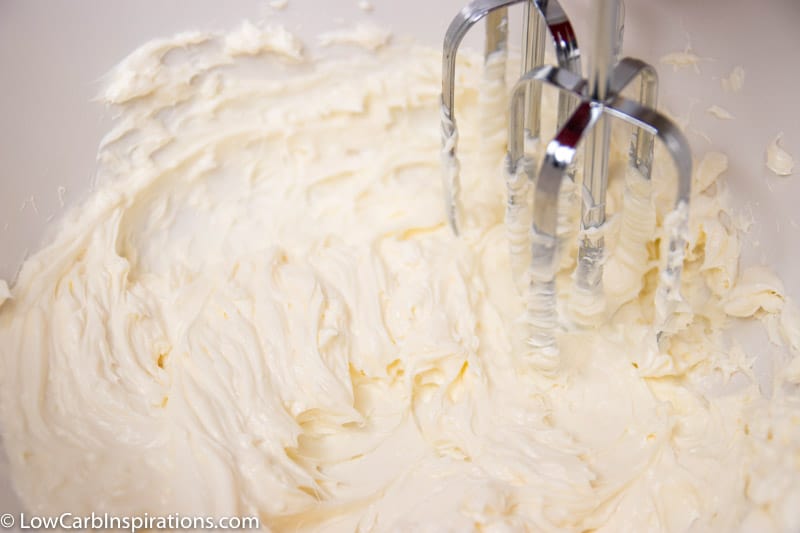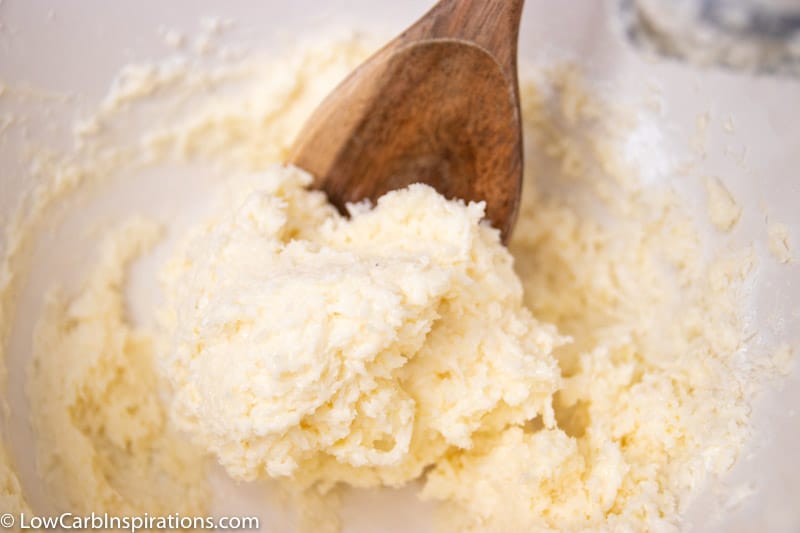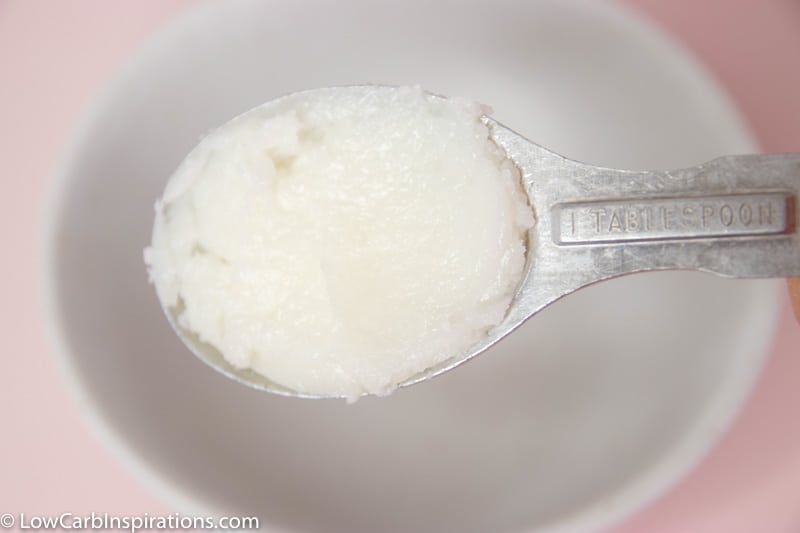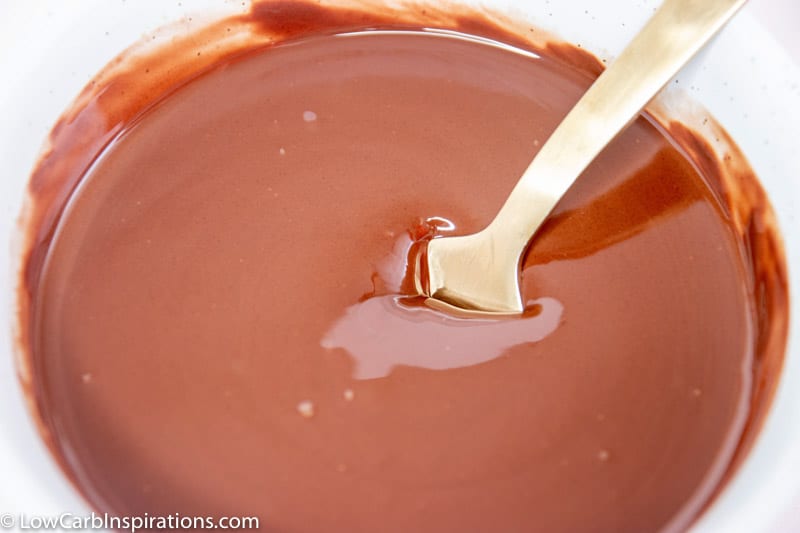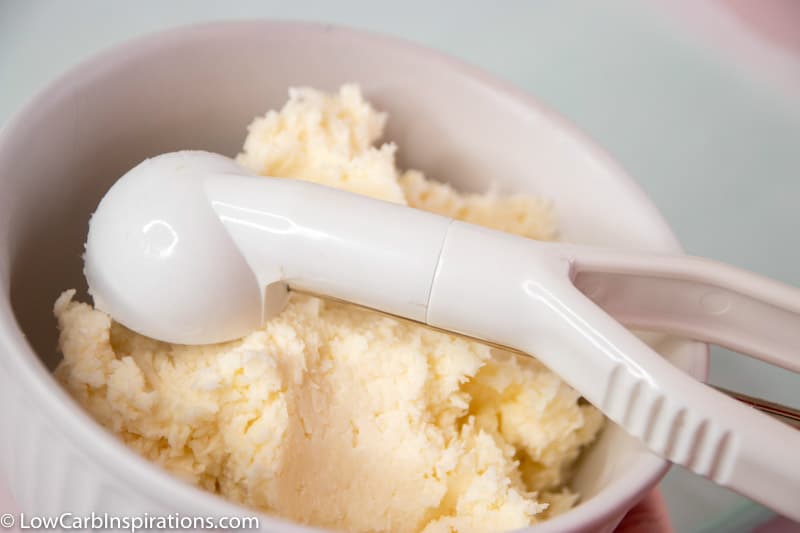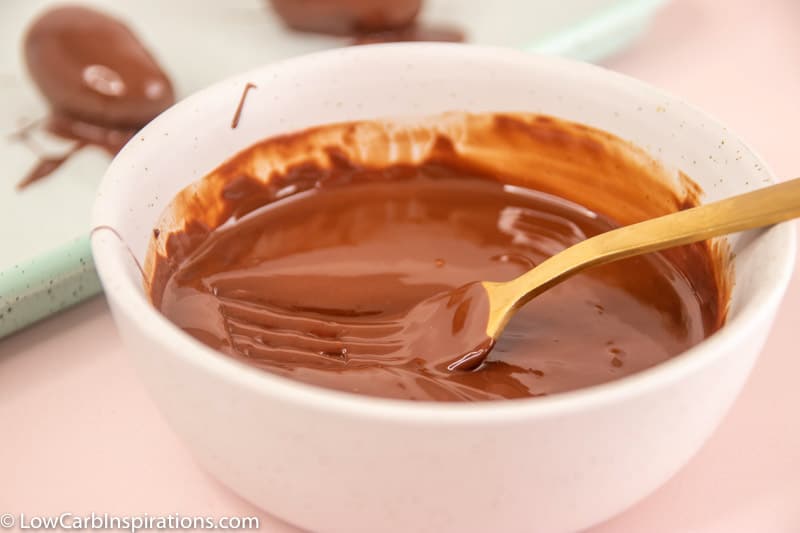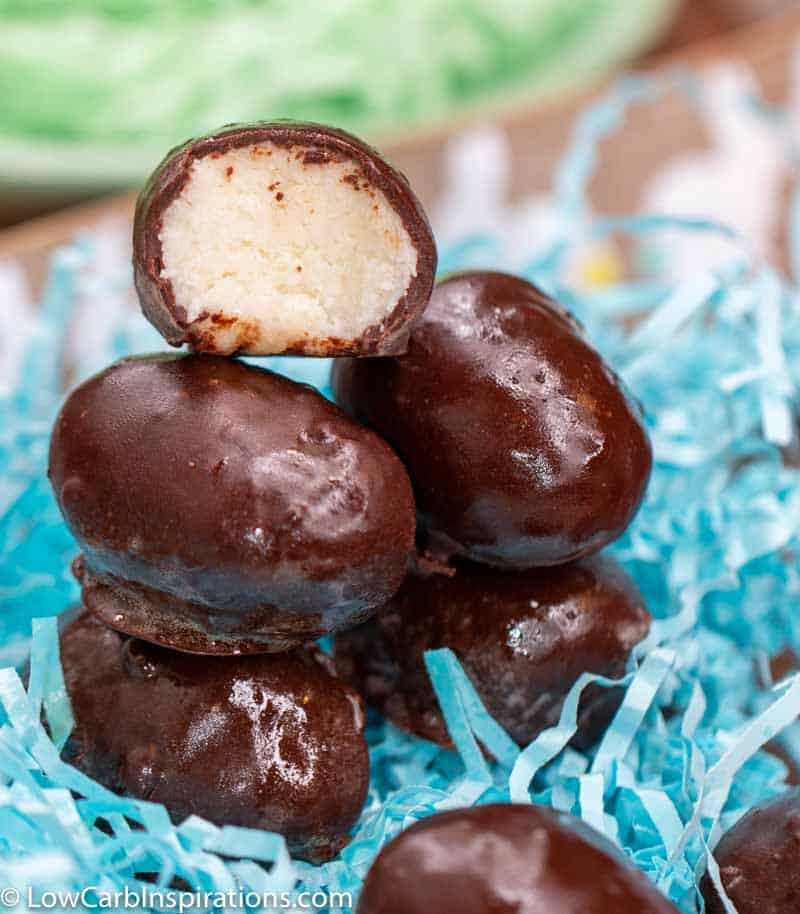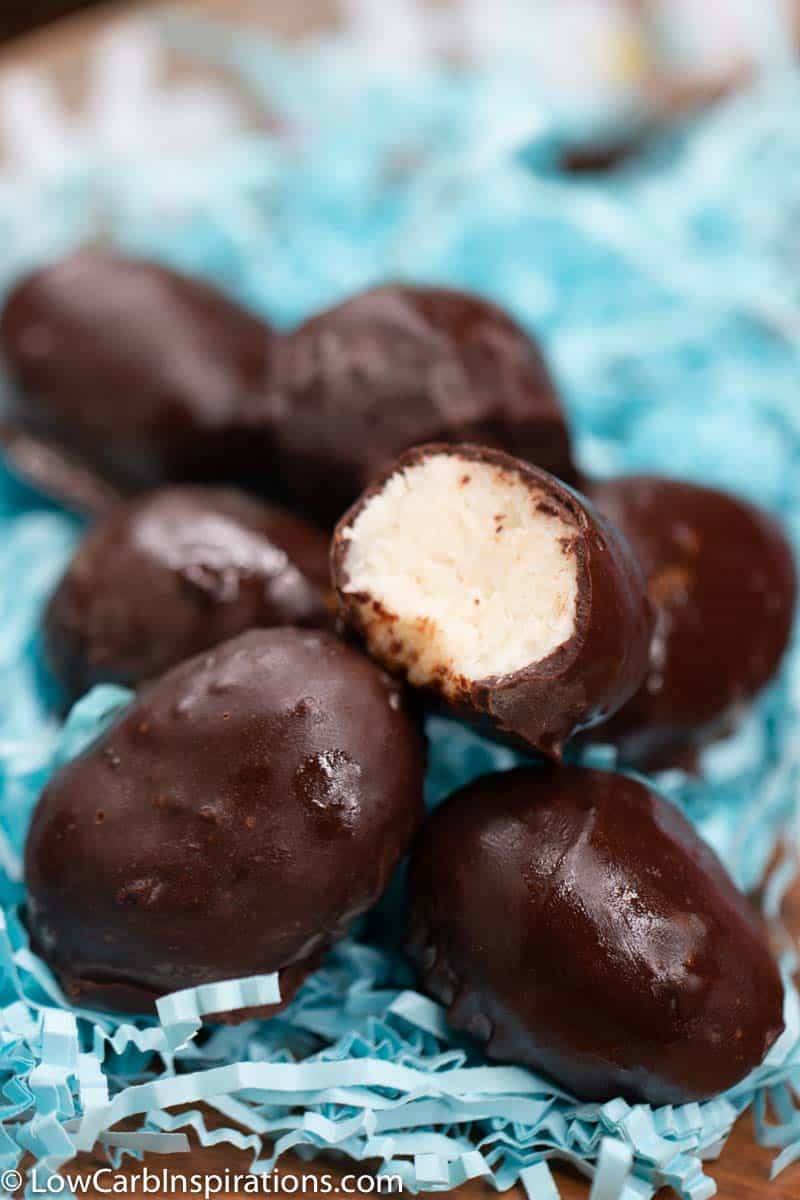 We found the cutest speckled egg tray at Michael's craft store but it looked a little boring so we decided to buy some basket filler to decorate it up a bit.  Isn't that egg plate the cutest?!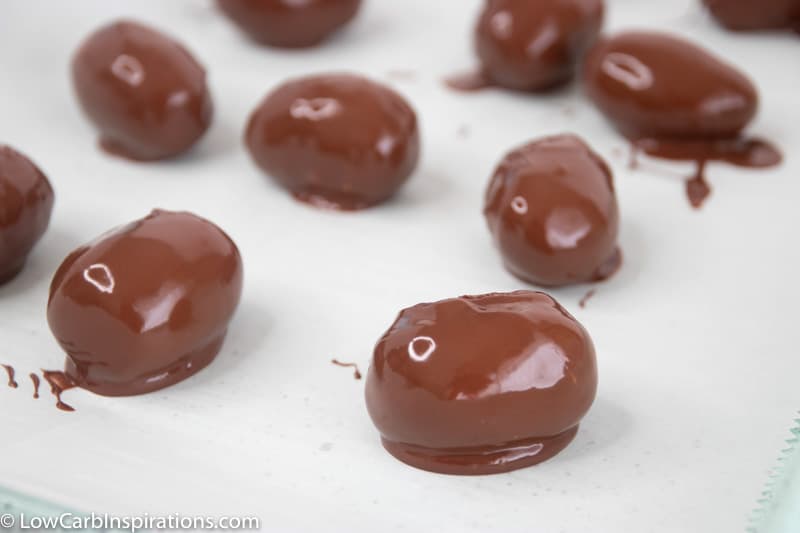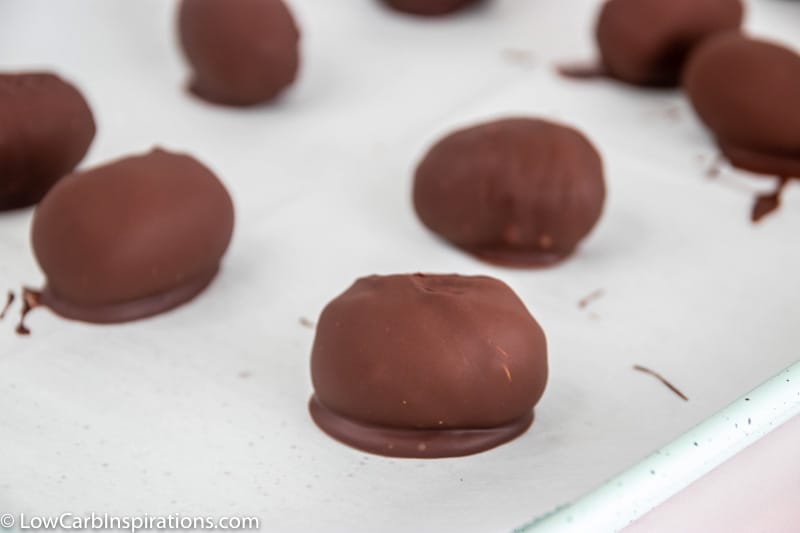 I just had to bite into one of the Keto Chocolate Coconut Cream Eggs to show you what the center looked like!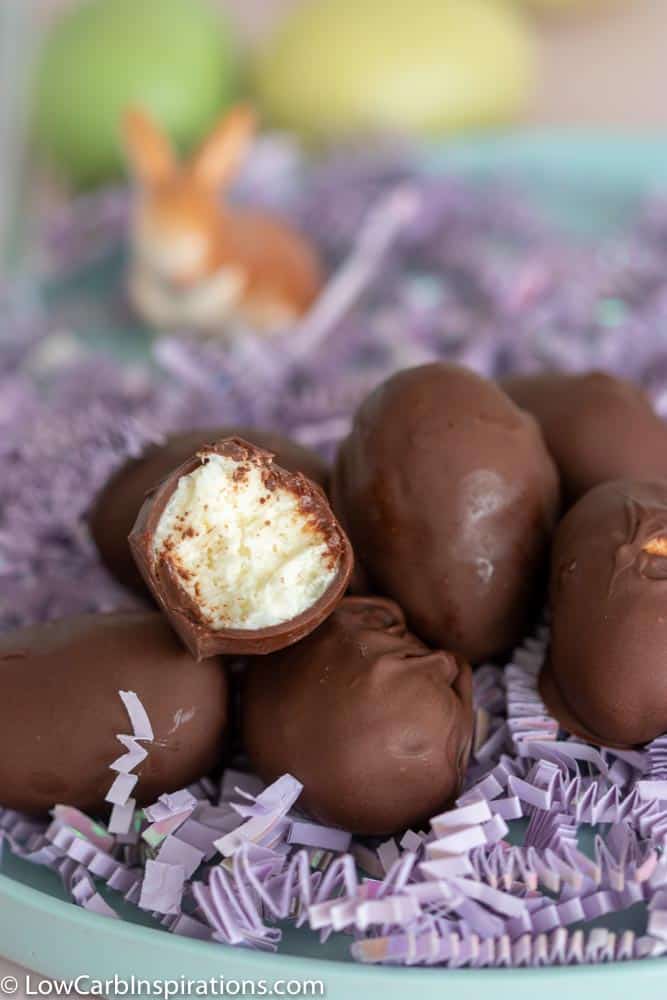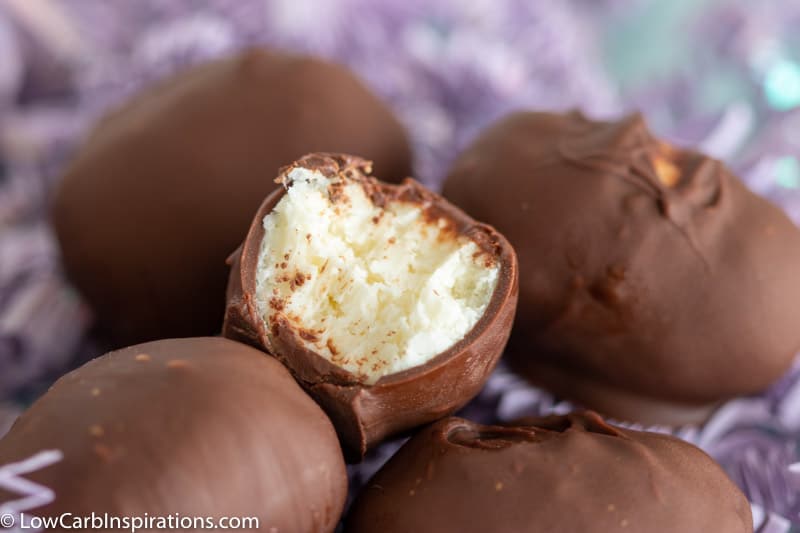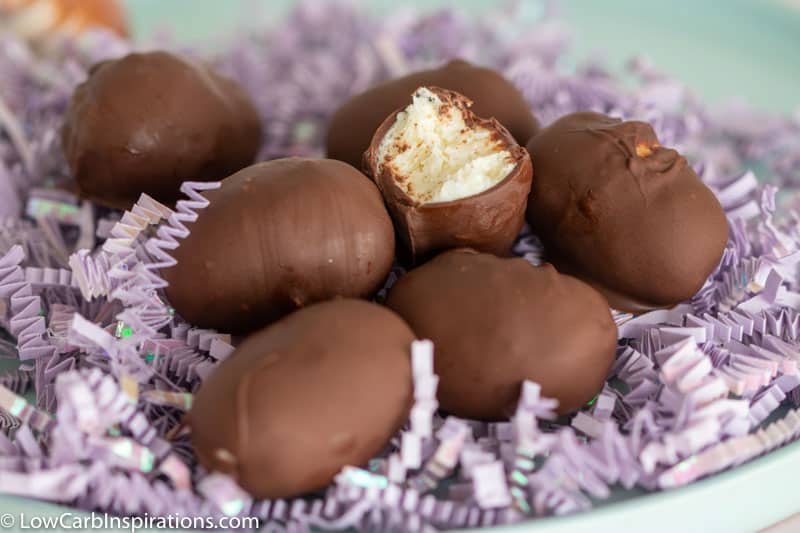 Here's a close up to show you exactly how amazing this center filling is!  It's fantastic!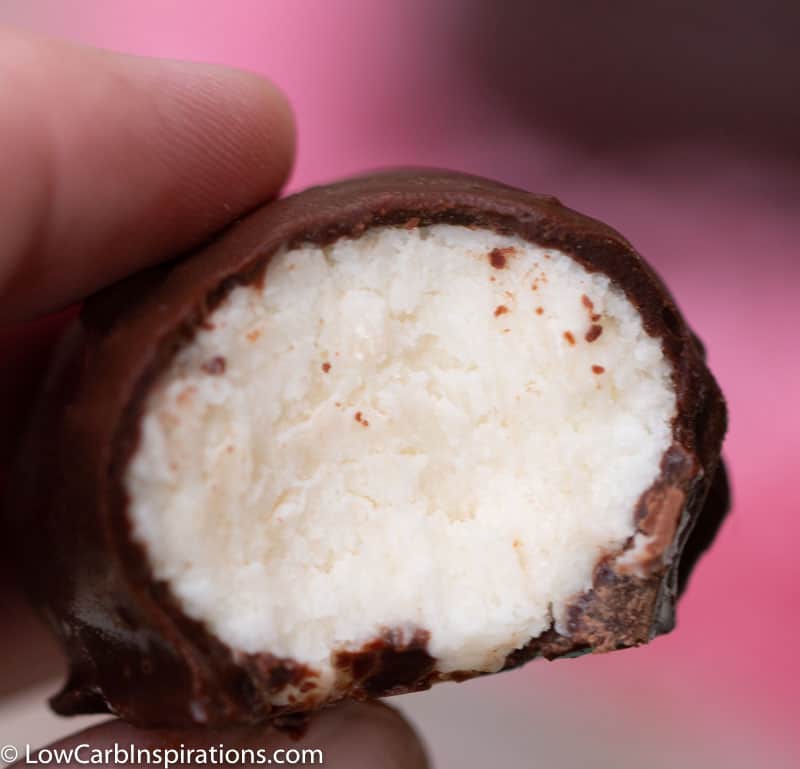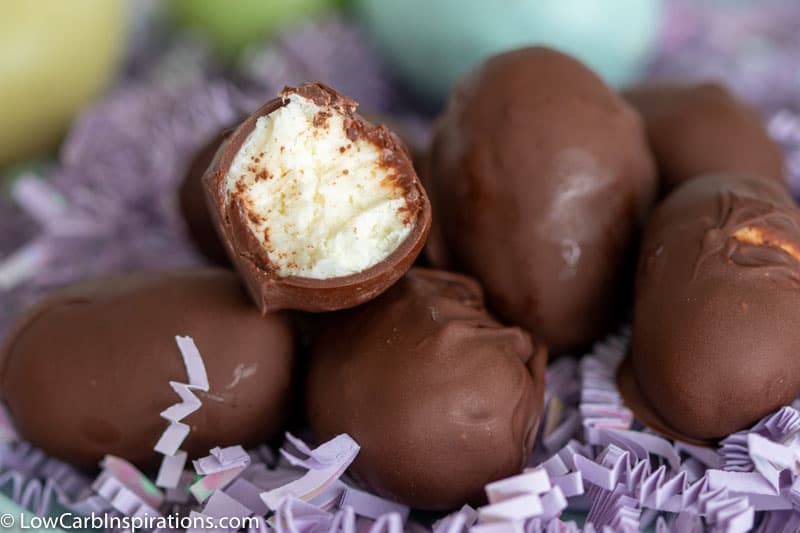 We melted a bit more of the Lily's chocolate chips and make a few more Easter shapes!  I plan to put that Easter Bunny on top of a chaffle cake!!  I will probably use the Keto Birthday Chaffle cake recipe and then color some shredded coconut green for the grass.  Wouldn't that be a cute idea for Easter?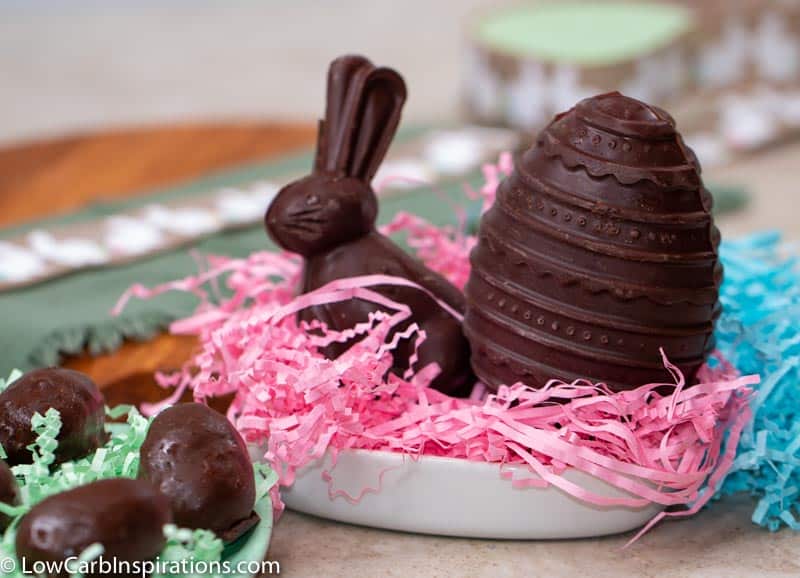 Be sure to pin this for later!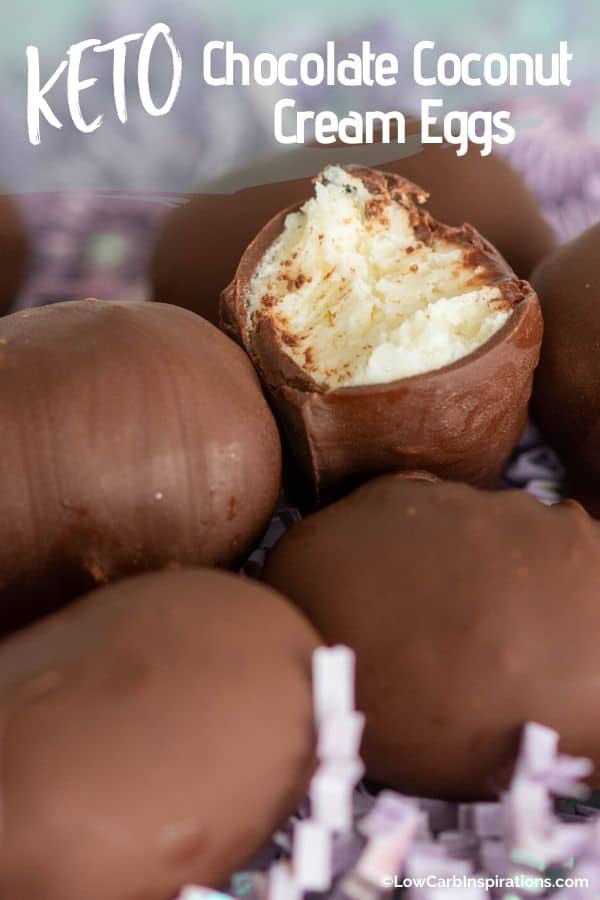 Here are some more really cute silicone Easter molds for you to get creative with!
Here's a printable version of this keto easter dessert recipe.
More Low Carb/Keto Dessert Ideas