How to Make Keto Roux without Flour
I used to make roux all the time but I would always make it with flour, arrowroot, or even starch but these options are not keto friendly.  Not only are they high in carbs but they are inflammatory ingredients.
I've been on my keto journey for more than 3 years now and I've experimented with hundreds of ingredients.  Let's just say that I test so many ingredients that I waste a ton of money but I do it for us.  That's right.  You and me.  We need really good recipes that taste great and work with the right measurements.  This is why I test so many ingredients.  I want you on this journey with me.  Let me save you the money of wasted ingredients and deliver you a perfect recipe that you will love.  This, this right here, is my passion!  I love creating low carb and keto-friendly recipes!
I am stoked about this recipe!  I happen to be watching a cooking show on tv playing in the background as I was organizing my pantry.  They were making a roux.  In the show, they talked about how the protein in flour mixed with a fat creates the perfect combination to thicken sauces.  Right then I was looking at my container of unflavored whey protein isolate!  A light bulb went off and I immediately stopped cleaning out my pantry and tried to make a roux with it!  IT WORKED!  It freakin' worked!  You can make a roux with coconut flour or even almond flour but it won't thicken like the unflavored whey protein isolate because of the proteins!!  See, I learn something new every day!  This lesson was exciting!
After I perfect a roux, I quickly made a Keto Basic White sauce, a Keto Bechamel Sauce, some Low Carb Butternut Squash, and some Broccoli Soup too!  This roux works perfectly in all those recipes!  I want to inspire you to make it in your favorite soup or stew and then come back and tell me how it worked out for you!
I found that the most inexpensive unflavored Whey Protein Isolate is online on Amazon.com.
New to Keto? Check out the Keto Starter Guide!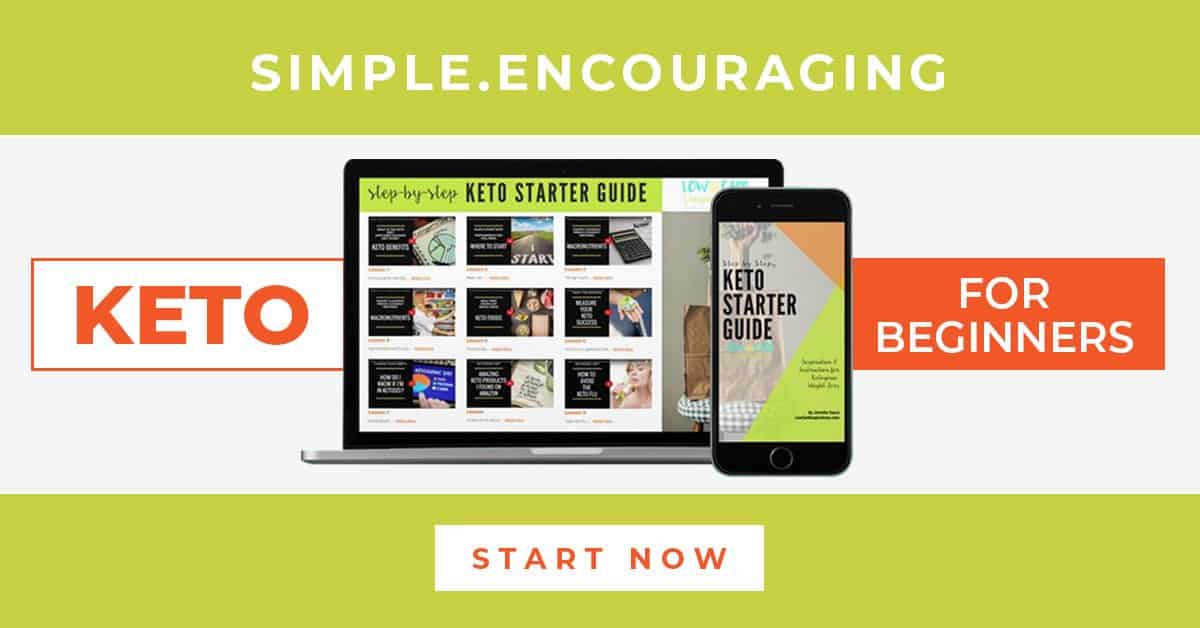 The Keto Starter Guide is an amazing resource as you get started on your keto/low carb journey. This guide has everything you need to get started in 9 simple video lessons and also includes workbooks with step by step instructions for beginners.
What's a macro and why do I count them?
How do I find the best recipes?
What is ketosis and how do I get my body there?
What fruits are allowed on a ketogenic diet?
Will I get "Keto Flu" and what do I do about it?
Get the Keto Starter Guide today!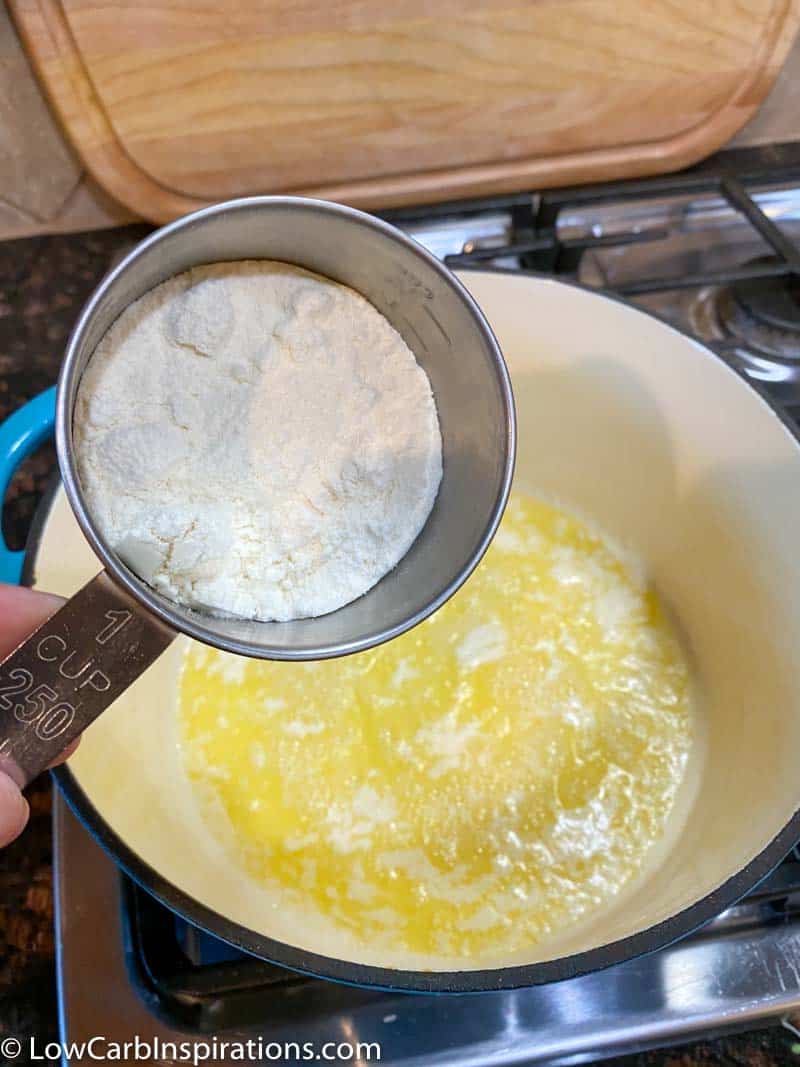 The secret ingredient is unflavored whey protein isolate!!  I will always keep my pantry stocked with it now!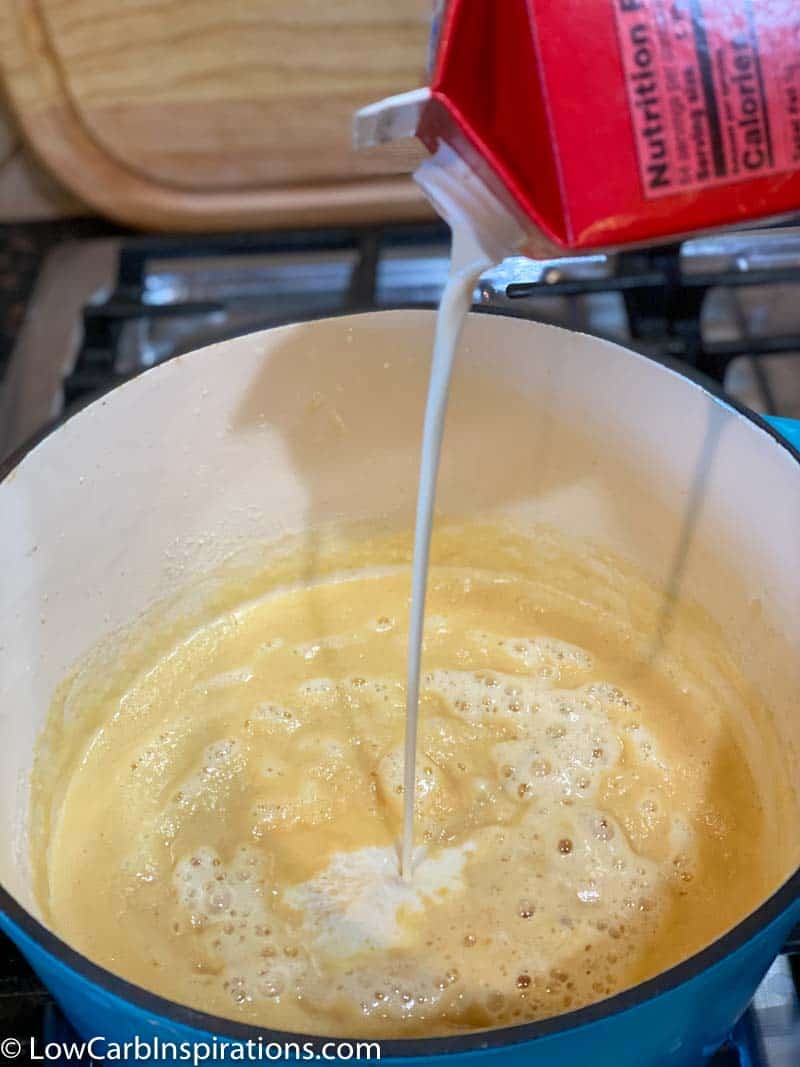 Look at how thick and creamy that Keto roux is!!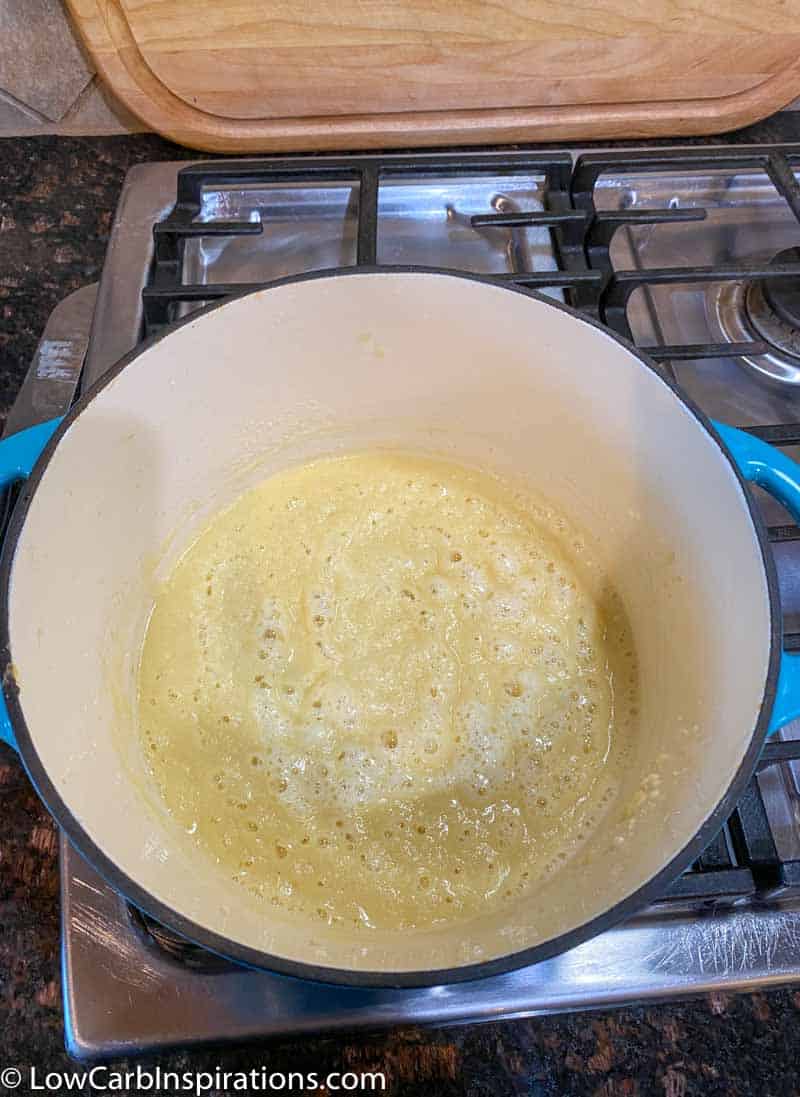 The Ultimate Guide for Keto Success!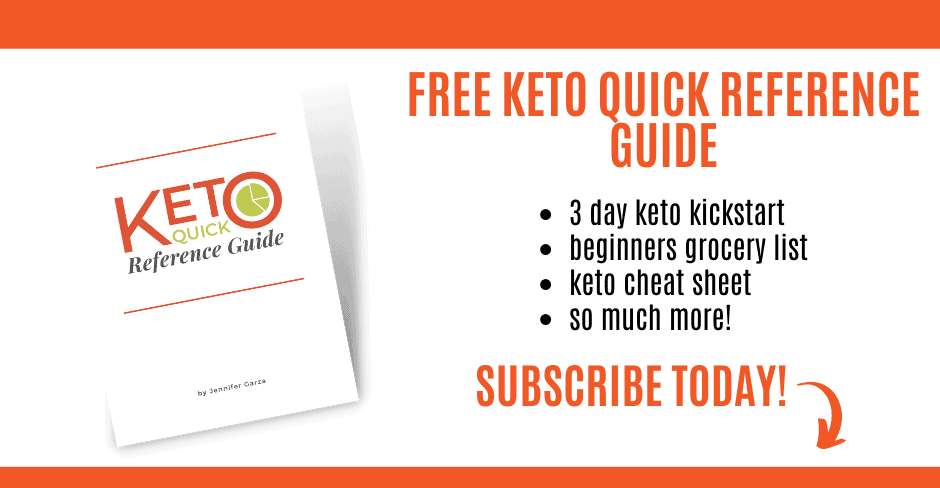 Subscribe today to get the best keto quick reference guide for FREE on the internet! Simply fill out the form below.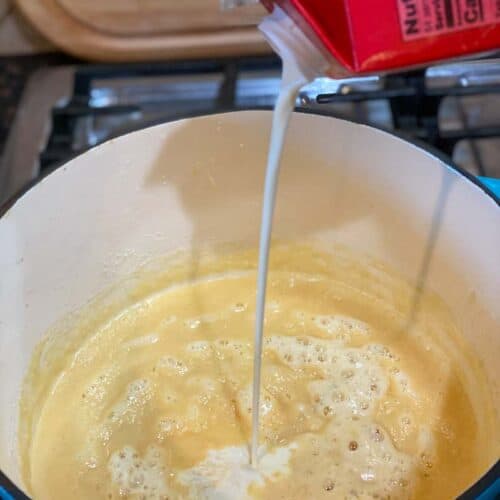 How to Make Keto Roux without Flour
This roux can be used to thicken anything you desire. Use bone broth, stock, soups, stews, etc..
Instructions
Melt the butter in a saucepan over low heat.

Once the butter has melted, add 1/3 cup (1 scoop) of unflavored Whey protein isolate.

Use a small whisk to mix it until it's completely incorporated.

Keep mixing it until it's become thick and bubbly.
Nutrition
Serving:
6
g
|
Calories:
115
|
Carbohydrates:
1.1
g
|
Protein:
2.3
g
|
Fat:
11.6
g
|
Sugar:
-3
g
Nutrition facts are provided as a courtesy. Have a question about our calculations or why you got a different result? Please read our
nutrition policy.