Ketogenic Meal Planning Made Easy for Beginners
Are you new to the Keto diet? You may be wondering how you can meal plan without any stress. If you are a beginner, then you need these Ketogenic meal planning tips.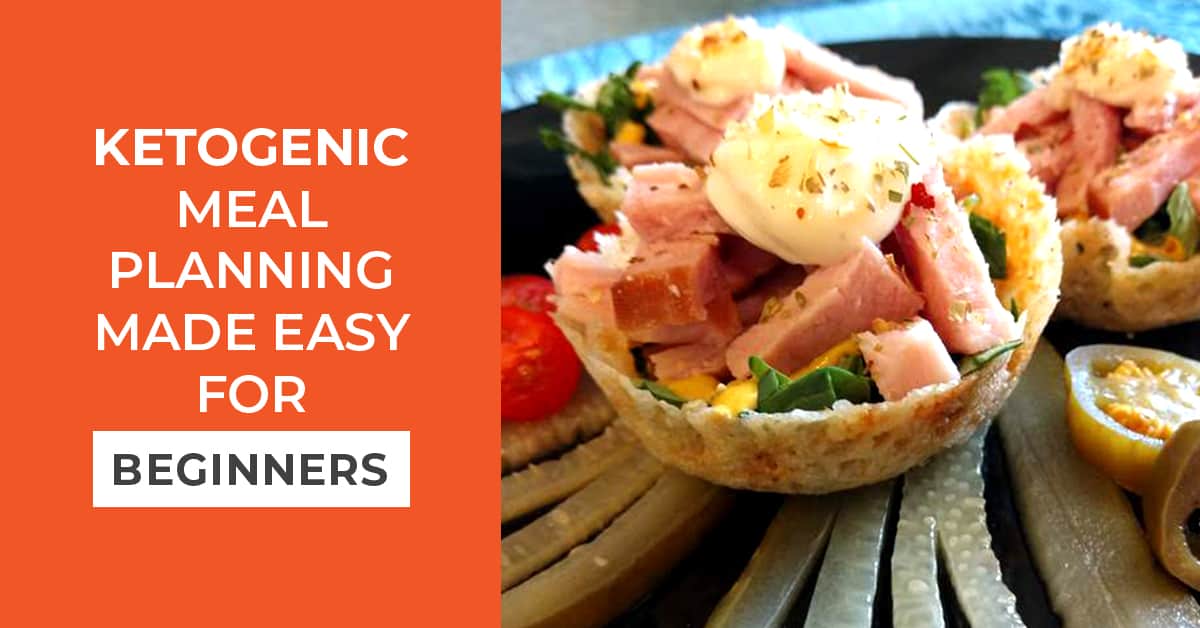 The Keto diet focuses on making sure you are cutting carbs and focusing on intaking protein and fat. Your body eventually goes into ketosis and you burn the fat only. If you are ready for some tips, then check these out!
Tips for Ketogenic Meal Planning Made Easy for Beginners
How Do I Get Started?
Curious about the Ketogenic diet? It's actually easier than you thought to get started with the Keto diet. You'll first want to come up with a plan.
Ketogenic meal planning comes down to knowing what you can eat and what you will eat. Check out this list of foods that you can eat. You'll be able to plan more when you know what you can or can't eat. Eating on the keto diet gets way easier over time.
What Are Some Tips for Meal Planning?
Are you wanting to do more meal planning for the Keto diet? The secret to meal planning is knowing what you are going to cook and then making sure you have those ingredients on hand.
Meal prep is also an important part of meal planning. Taking the time to a meal plan will help you stick to it and make sure everything is good to go for the week.
New to Keto? Check out the Keto Starter Guide!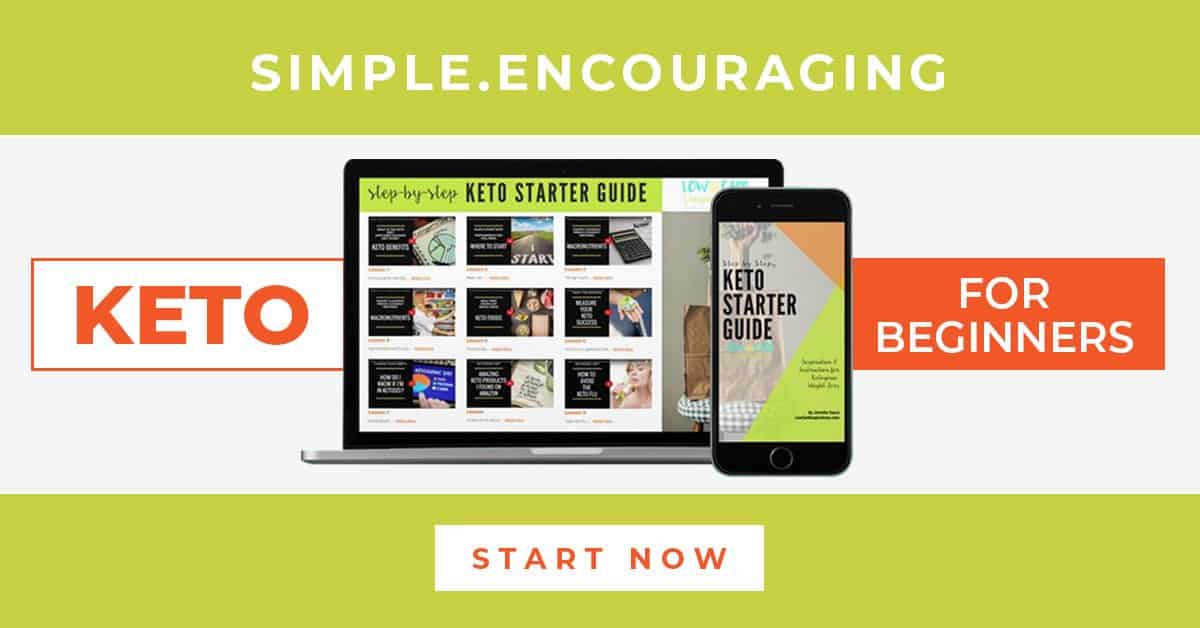 The Keto Starter Guide is an amazing resource as you get started on your keto/low carb journey. This guide has everything you need to get started in 9 simple video lessons and also includes workbooks with step by step instructions for beginners.
What's a macro and why do I count them?
How do I find the best recipes?
What is ketosis and how do I get my body there?
What fruits are allowed on a ketogenic diet?
Will I get "Keto Flu" and what do I do about it?
Get the Keto Starter Guide today!
What Are Some Tips for Using Leftovers?
A big part of the ketogenic diet is making sure you have the right food to eat for each meal. Using leftovers is an easy way to stay on target. Make extra lunches or dinners, so that you can use the leftovers to help you meal plan easier. Cooking can be a drag, but leftovers can help you stay on target!
Can I Meal Plan On a Budget?
Yes, you can! Finding a discount store is a great way to stay on budget and eat Keto. Spend time looking for the best deals as well. You may have to shop around, but it will be worth it in the long run.
Meal planning on a budget also comes down to you being able to look for coupons. Don't be afraid to buy food that has been marked down rather. The plans that you make for food also don't need to be expensive. There are inexpensive foods out there on the Keto diet.
Free Weekly Keto Meal Plan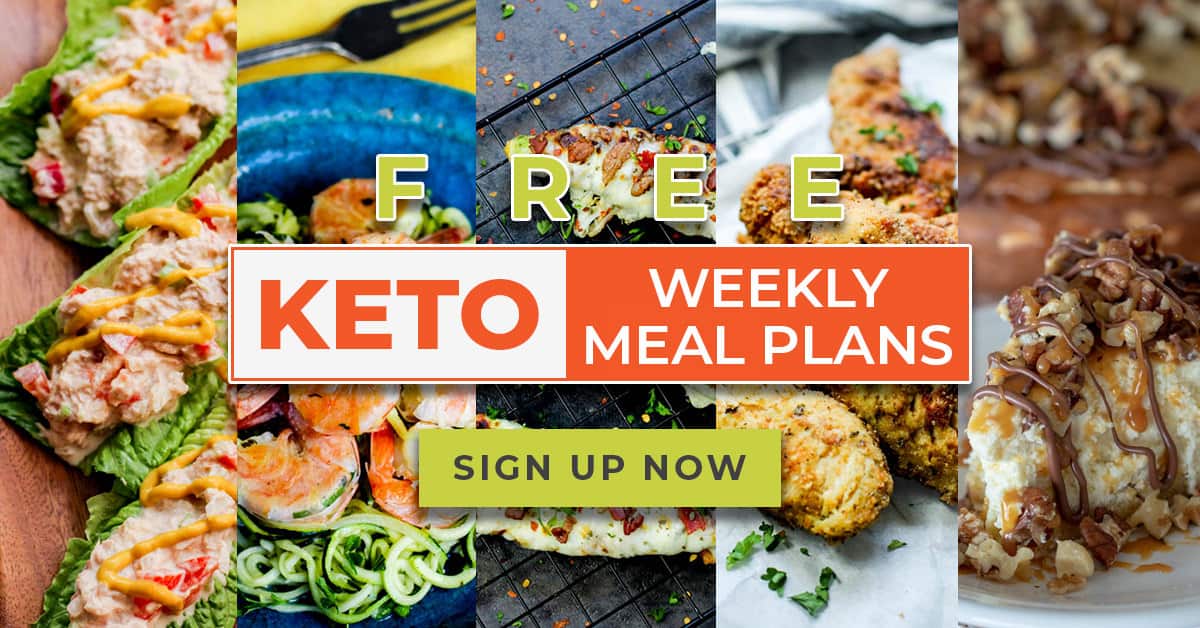 Get a free weekly keto meal plan delivered right to your inbox every Friday! Sign up today!
Be sure to pin this for later!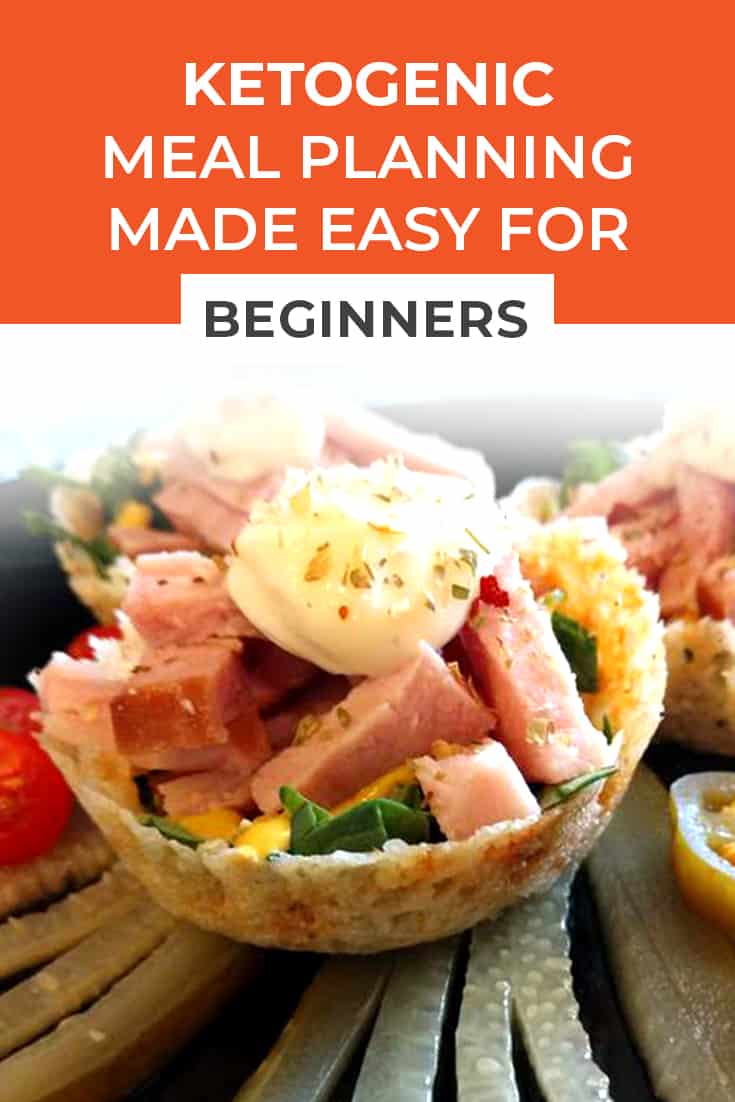 More Low Carb/Keto Diet Tips