Incredible Gelatin Benefits on the Keto Diet
You may be wondering what the gelatin benefits are. Perhaps you eat gelatin on a daily basis or you are interested in learning more about it. Keep reading to discover incredible gelatin benefits on the Keto diet. Gelatin might just change the way you think about the Keto diet.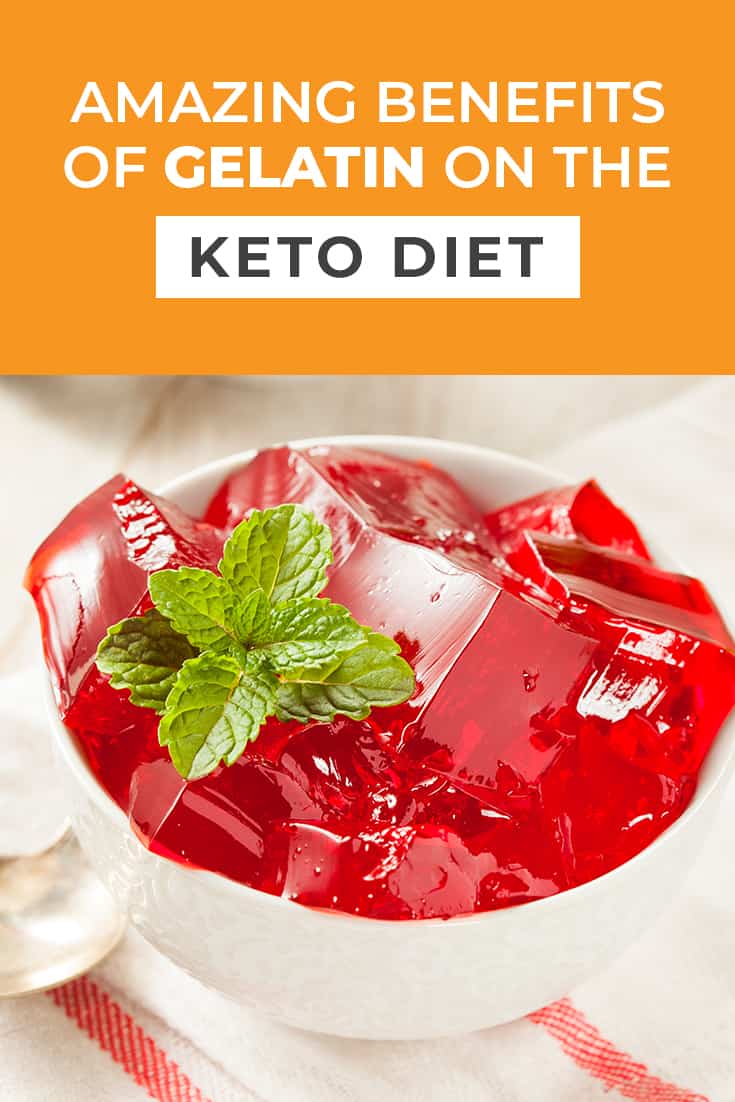 What is gelatin?
Gelatin definition:
gel·a·tin
ˈjelətn/
noun
A virtually colorless and tasteless water-soluble protein prepared from collagen and used in food preparation as the basis of jellies, in photographic processes, and in glue.
The really cool thing about gelatin is that it's not gross and doesn't have much flavor. It's simply a substance that has no odor or flavor, yet it has amazing health benefits. Gelatin is collagen taken from an animal.
Sleeping benefits of gelatin
If you are desperate to find help getting sleep, then the gelatin benefits of sleeping are amazing! Amino acid glycine is plentiful in gelatin and makes for an awesome aid in sleeping. The more gelatin you consume, the more you'll enjoy the benefits of this ingredient.
Gelatin and improving your mood
Has the Keto diet got you sad or upset? Perhaps the gelatin benefits will make you super happy. This amazing stuff can help improve your mood. Not only can amino acid glycine help you sleep, but it can also improve your mood. How? Well, it has the same characteristics in prohibiting you from having anxiety or depression. More tests are still being done.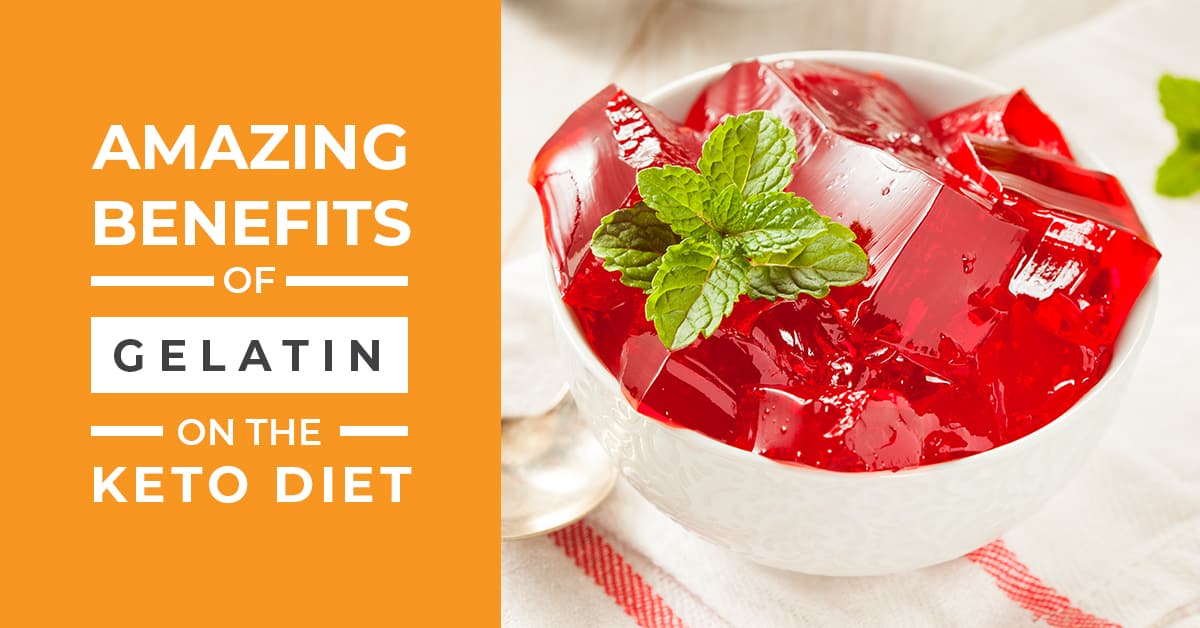 New to Keto? Check out the Keto Starter Guide!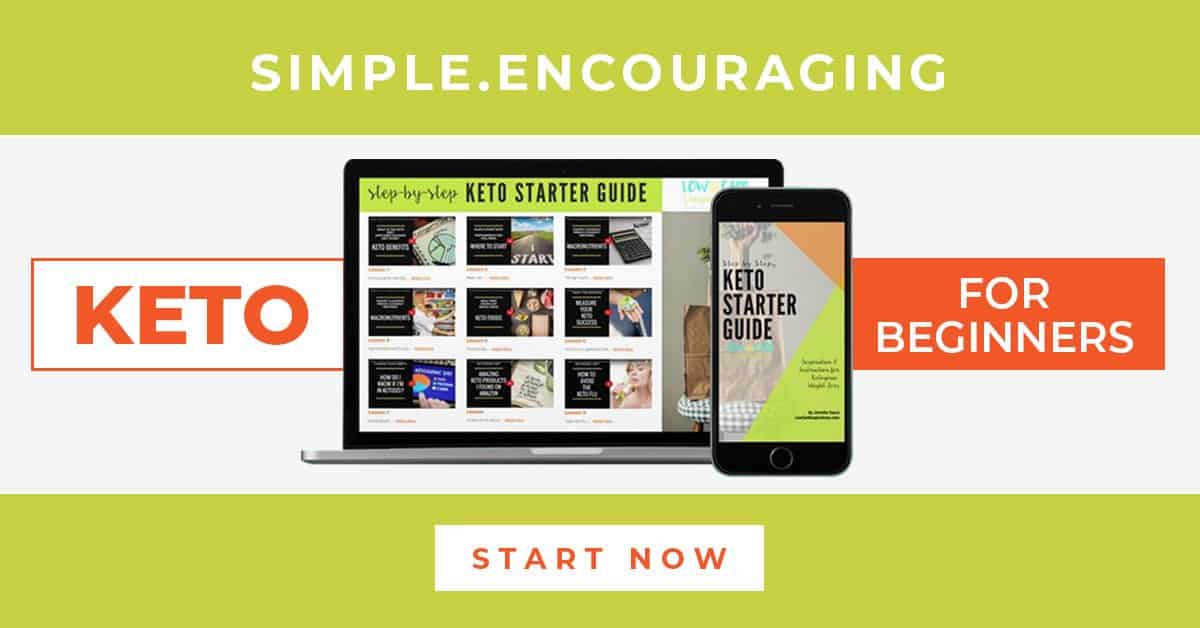 The Keto Starter Guide is an amazing resource as you get started on your keto/low carb journey. This guide has everything you need to get started in 9 simple video lessons and also includes workbooks with step by step instructions for beginners.
What's a macro and why do I count them?
How do I find the best recipes?
What is ketosis and how do I get my body there?
What fruits are allowed on a ketogenic diet?
Will I get "Keto Flu" and what do I do about it?
Get the Keto Starter Guide today!
Improving your skin with gelatin
How would you like to improve your skin with gelatin? It's possible! Because of its unique combination of amino acids, it is very good for your skin. When you take gelatin on an internal level, your skin benefits. Gelatin also plays a positive roll in brain function and joint health. The gelatin benefits are amazing!
How gelatin can keep your heart healthy
There is no doubt that gelatin can help with heart health, but how? Gelatin enters your body and has the power to help lower homocysteine's from consuming too many animal products.
Gelatin is something you can buy to add to your food. Keep in mind that gelatin is a great tool in helping you keep your bones strong. It's also good to know that gelatin is simply a broken down form of collagen. There are some awesome recipes out there to help you get more gelatin into your body. Check out this great sugar-free gummy bears recipe that I've put together to help you get even more gelatin into your diet.
Now that you know more about gelatin, you can reap from the benefits of consuming it on a daily basis. What is the reason you consume gelatin?
Don't forget to pin this for later!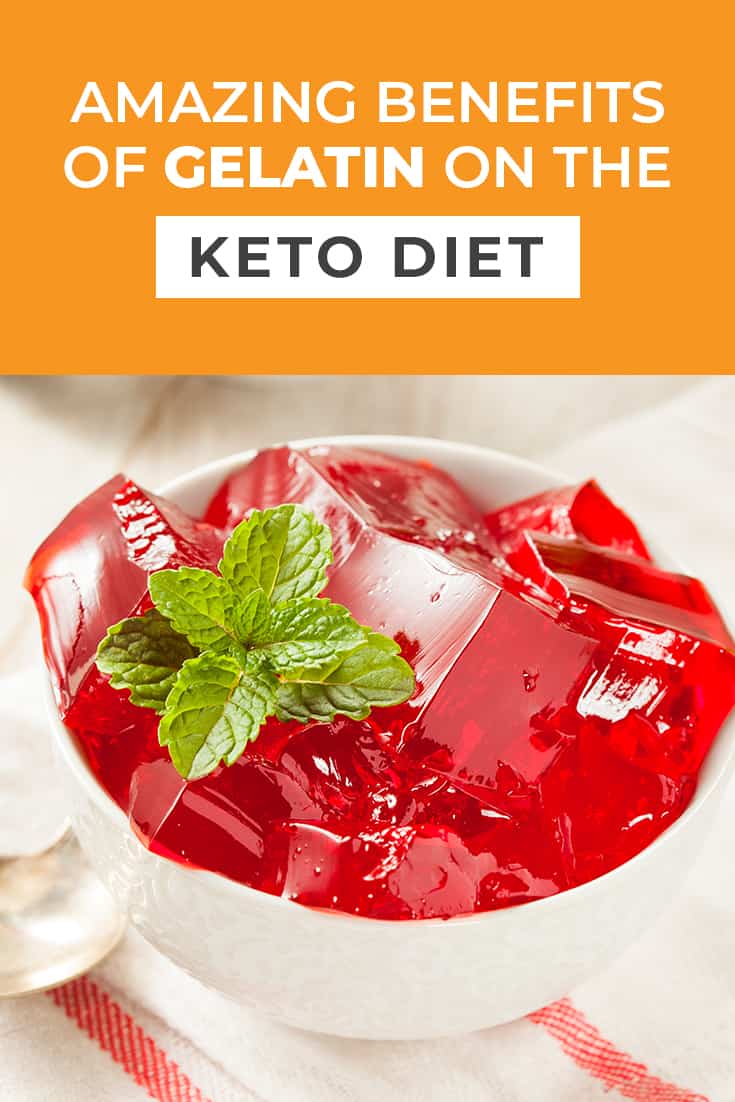 More Low Carb/Keto Diet Tips