This Easy Turkey Burger with Halloumi Cheese Chaffle Recipe is totally keto-friendly and absolutely delicious!  So good and very moist!  Even your non-keto friends can enjoy this one!  In fact, they don't even have to know it's keto!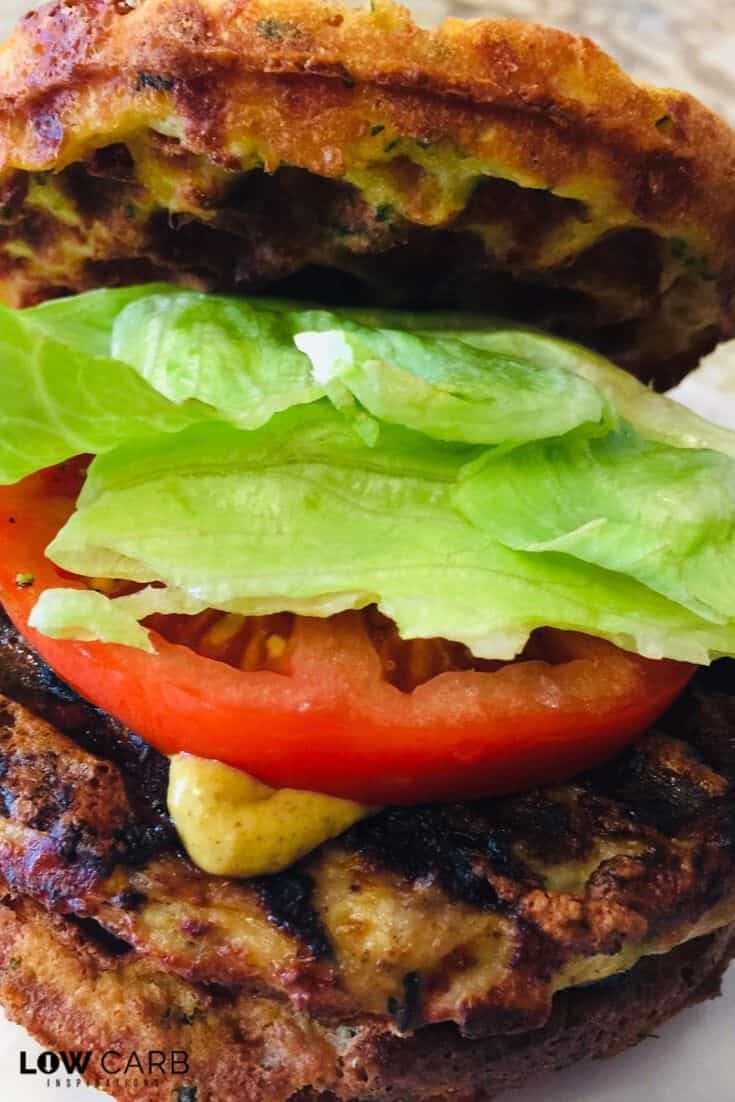 Easy Turkey Burger with Halloumi Cheese Chaffle Recipe Ingredients
1 lb Ground Turkey, raw (no need to precook the turkey)
8 oz Halloumi, shredded
1 zucchini, medium, shredded
2 tbsp Chives, chopped
1/2 tsp Salt
1/4 tsp Pepper
Easy Turkey Burger with Halloumi Cheese Chaffle Recipe Instructions
Add all ingredients to a bowl mix thoroughly together.
Shape into 8 evenly sized patties.
Preheat mini griddle.
Cook the patties 5-7 minutes.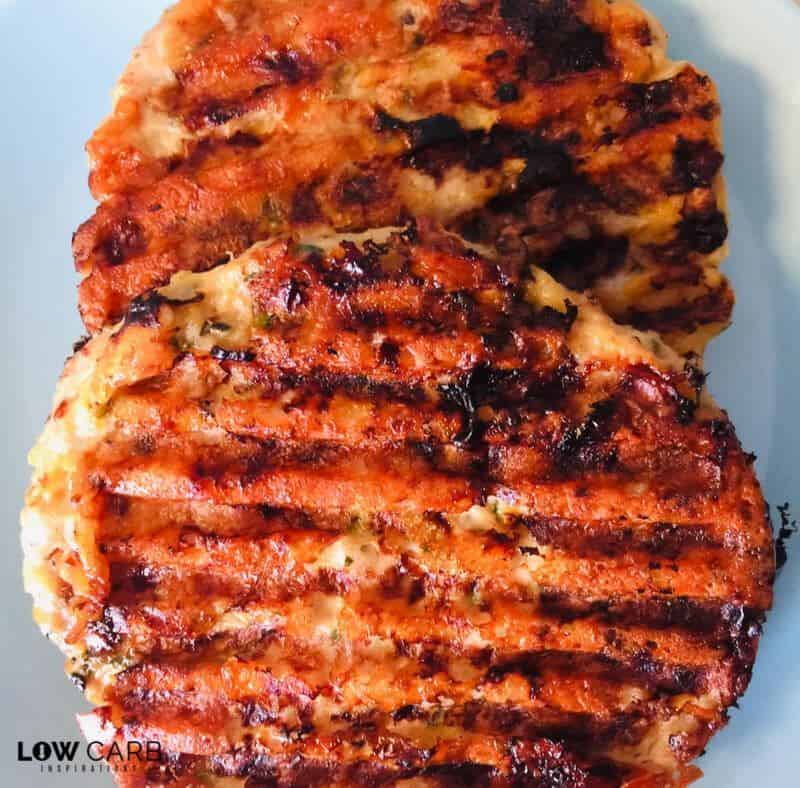 Makes 8 Chaffles
Easy Turkey Burger with Halloumi Cheese Chaffle Recipe Nutrition Label
Serves 4
Calories 222, Total C 0.3g, Fiber 0.1g, Net C 0.2g, Sugar 0g, Fat 18g, Protein 14.2g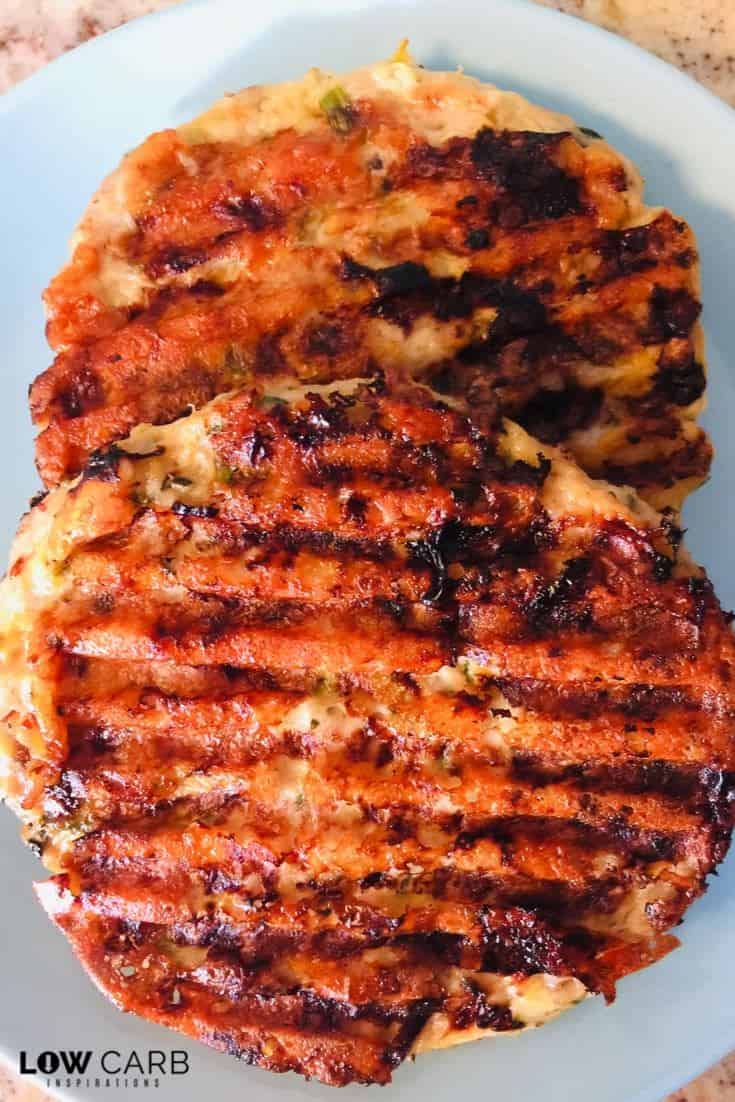 New to Keto? Check out the Keto Starter Guide!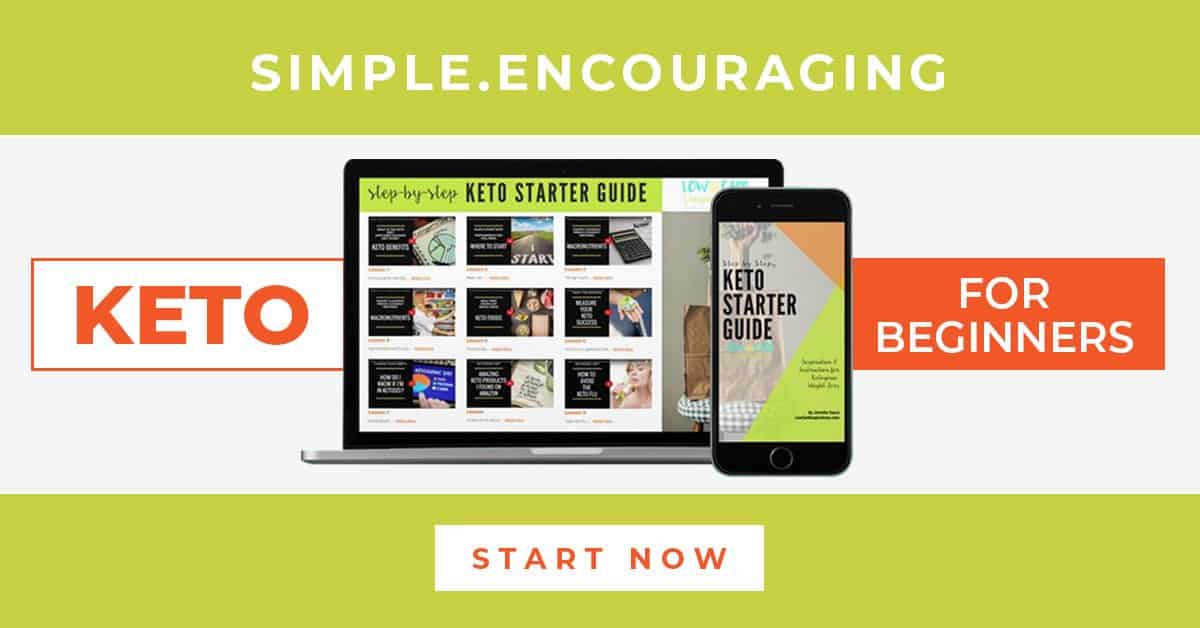 The Keto Starter Guide is an amazing resource as you get started on your keto/low carb journey. This guide has everything you need to get started in 9 simple video lessons and also includes workbooks with step by step instructions for beginners.
What's a macro and why do I count them?
How do I find the best recipes?
What is ketosis and how do I get my body there?
What fruits are allowed on a ketogenic diet?
Will I get "Keto Flu" and what do I do about it?
Get the Keto Starter Guide today!
If you are new to the Keto Chaffle craze, here is everything you need to know about them!
Why is it called a chaffle?
It's called a chaffle because cheese + waffles = Chaffles! It's just a clever name that someone in the keto community invented. Pretty cute, huh?!!
What kitchen gadget do you use to make chaffles?
I love my little Mini Waffle Maker and I use it all the time. You can use a full-size waffle maker, just be sure you double the recipe in most cases.
Can you freeze chaffles?
Yes, they freeze well! Just be sure to wrap them tightly in an airtight container to keep them fresh longer. You can freeze them for up to a month. I haven't tested any longer than that.
Can you make chaffles for a whole week at one time?
You can also prep ahead of time and make fresh chaffles for the week. They will stay fresh as long as you keep them refrigerated. To reheat them, simply pop them in the microwave or air fryer to heat them up. The air fryer tends to get them nice and crispy if that's what you are going for!
Don't forget to pin this for later!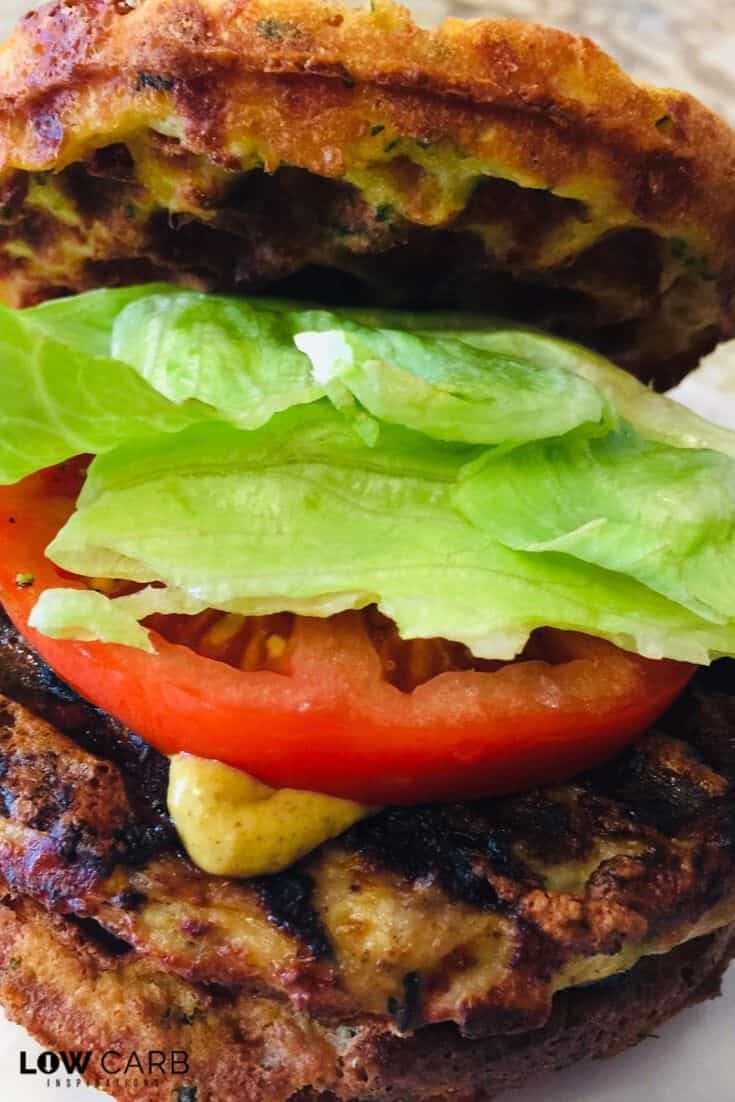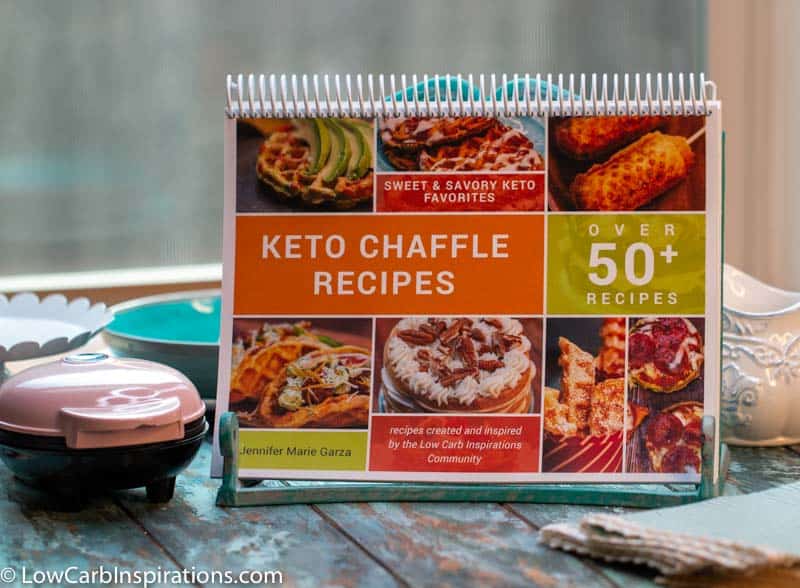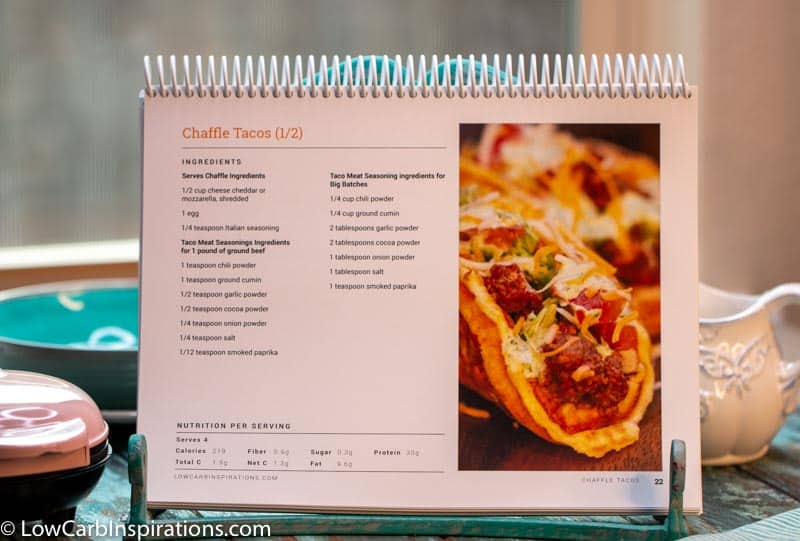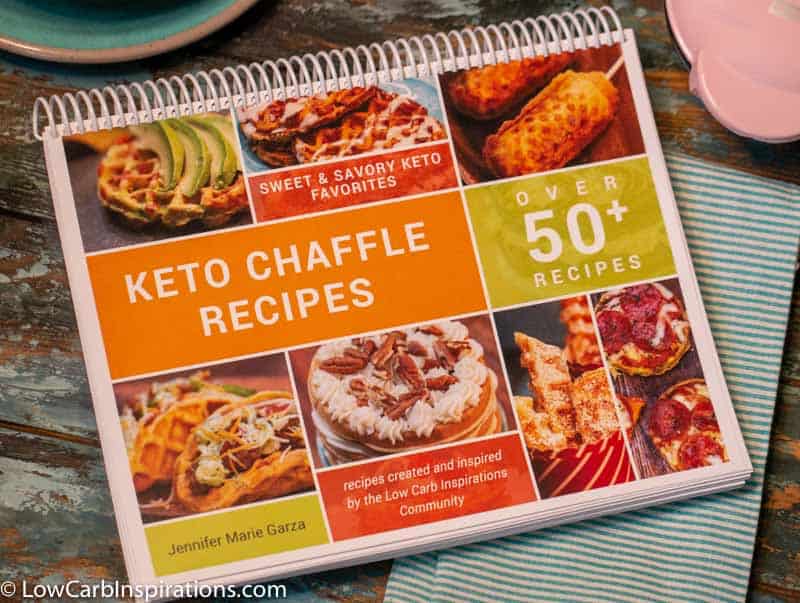 Looking for Keto Chaffle Recipes? Here ya go!!!!
We have all the best keto chaffle recipes with new recipes being created daily! In our new, Keto Chaffle Recipes eBook Cookbook, you will get over 50+ sweet and savory keto recipes for every flavor palette.
Basic Chaffle Recipes
Savory Chaffle Recipes
Sweet Chaffle Recipes
Chaffle Cake Recipes
Get the Keto Chaffle Recipes eBook Cookbook today and say 'hello' to a new Keto meal idea!!
Here's a printable version of this Turkey Burger with Halloumi Cheese Chaffle Recipe:
Ingredients
1

lb

Ground Turkey

raw (no need to precook the turkey)

8

oz

Halloumi

shredded

1

zucchini

medium, shredded

2

tbsp

Chives

chopped

1/2

tsp

Salt

1/4

tsp

Pepper
Instructions
Add all ingredients to a bowl mix thoroughly together.

Shape into 8 evenly sized patties

Preheat mini griddle.

Cook the patties 5-7 minutes
More Chaffle Recipes You Can Substitute with Turkey Burger In