Healthy Blackstone Griddle Recipes You Must Try
Are you looking for some delicious and healthy Blackstone griddle recipes to try? If so, you've come to the right place!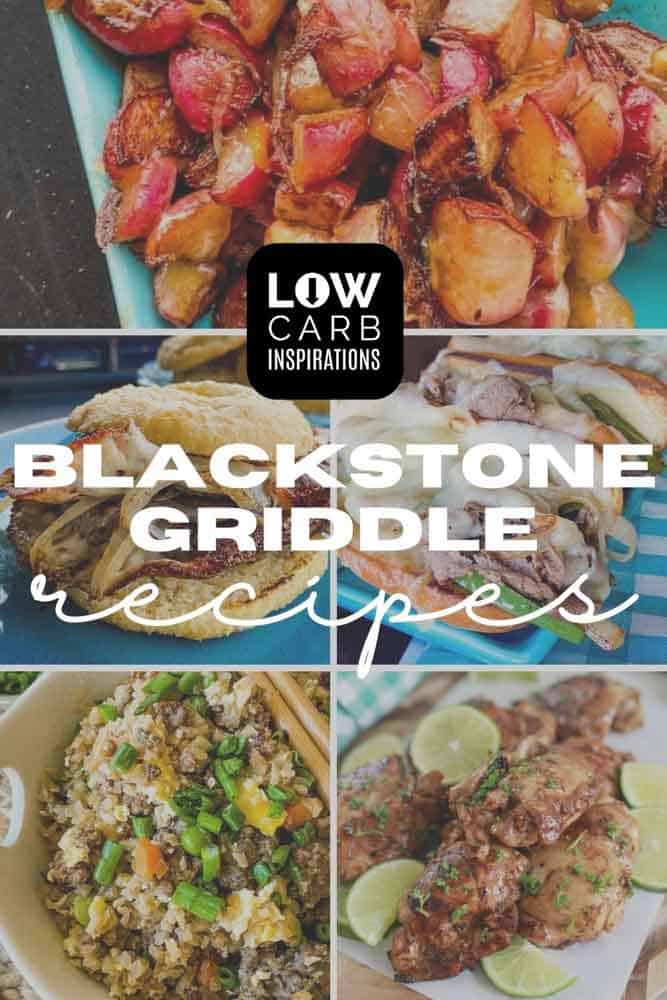 I don't know about you, but I love blackstone griddle recipes. You can just throw everything together on the blackstone flat top and come up with some of the most delicious meals ever!
A healthy blackstone meal is easier to make than you think. These seven delicious and easy healthy griddle recipes are sure to be a hit!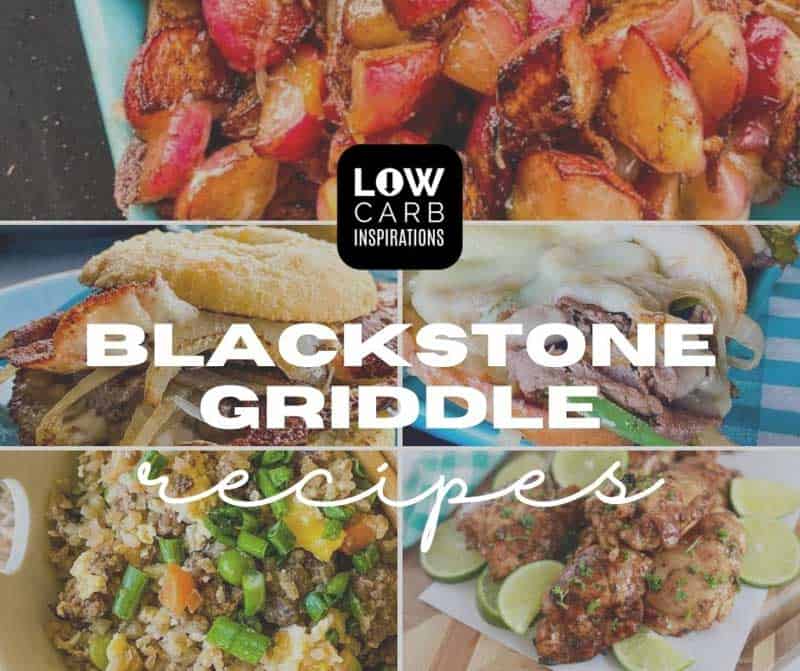 Frequently Asked Questions
Is cooking on a griddle healthy?
Griddle cooking can be healthy, but you have to make sure that you are not frying everything. Use vegetable oil spray instead of butter or margarine to lower the amount of fat in your blackstone recipes .
What's the best oil to use on a griddle?
Any oil is fine to use on Blackstone griddles (such as vegetable, olive, canola).
Can healthy Blackstone recipes be frozen?
Yes! You can freeze any blackstone recipe. Just make sure that the food has cooled completely before freezing. Frozen blackstone meals will keep for up to 1 month in the freezer.
Can you cook everything on a Blackstone?
Of course! You can blackstone almost any food. A blackstone griddle is great for cooking veggies, meats of all kinds, blackstone breads and pizzas, seafood, and even desserts!
Why are Blackstone griddles so popular?
They are a fun, affordable way to cook food. Don't forget all the socializing you can do with family and friends while blackstone cooking!
Love these Blackstone recipe ideas? Make sure you pin these on Pinterest for later and leave a comment! I can't wait to hear how much you love them!

Also – if you loved these easy recipes, also be sure to check out our tips to clean and Blackstone Grill below! If you have any questions, I'm here to help!
Check out the amazing Blackstone griddle recipes
Be sure to pin this on Pinterest for later!