Easy Chicken Pizza Crust Recipe
If you haven't tried pizza crust made with chicken, you are seriously missing out!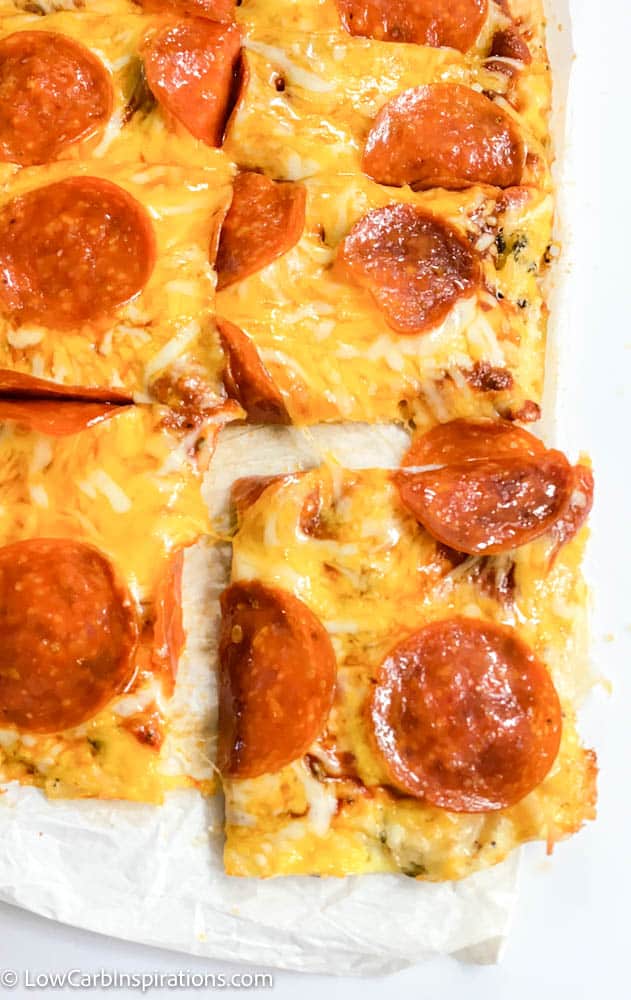 This is a recipe for pizza crust that's made with shredded chicken. This chicken can be canned chicken or leftover chicken that's been shredded.
This is an excellent way to add more protein to a good meal and you wouldn't even know the crust is made up of chicken.
The problem most people have with the keto diet is not getting enough protein. You will see that I always try to prioritize protein in my breakfast, lunch, and dinner recipes when I'm talking about keto or low carb.
I'm not in the habit of using processed canned chicken but I used it in this recipe just to see how it would come out. I'm impressed. I honestly wouldn't even know the difference. So the next time you are hard pressed for time and want to get a quick meal going for the family, don't be afraid to use canned chicken breasts.

Why We Love this Keto Pizza Crust made with canned chicken (and you will too!)
Super fast and easy to make.
No preparations ahead of time.
Only takes about 5 minutes to whip up and about 15 minutes to cook!
Adds extra protein to your meal and that's a big win!
Frequently Asked Questions
What kind of chicken can I use in this chicken pizza crust recipe?
You can use any type of chicken you want. It can be the white or the dark meat. It can even be canned chicken. Just make sure you shred it with a fork before using it.
Does the crust tastes like chicken?
No! It doesn't! If you've tried any of the other keto pizza recipes, they all taste fairly similar because I season them all the same way.
Your family will never know there is chicken in the crust if you didn't tell them.
Why would you make pizza crust with chicken?
Chicken is a wonderful protein source. It's easy to digest and most people can consume it. It's the perfect way to add extra protein to your meal.
Is the chicken pizza crust thick or thin?
I prefer a thin crust so that's what I made in this recipe. The thickness of the pizza crust is determined by how thin you press it down to shape it before you cook the crust.
Does the crust hold up like regular pizza crust?
Yes! It does! It forms a pizza crust just as you normally see it but without the regular carb guilt. Just make sure to allow it too cool a bit before serving it.
Quick Recipe Overview
Why this is the best pizza crust made with chicken: This is a top rated recipe that's easy to make and packed with savory flavors.
Number of servings: 6
How Long It Takes: About 15 minutes
Equipment You'll Need: bowl, pizza pan, parchment paper, and pizza cutter
Ingredients You'll Need
1 cup shredded cheese
12.5 oz canned chicken breasts
2 eggs
1 tbs Italian seasoning blend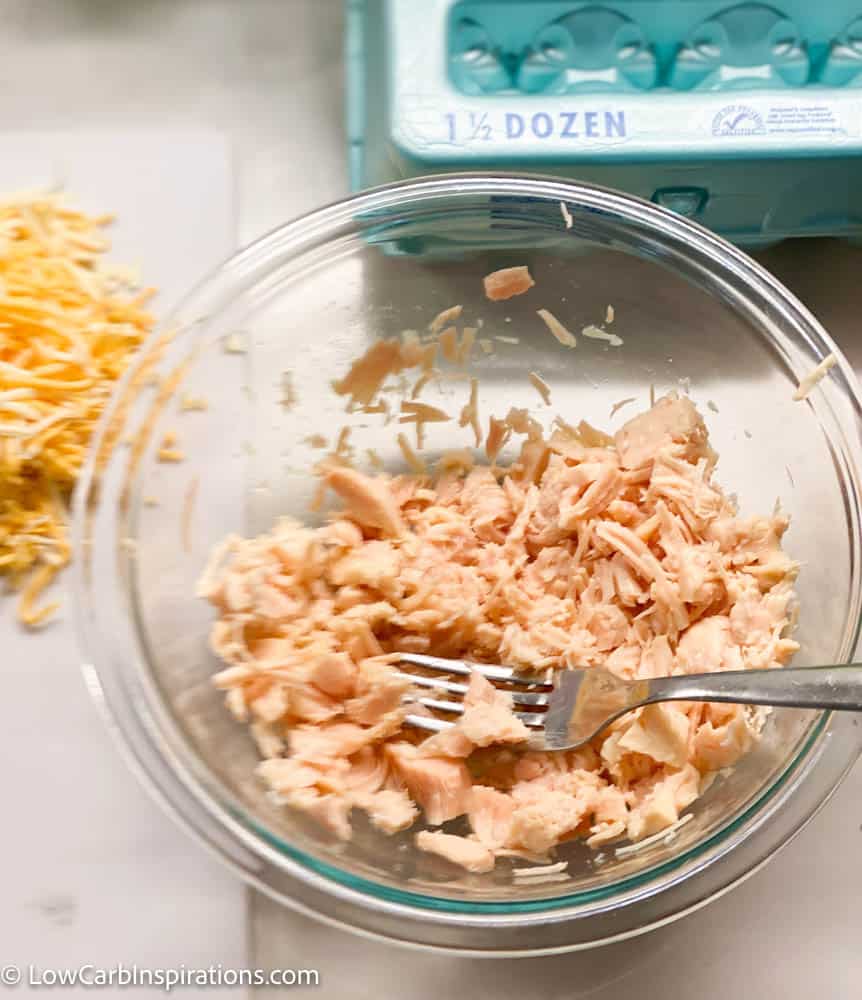 How to Make/Prepare Pizza Crust made with chicken:
Step 1 – The Basics – Start by making sure you have the eggs, chicken and cheese before you start.
I always try to keep canned chicken in the pantry for times when I am so busy that I don't have time for a huge meal.
You can also used leftover chicken or rotisserie chicken too!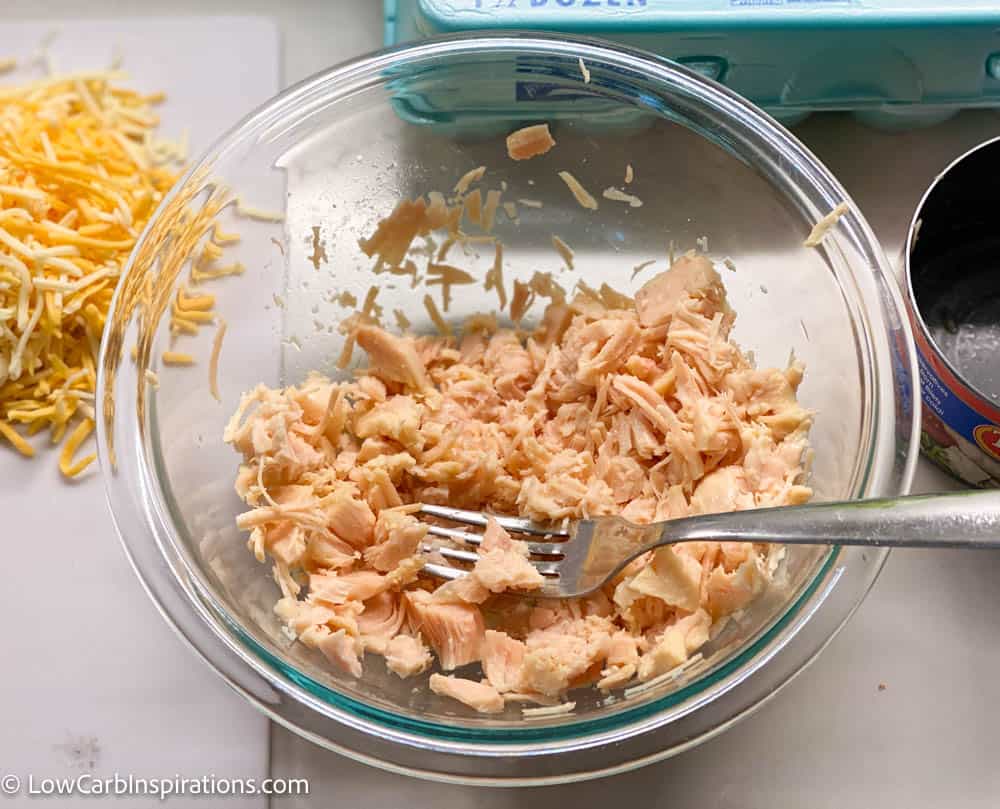 Mix all the ingredients together until it's well combined.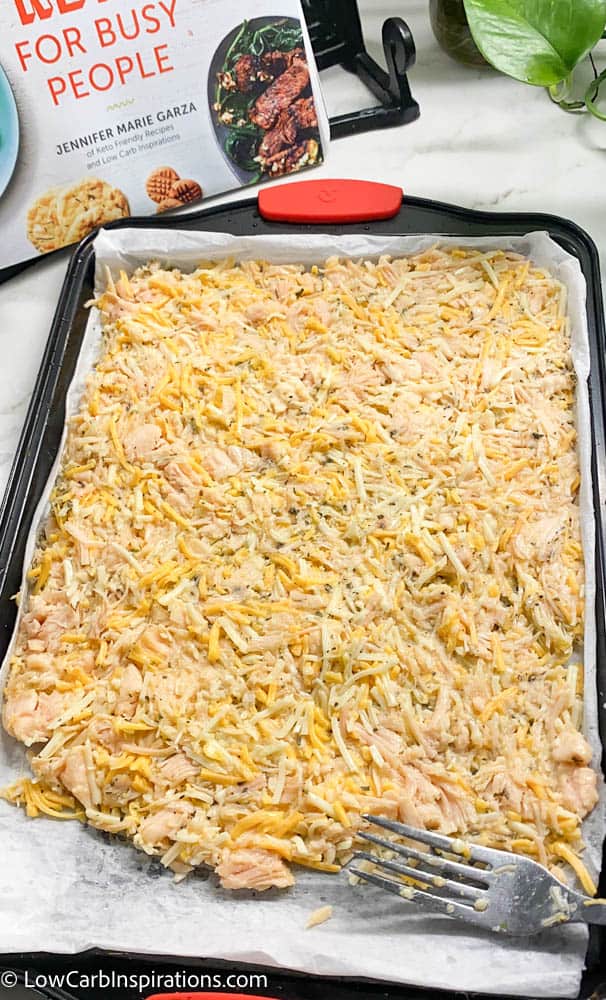 Step 2 – Next you will create the dough and spread it onto a baking sheet lined with parchment paper.
You want to use parchment paper so that cheese doesn't stick to the pan or burn the pizza crust made with chicken and cheese.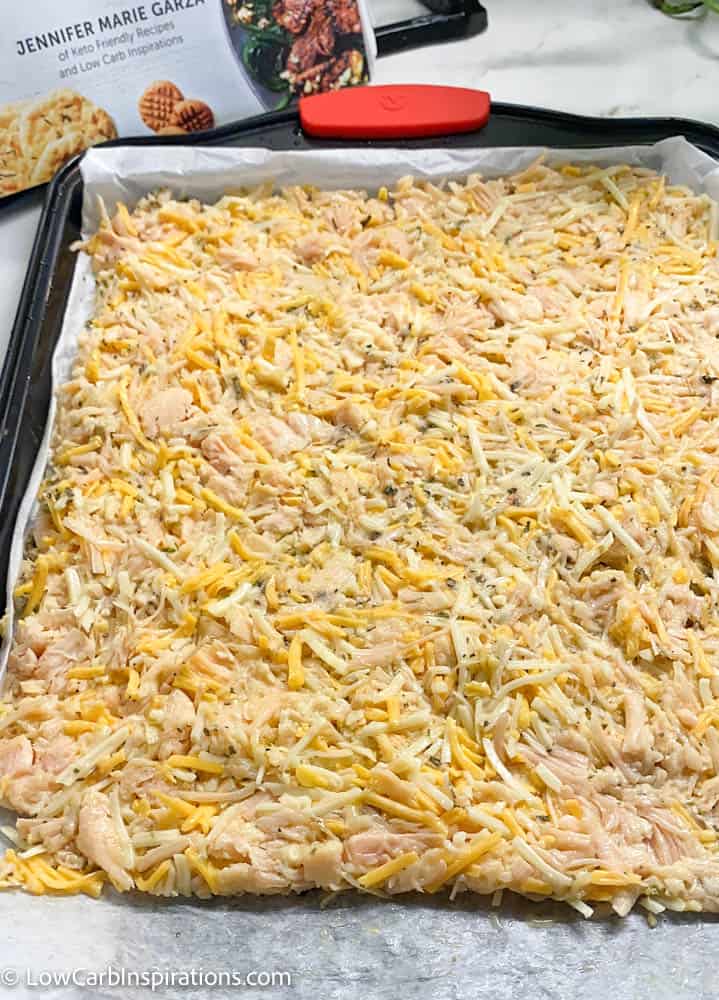 You will want to shape the crust just as you want it. I turned up the edges of the parchment paper to create perfectly formed pizza crust edges.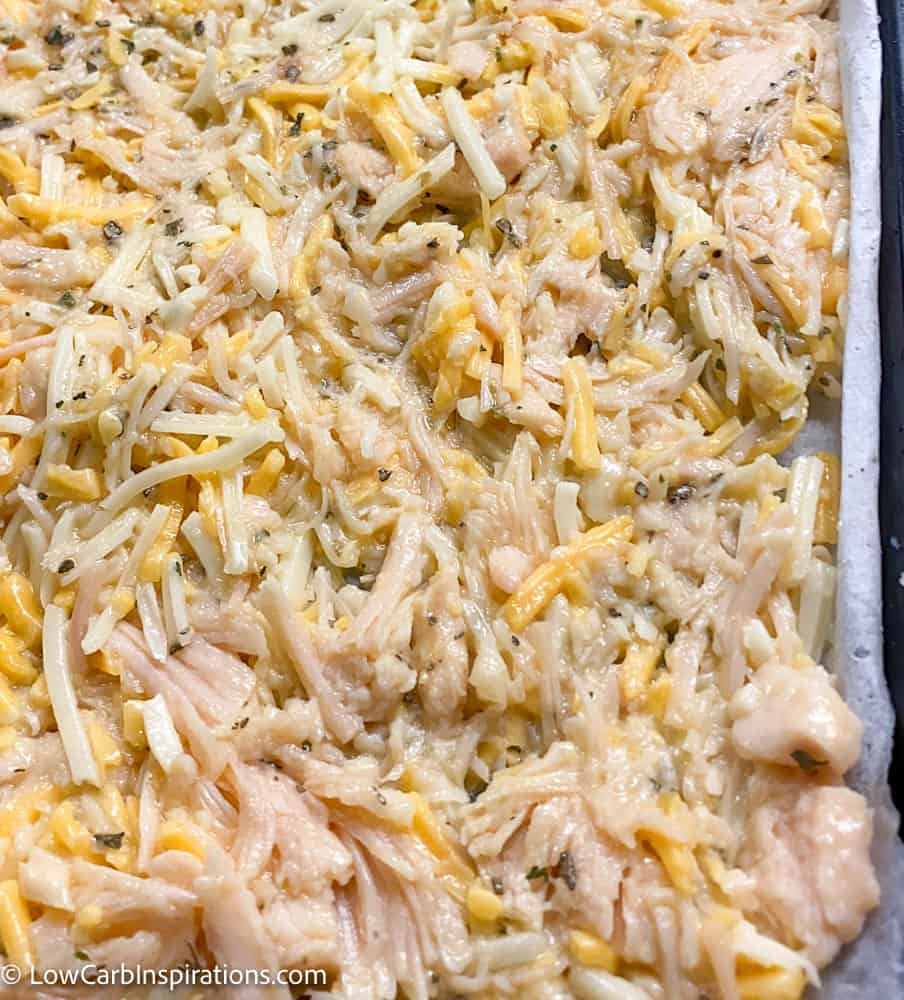 This is what the chicken pizza crust looks like before it's cooked.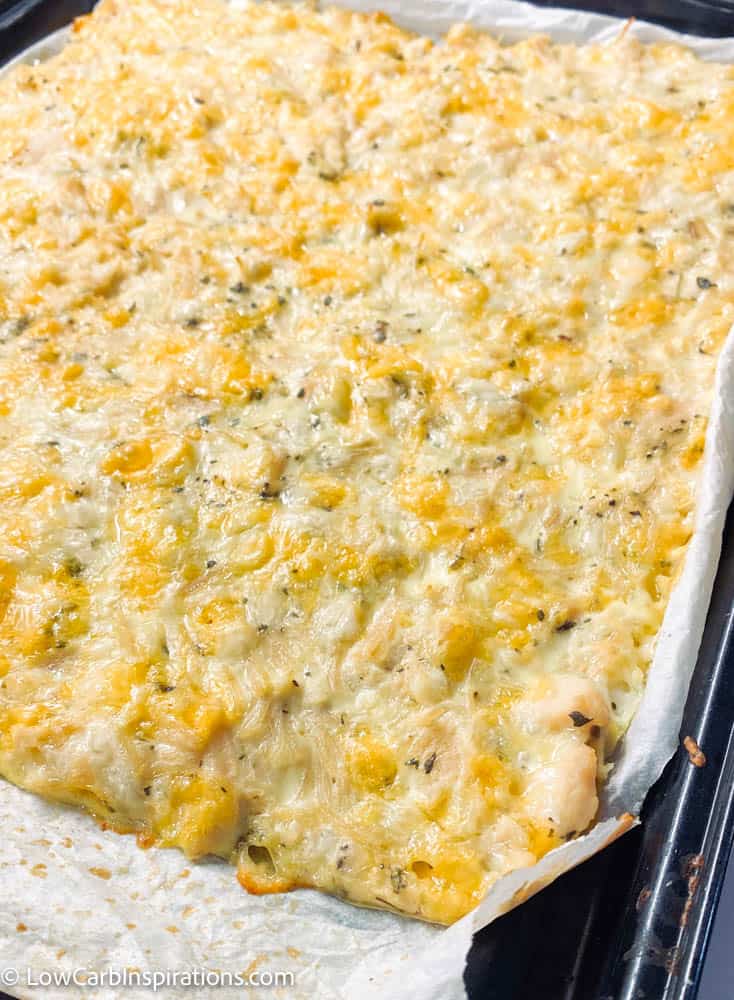 Bake the chicken pizza crust for about 15 minutes on 375 degrees. This is how it looks when it's cooked and ready for toppings.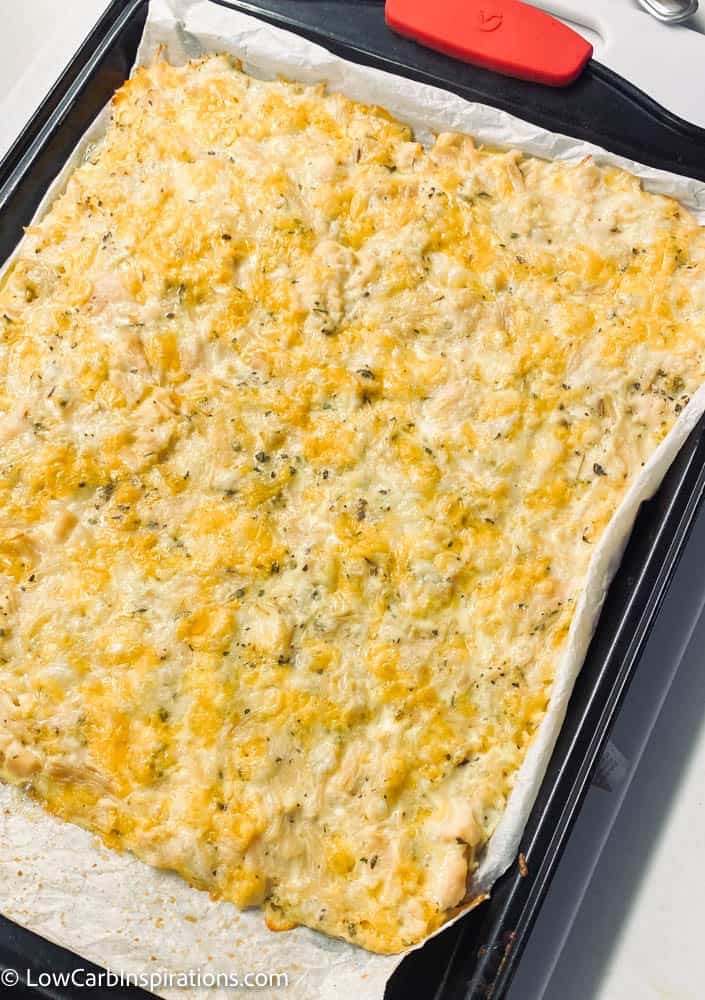 Step 3 – Add the sauce and pizza toppings of your choice and bake for an additional 10 minutes to complete your pizza.
Be sure to allow the pizza to cool where it's warm to touch but not too hot before you serve it. This will allow the crust to firm up a bit too.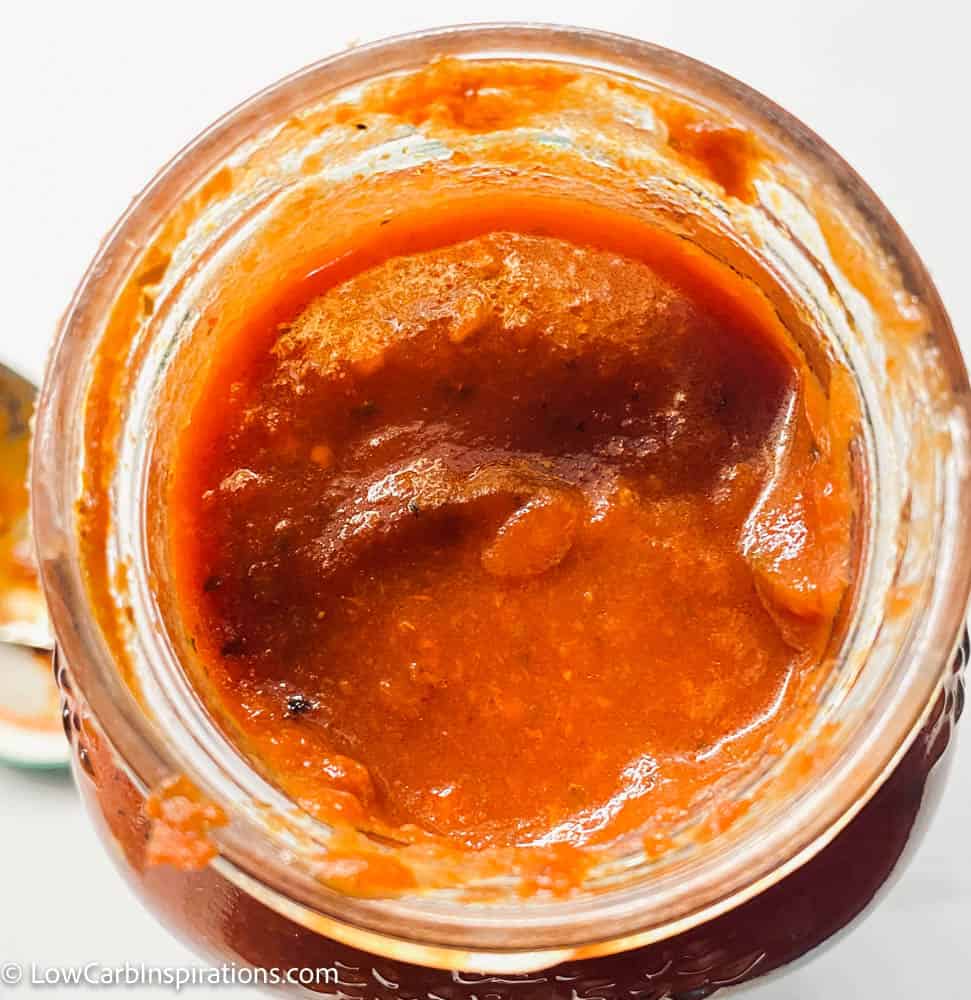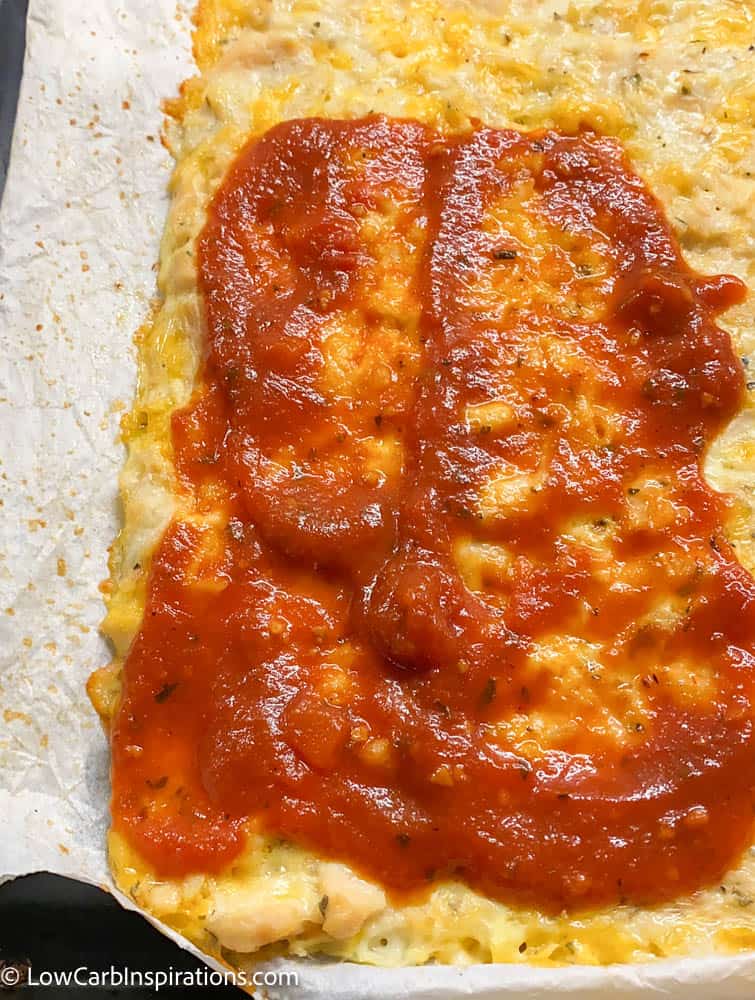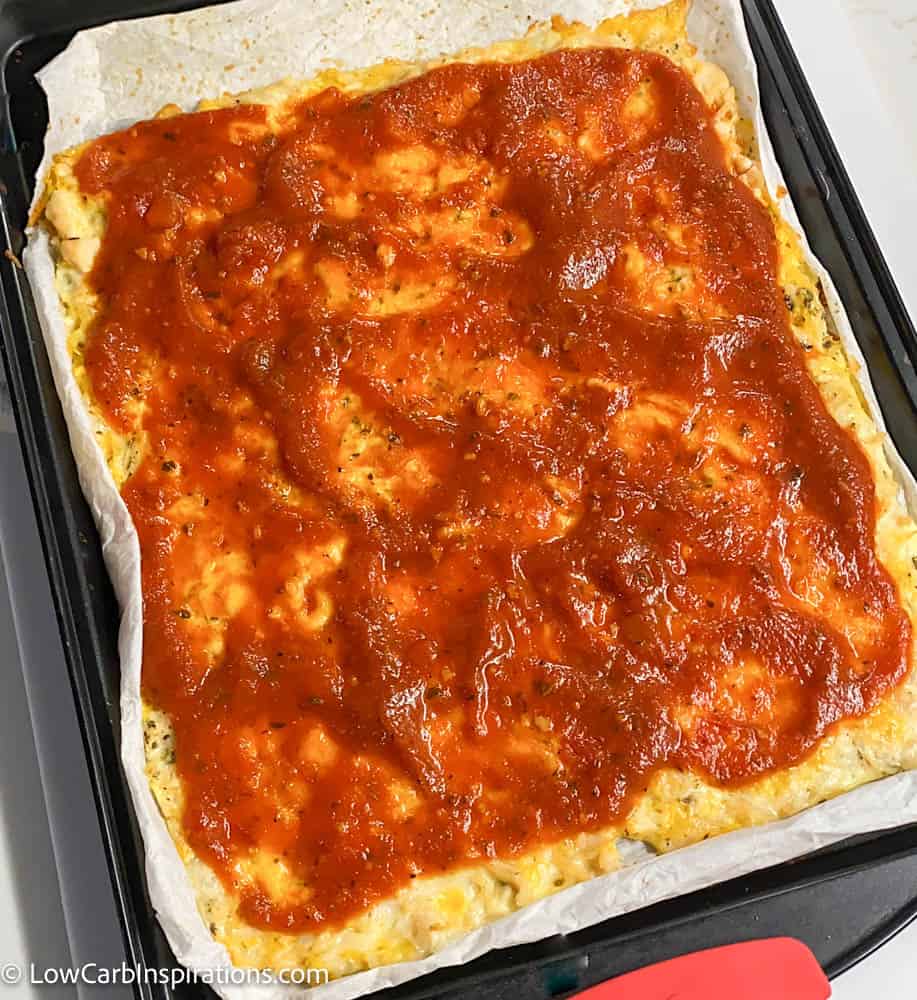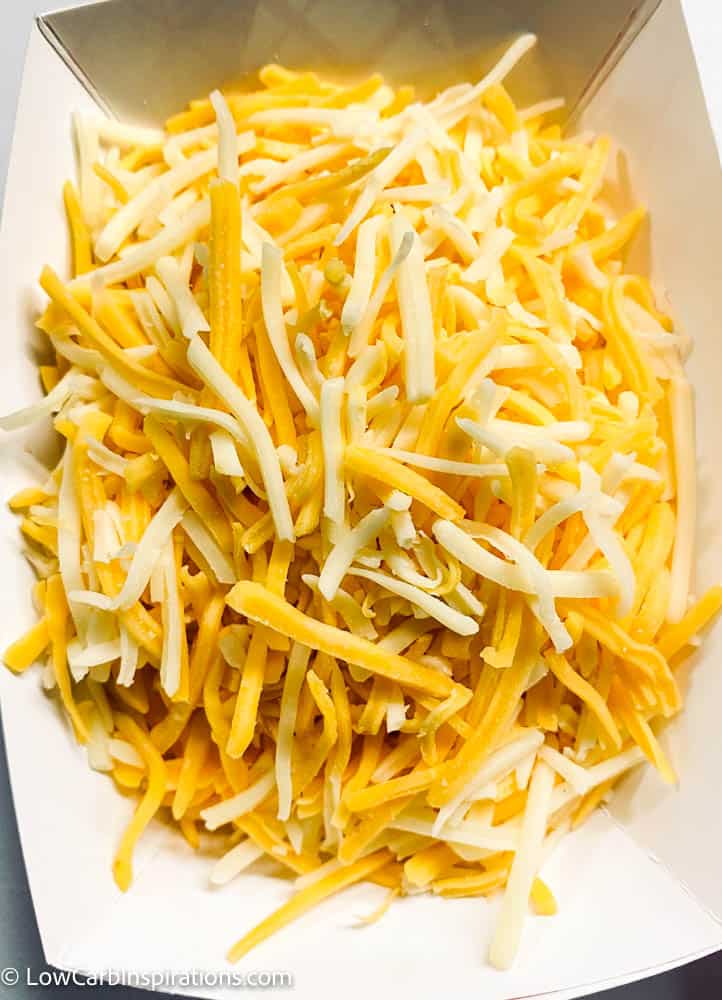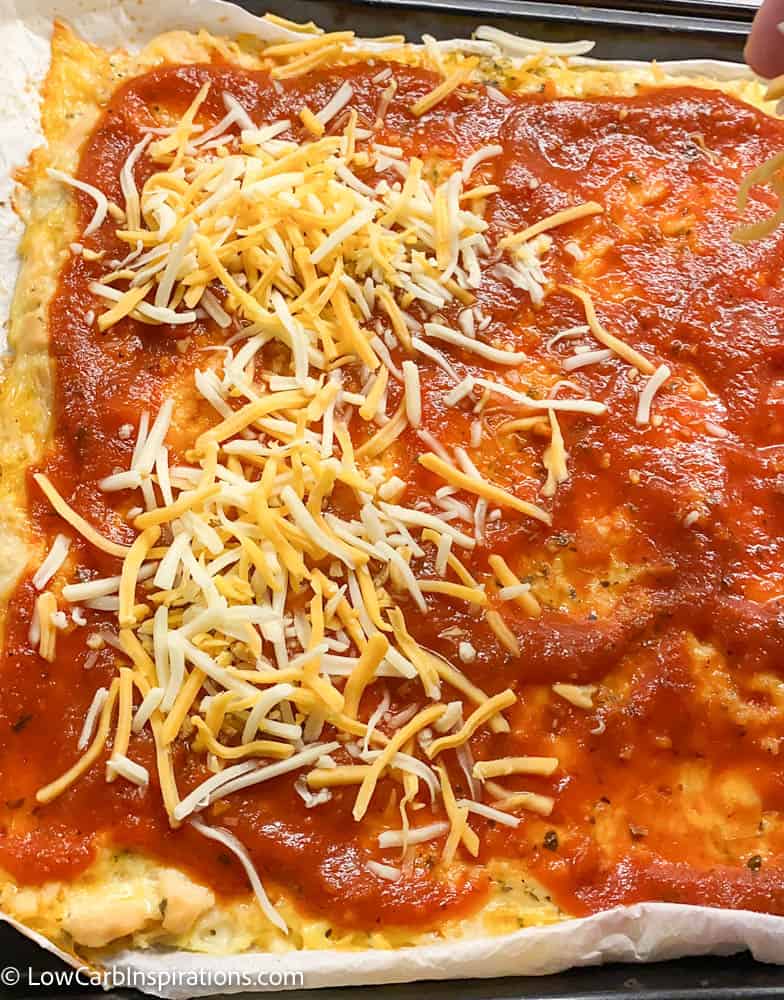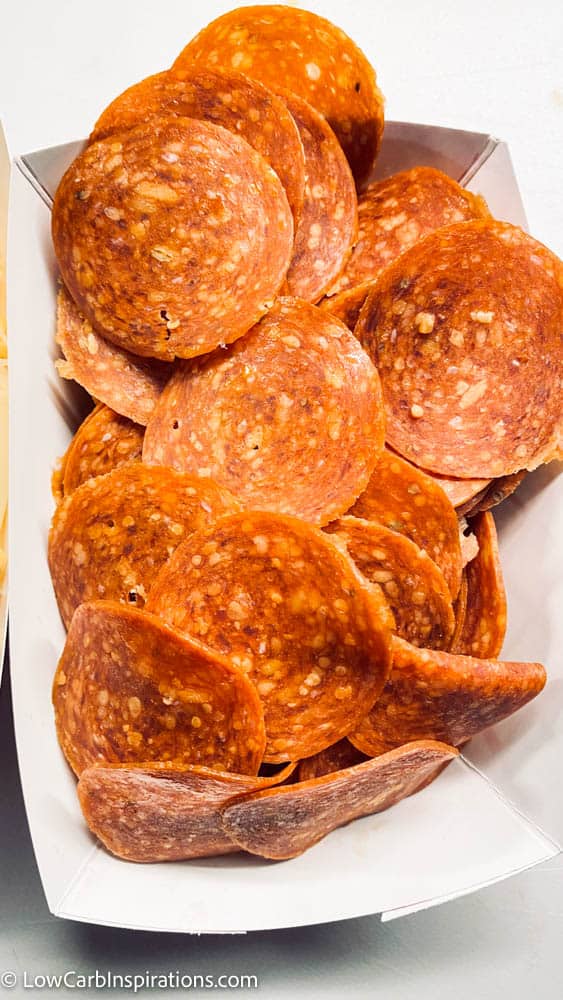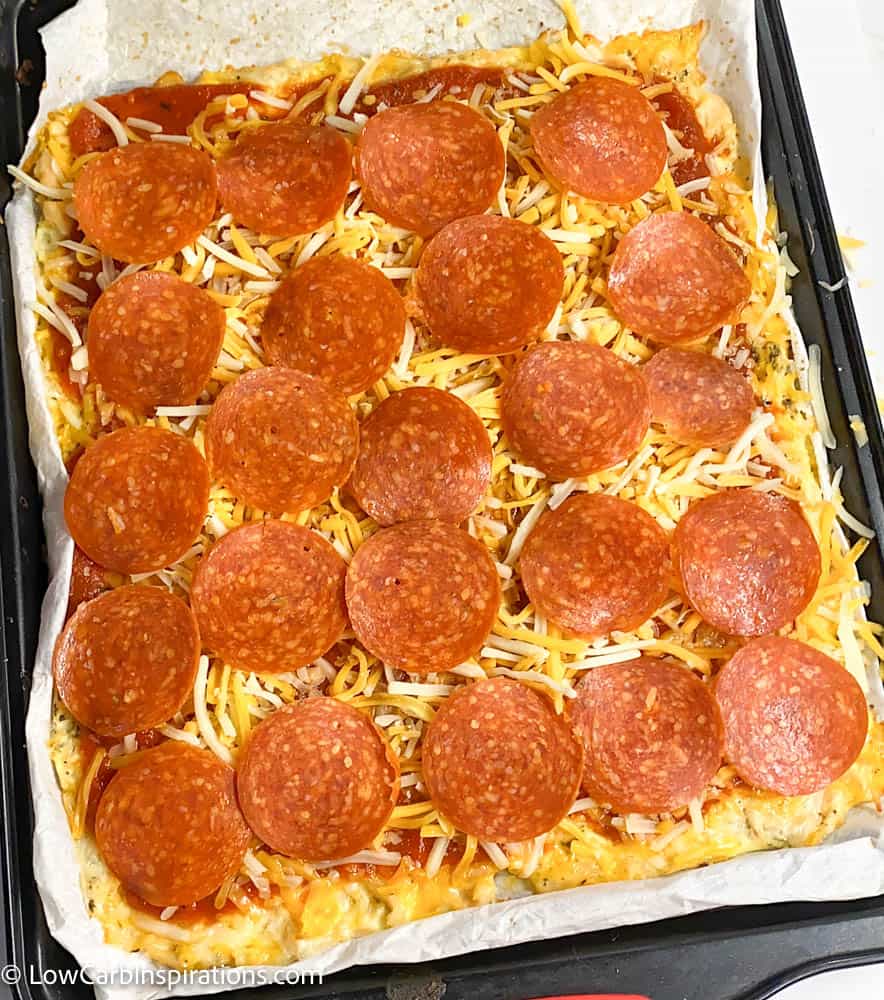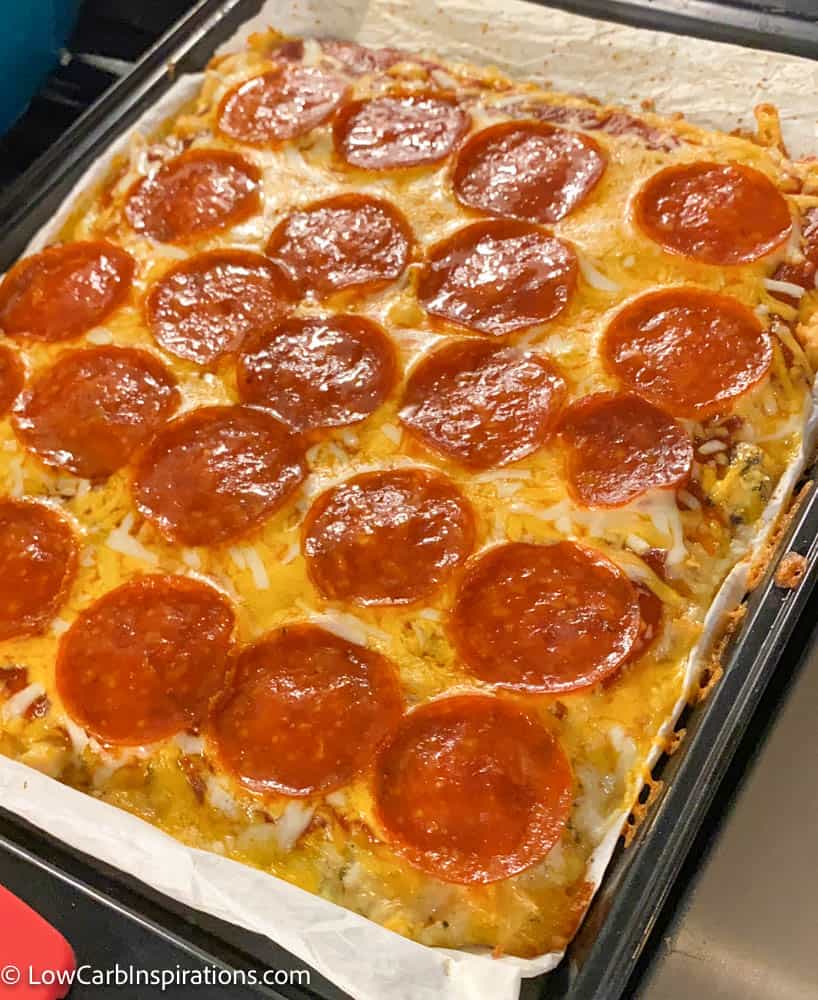 Pizza crust made with chicken Nutrition information

We cut this pizza into 12 slices! 2 slices was only 1 net carb for both slices of pizza (only counting the chicken pizza crust because the nutrition for the toppings will depend on what you choose to put on it.)
Serving: 2slices | Calories: 144 | Carbohydrates: 1g | Protein: 19g | Fat: 7g | Sugar: 0.2g | Net Carbs: 1g
New to Keto? Check out the Keto Starter Guide!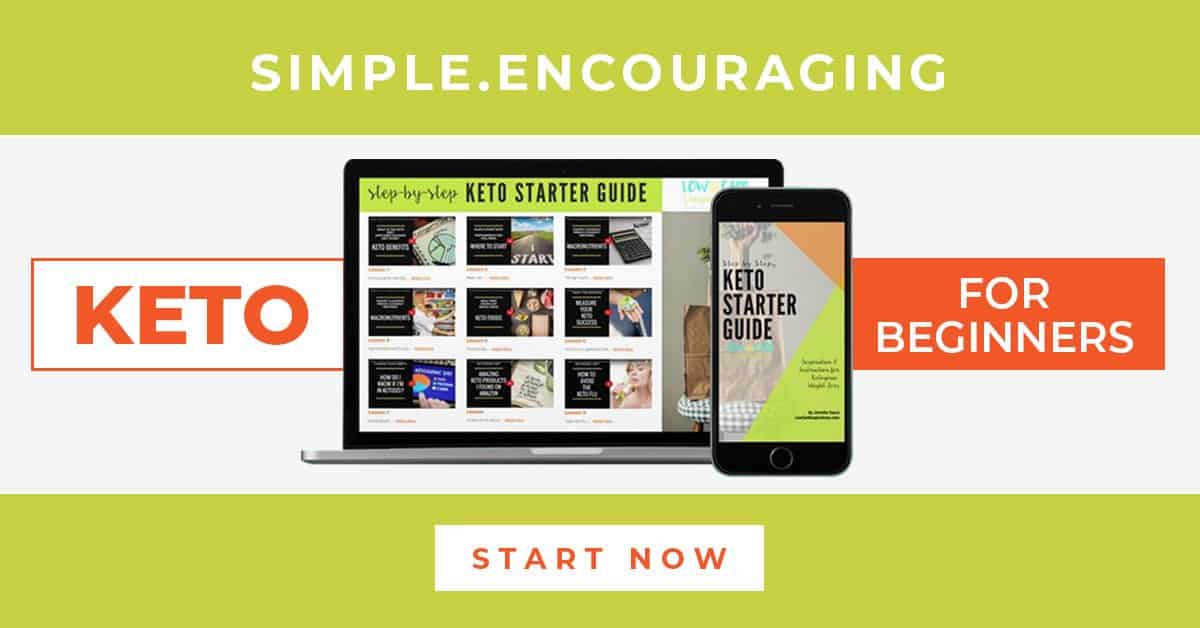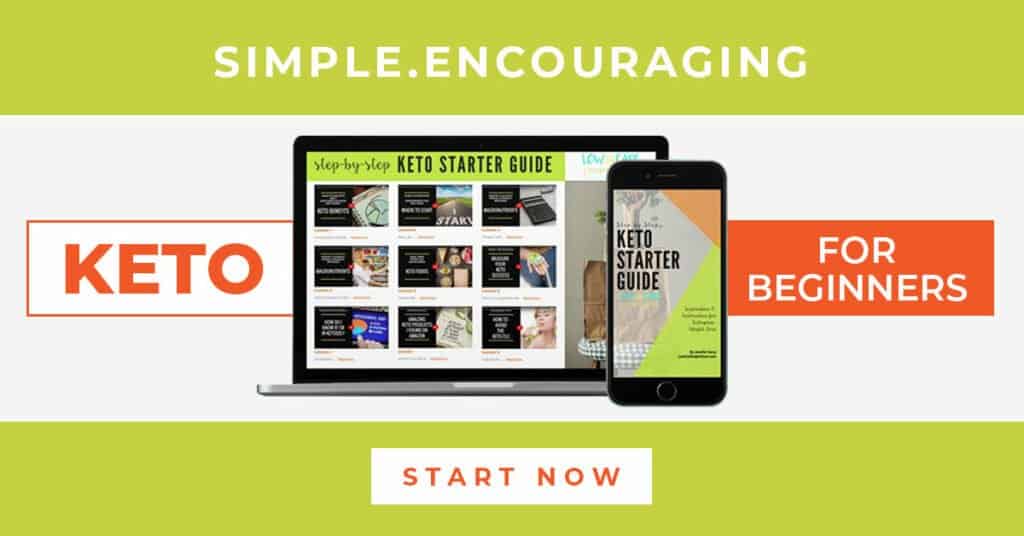 The Keto Starter Guide is an amazing resource as you get started on your keto/low carb journey. This guide has everything you need to get started in 9 simple video lessons and also includes workbooks with step by step instructions for beginners.
What's a macro and why do I count them?
How do I find the best recipes?
What is ketosis and how do I get my body there?
What fruits are allowed on a ketogenic diet?
Will I get "Keto Flu" and what do I do about it?
Get the Keto Starter Guide today!
Don't forget to pin this amazing (list the type: breakfast, side dish, copycat, etc) recipe for later!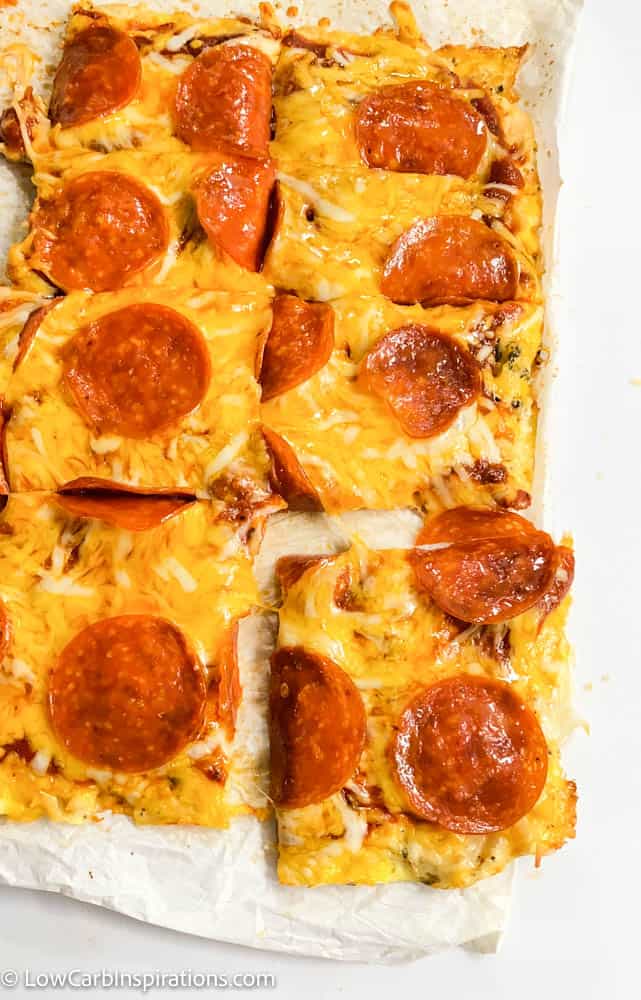 Here's a printable version of this Chicken pizza crust: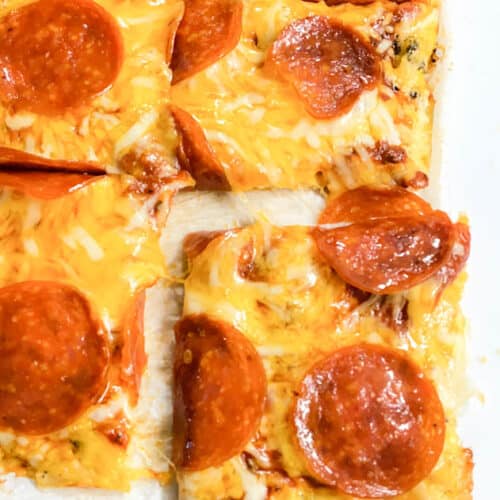 Easy Chicken Pizza Crust Recipe
Pizza crust that is made with chicken!
Equipment
Ingredients
1

cup

cheese

shredded

2

eggs

1

tsp

Italian seasoning blend

12.5

oz

Chicken breast

(canned or shredded precooked)
Instructions
Preheat the oven to 375 degrees.

Mix all the ingredients in a bowl (eggs, cheese, precooked chicken, and Italian seasonings)

Cut a piece of parchment paper the size of your baking sheet. Crumble the baking sheet and run it under water. This will allow you to fit the paper to the pan perfectly. Shake off excess water and spread the paper around the baking sheet.

Pour the pizza crust mixture into the baking sheet. Use a fork or your hands to spread it evenly. Spread it about 1/4 inch thick.

Bake the crust without any pizza toppings for 15 minutes.

Remove the crust from the oven and finish making the pizza by adding your favorite pizza sauce and toppings then cook for another 5 minutes to finish baking your pizza.

Allow the pizza to cool for about 5 minutes or until it's just warm to the touch. Slice and serve!
Nutrition
Serving:
2
slices
|
Calories:
144
|
Carbohydrates:
1
g
|
Protein:
19
g
|
Fat:
7
g
|
Sugar:
0.2
g
|
Net Carbs:
1
g
Nutrition facts are provided as a courtesy. Have a question about our calculations or why you got a different result? Please read our
nutrition policy.