How to Deal with Dessert on the Keto Diet
When on the Keto diet, most of the food is easy to transition to. However, most people struggle with what to eat dessert-wise. If you are looking at dessert options for the Keto diet, here is how you deal.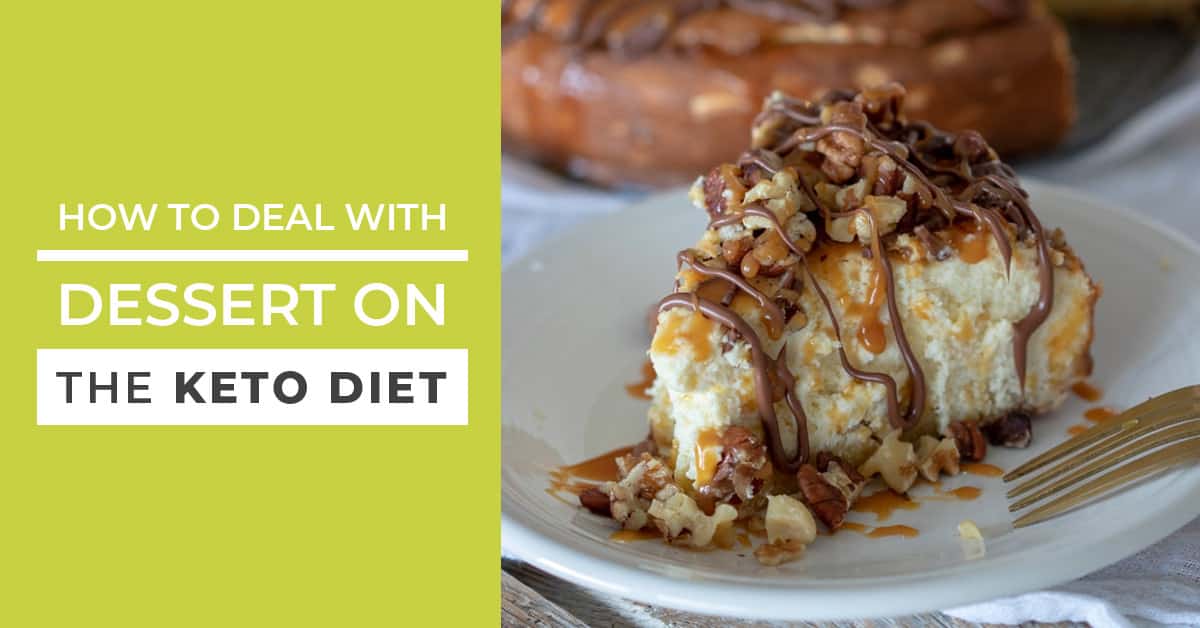 Go for the sugar free option
A lot of Keto dessert issues can be solved by going for the sugar-free option. We're talking sugar-free jello or using a sweetener like Stevia or Swerve instead. Sugar-free is always the way to be when on Keto. This removes excess carbs and sugars from your desserts. Once you've been on the Keto diet for a while, it'll be much easier to adjust to sugar-free desserts.
Keto-tize your current dessert
A lot of desserts can be turned into something that is Keto friendly. Using coconut or almond flour as the base instead of white flour. Instead of using sugar, use a sweetener like the ones we have talked about before. There are tons of desserts that are Keto friendly floating around the Internet. You can also play with your favorite desserts to make them as Keto friendly as possible.
Fat bomb it up
A popular dessert option on the Keto diet are called fat bombs. Fat bombs aren't a one size fits all dessert, so it's nice to know you can switch them up as you see fit. Generally, a fat bomb is high in fat but low in carbs. Not only can they satisfy a sweet tooth, but they can help you stay on track. You can absorb more energy from these fat bombs too. Make up your own fat bombs or try some recipes from your favorite blogs.
Try prepackaged chocolate
Chocolate from Lilly's is quite popular on the Keto diet. Prepackaged chocolate, like Lilly's, is made out of fair trade chocolate and stevia. It takes the guesswork out of dessert too. Sometimes when you're craving chocolate, you just want to unwrap a piece and eat it. There are also other desserts out there that say they're Keto friendly. You really have to read the ingredients and watch how much you eat of it because it can stall your weight loss success!
Dessert options on the Keto diet are easier than you think. It comes down to planning what you want to enjoy as a Keto dessert and then going for it. What is your favorite Keto dessert?
Don't forget to pin this for later!