Why Choose a Low Carb Diet Plan?
Have you decided to take change your lifestyle the low carb way? Low carb eating is a great opportunity to change the way you eat and finally get healthy. A low carb diet is where you take in fewer carbs and eat more fat and protein.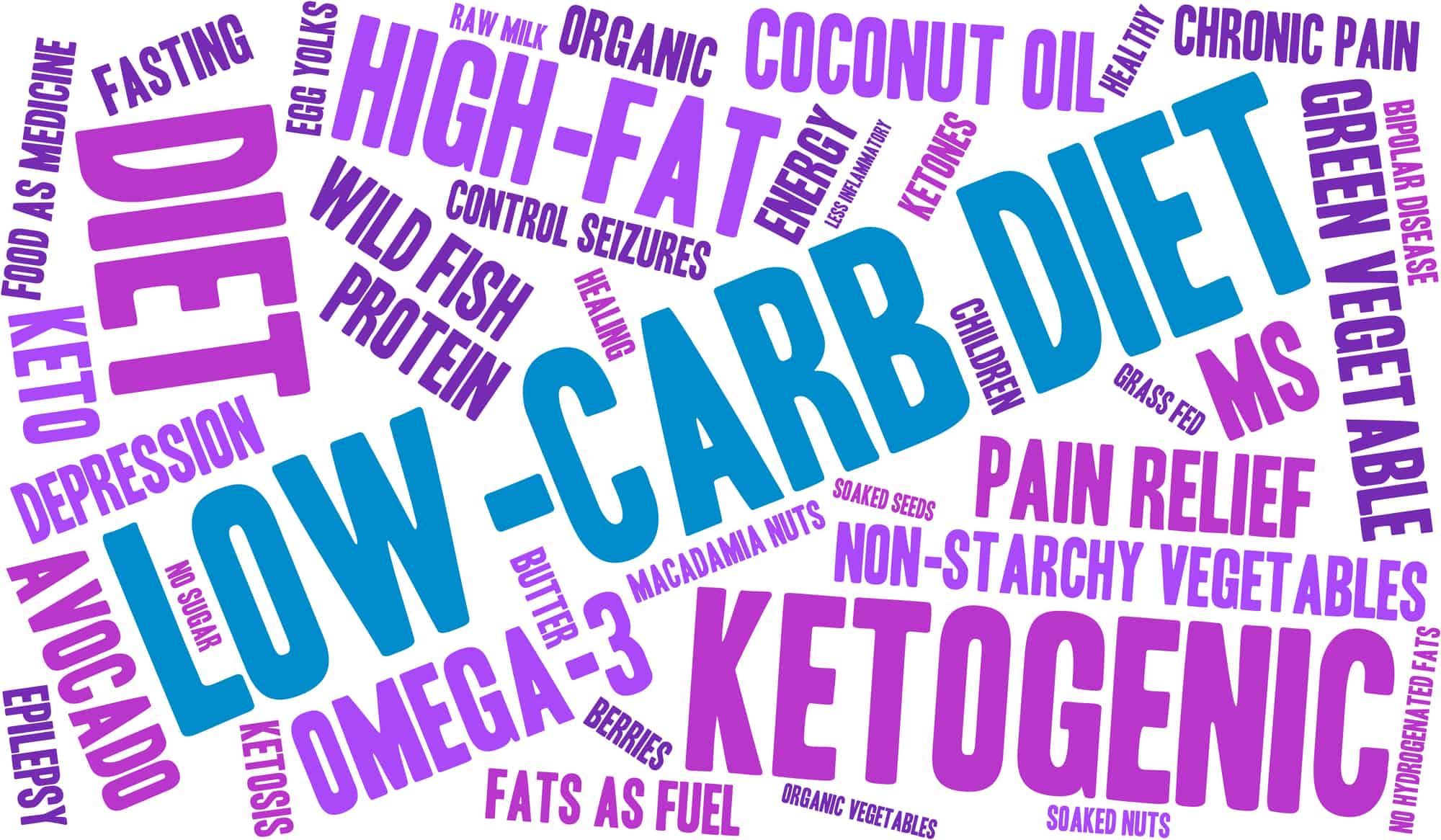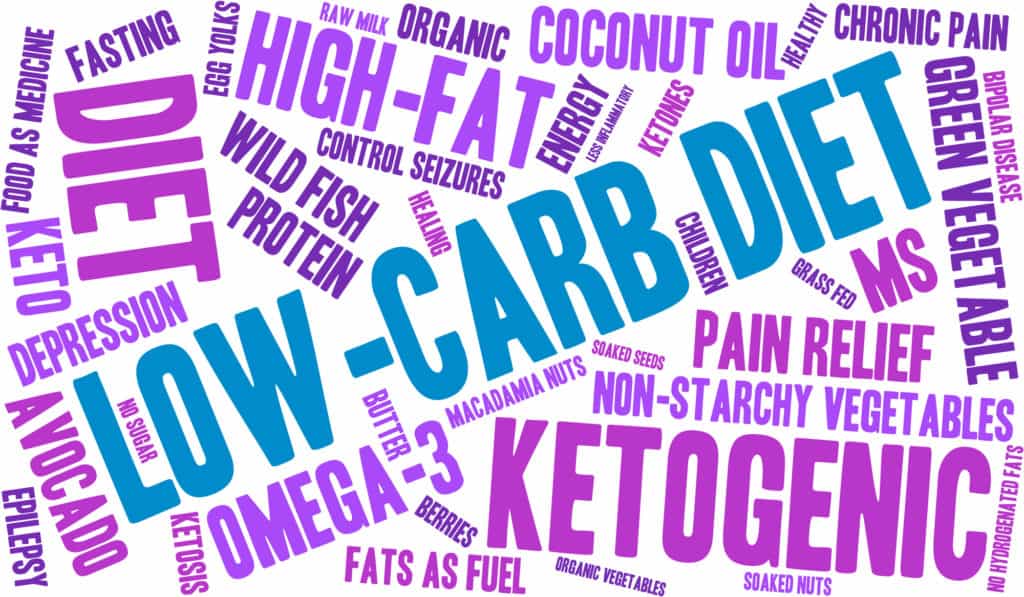 Why Should I Consider a Low Carb Diet?
Eating a low carb diet can help you finally get your health back on track. Most people who eat the low carb way agree that it's easier than they ever thought possible. Anything you want to eat can easily be low-carb-ified. Someone who struggles with being overweight, type 2 diabetes, or are just tired of feeling tired all the time, considering the low carb diet is a good idea.
The benefits of the low carb diet:
Improve blood sugar levels
Help prevent negative health issues
Weight loss
Causes your body to burn body fat
Is the low carb diet dangerous?
With anything else out there, you have people who believe in the low carb diet and people who do not believe in the low carb diet. You can't argue with the fact that the low carb diet helps people every day lower their weight, which results in balanced blood sugar, lower cholesterol, and lower blood pressure!
So, it's safe to say that the low carb isn't dangerous, but a great tool to help people all over the world gain their health back.
Why eat a Low Carb Diet?
The main reason people choose to eat a low carb diet is that they are ready to get healthy again. Eating a low carb diet is going to help you lose weight and lots of health benefits follow the weight loss.
Why is a Low Carb Diet Healthy?
The low carb diet is healthy because of the way it helps people lose weight. It's a sustainable way of eating that allows people to reverse unhealthy habits. The low carb diet can improve serious health conditions such as heart disease, high blood pressure, and high blood cholesterol.
Will Low Carb Diet help diabetes?
Those who suffer from type 2 diabetes, may find success with the low carb diet for several reasons. One of the main reasons being the low carb diet can help balance blood sugar. A balanced blood sugar can help those who deal with diabetes.
Not to mention, someone with diabetes has to watch how many carbs they take in. You can go from having too much sugar in your blood to a very balanced blood sugar.
How does a low carb diet work?
Low carb diets work because they are high in protein. Protein can help keep you fuller longer! The low carb diet also works because you're not eating foods high in sugar in carbs. Most people on the low carb diet also focus on eating more fat and fewer carbs.
Who is a low carb diet good for?
Before you start on any diet, you should talk to your doctor. However, a low carb diet works well for people of all walks of life. Larger people, smaller people, short people, tall people, people with diabetes, people with hardly any health issues at all – the low carb diet is good for people from all walks of life.
Who benefits from a low carb diet?
Anyone who is on the low carb diet is going to benefit in some way shape or form. The low carb diet helps you become healthy from the inside out. Years of bad eating can be erased. You can also say hello to a healthier future, where you don't have to worry about excessive weight gain and other health problems that occur with age. Each person experiences their own positive benefits from eating low carb.
What's considered a low carb diet?
The low carb diet is considered in taking very few carbs. The low carb diet focus on eating more protein and fat.  When on the low carb diet, here is what you can eat.
Meats
Leafy Greens
Above Ground Vegetables – Broccoli, Cauliflower, etc.
High Fat Dairy
Nuts
Broccoli
Cauliflower
Avocados
Strawberries
Blueberries
Sweeteners
Full Fats
What constitutes a low carb diet?
Someone who is on a low carb diet can consider themselves on this diet when they limit carbs and sugars. You have to consistently eat low carb to reap the benefits from it.
What is low carb diet grams?
According to most people on the Keto diet, everyone has their own carb limit. However, to be considered the Keto diet, you have to eat 35 carbs a day and only 25 net carbs. If you're going to eat low carb, 50 carbs a day is acceptable, but it really depends on what you weight.
Example of what is low carb diet macros?
60-75% of calories from fat (or even more)
15-30% of calories from protein
5-10% of calories from carbs