Welcome to Low Carb Inspirations!
I'm so excited you are ready Switch to Keto! It's been a life-changing event for me and I know it will impact your life in a positive way too!
If you need inspirations, motivation, keto tools, or recipes, add your email below and we will help you!!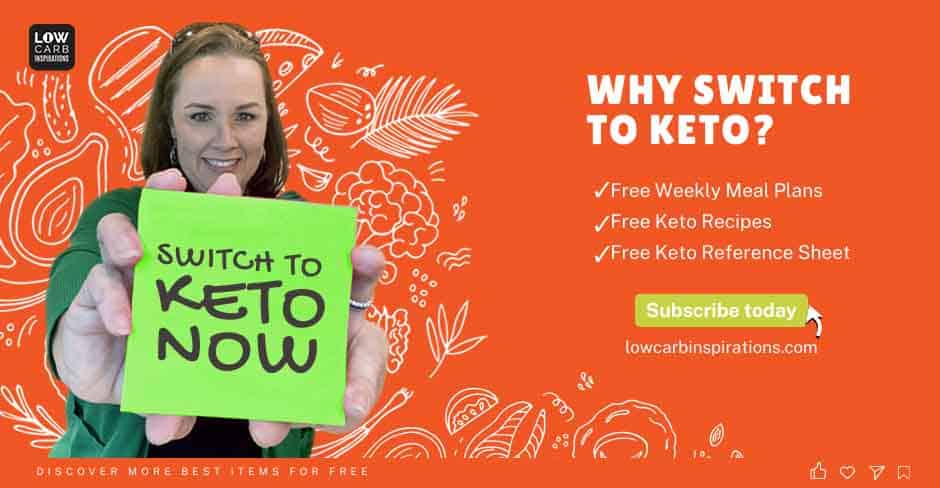 Enter your email address here and you will get some good information!!
We offer:
Free Weekly Meal Plans
Free Keto Recipes
Free Keto Reference Sheet (perfect for beginners and advanced Keto-ers!)